Rosella Bass Broff

March 6, 2016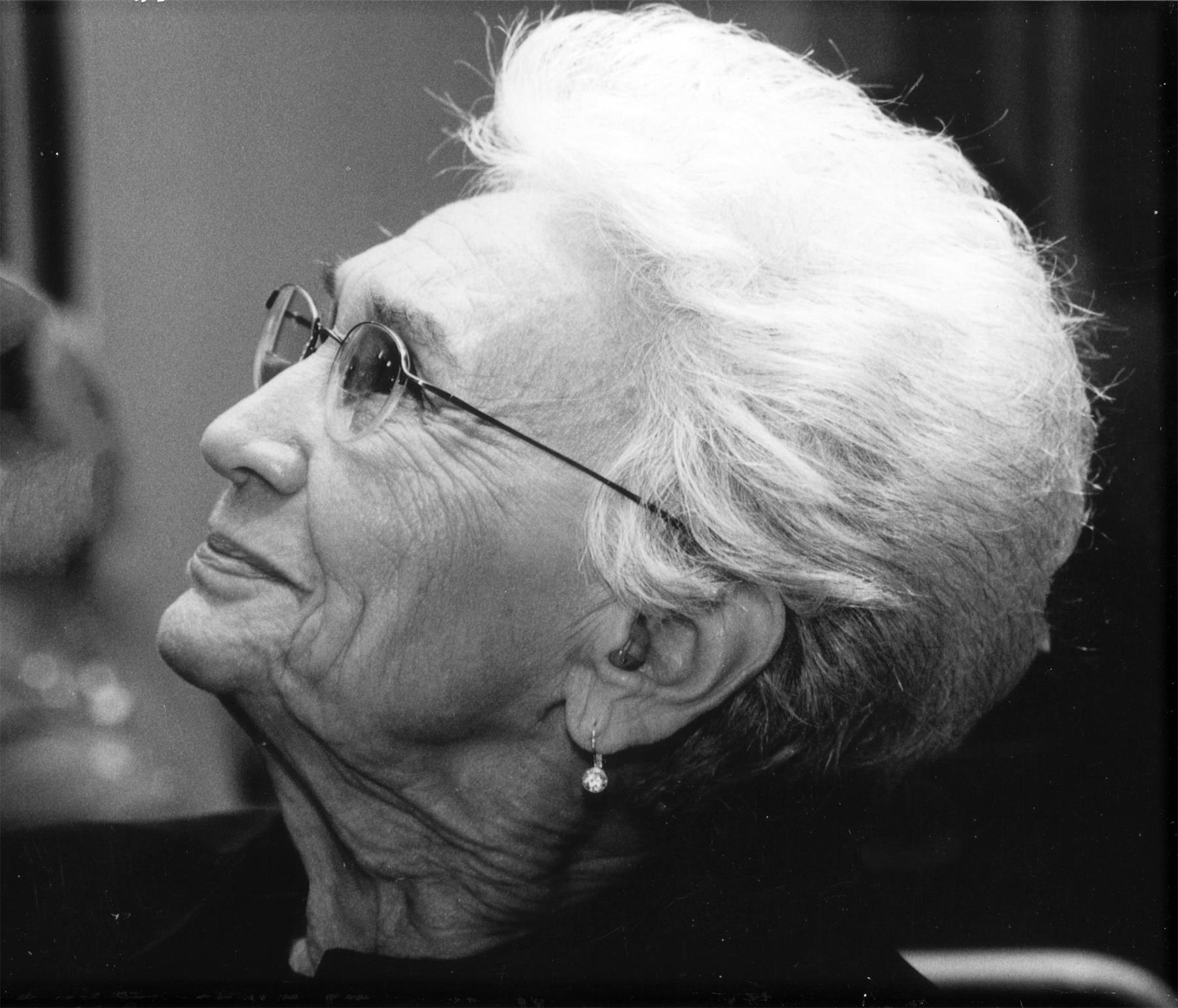 Visitation Information
March 9 2016 - 10:00 am
Friends may meet at Ralph Schugar Chapel, Inc., 5509 Centre Avenue, Pittsburgh, PA 15232

Funeral Information
March 9 2016 - 11:00 am
West View Cemetery of Rodef Shalom Congregation, 4720 Perrysville Avenue, Pittsburgh, PA 15229


BROFF, ROSELLA BASS: Age 95, passed away March 6, 2016 at her home in Pittsburgh, PA. Rosella was born on May 25, 1920 in Pittsburgh to the late Benjamin and Matty Bass. She was preceded in death by her husband, Gilbert Broff, and her son, Myron Broff and a sister Iryne Bass Patt. Rosella grew up in Pittsburgh and attended Taylor Allderdice High School and Carnegie Tech before marrying in 1939. She was an extremely involved and lifelong member of Rodef Shalom Temple. She was also an active participant in many organizations and president of most. She was a gifted artist, sculptor, and jewelry designer, as well as salesperson in the family diamond business. She traveled the world with her late husband, Gilbert, and truly embraced experiencing other cultures. As the family matriarch, she was so very appreciative of all the blessings in her life, and would let anyone who would listen hear of them. Rosella is survived by her son, James Broff, and her daughter, Barbara Broff Goldman; her daughters-in-law Sandra Broff and Sandy Broff and her son-in-law S. James Goldman. She was grandmother extraordinaire to Joshua, Samuel (Robin), Matthew (Holly) and Daniel Goldman; Kristi Broff Knecht (Steven); Stacy (Jim) and Jacob Broff (Erica); and proud and loving "GG" to Trevor, Anna, Benjamin, and Zachary Goldman; Sydney and Andrew Knecht; and Mitchell, Cooper, and Samuel Broff. The last of her generation in this clan, she is survived by many nieces and nephews, grand and great. A very heartfelt thank you to all the wonderful caregivers who helped her through those last few years. Thank you for taking such good care of our mother. Friends may meet at Ralph Schugar Chapel, Inc., 5509 Centre Avenue, Shadyside on Wednesday, March 9, 2016 at 10 AM and then proceed to West View Cemetery of Rodef Shalom Congregation for 11 AM Graveside Services. In lieu of flowers, contributions may be made to The Squirrel Hill Food Pantry, 828 Hazelwood Ave, Pittsburgh, PA 15217, Rodef Shalom Temple, 4905 Fifth Avenue, Pittsburgh, PA 15213 or a charity of the donor's choice.
Condolences
Send Condolence