Arthur Spiegel

August 12, 2017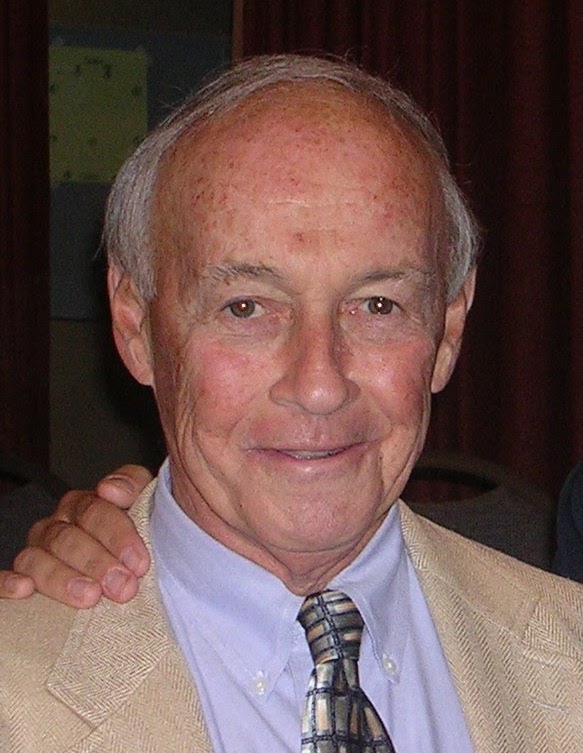 Funeral Information
August 14 2017 - 3:00 pm
Tree of Life Memorial Park, Reis Run Road, Franklin Park, PA 15237


SPIEGEL, ARTHUR: On Saturday, August 12, 2017. Beloved husband of Leslie Spiegel. Loving and amazing father of Randi Spiegel (Ellis) Weinstein and Jodi (Stephen) Lerner. Brother of the late Seymour Spiegel, Leon Spiegel and Bertha Krasnow. Adoring and unparalled grandpa of Jared and David Weinstein and Samuel, Mira and Nathan Lerner. Arthur was the unofficial mayor of Pittsburgh. He brought a smile to everyone's face. He was so giving of himself and an exceptional human being. He was the co-owner of BuiltRite Construction Company and the President of Western PA Auxiliary for Exceptional People. He was past board member of Tree of Life Congregation and Hebrew Free Loan. Graveside Services and Interment will be held on Monday at 3 PM at Tree of Life Memorial Park. Contributions may be made to the JCC, 5738 Forbes Avenue, Pittsburgh, PA 15217 or Friendship Circle of Pittsburgh, 1922 Murray Avenue, Pittsburgh, PA 15217. Arrangements entrusted to Ralph Schugar Chapel, Inc. www.schugar.com

Condolences
Send Condolence
Dear Leslie, Randi & Jodi My deepest sympathies on your loss. May Arthur\'s memory be a blessing to you And your family.
By Paula Fingeret Rulin
- August 15, 2017
---
He truly was a mensch. I worked with him for five or six years in the Western PA Auxiliary for Exceptional People and he was always compassionate. Working with him was truly a pleasure. I will really miss him.
By Eli Seidman
- August 14, 2017
---
Dear Leslie Randy Jodi and family We are so sorry to hear about your loss. You are in our trhoughts and prayers Our heartfelt sympathy goes out to you. Arthur was a dear special great person, loving, giving and caring. We were blessed to have been able to be part of his life. He will be missed May you never know sorrow again with love Avigdor Rivka and family
By Avigdor and Rivka Neuman
- August 14, 2017
---
Arthur was married to my mother's cousin. I didn't know him very well, but I always liked him very much. Best Wishes
By Tom Robinson
- August 13, 2017
---
Jodi, so sorry for your loss. Lots of memories of Arthur growing up. He was a warm loving parent to all of us. Our condolences to Leslie, Randi and families. We\'ll be thinking of you with love in our hearts. Dave and Carol
By Dave and Carol Porter
- August 13, 2017
---
Remembering him fondly, what a great guy he was and he loved "his girls". Thoughts and prayers are with you all.
By David Gordon
- August 13, 2017
---
We have known Arthur for many years, we admired his devotion to his Family, he was so very proud of the mutual love and respect his family had for him and Leslie and to each other, Family was Arthur's priority. He had a heart of gold, and we feel so privileged to have known a very decent person, and will miss our great friendship over the years. Our sympathy to the love of his life, Leslie and the entire Spiegel Family. Janet & Larry Kaplan
By Janet & Larry Kaplan
- August 13, 2017
---
Words cannot describe how sad we are upon hearing of Arthurs passing. I have known Arthur forever and he always put a smile on my face. Leslie and family please know we are so very sad for you and the family. My heart is broken Roberta
By Roberta and Donald Mann
- August 12, 2017
---