Grace Miller Moritz

October 17, 2017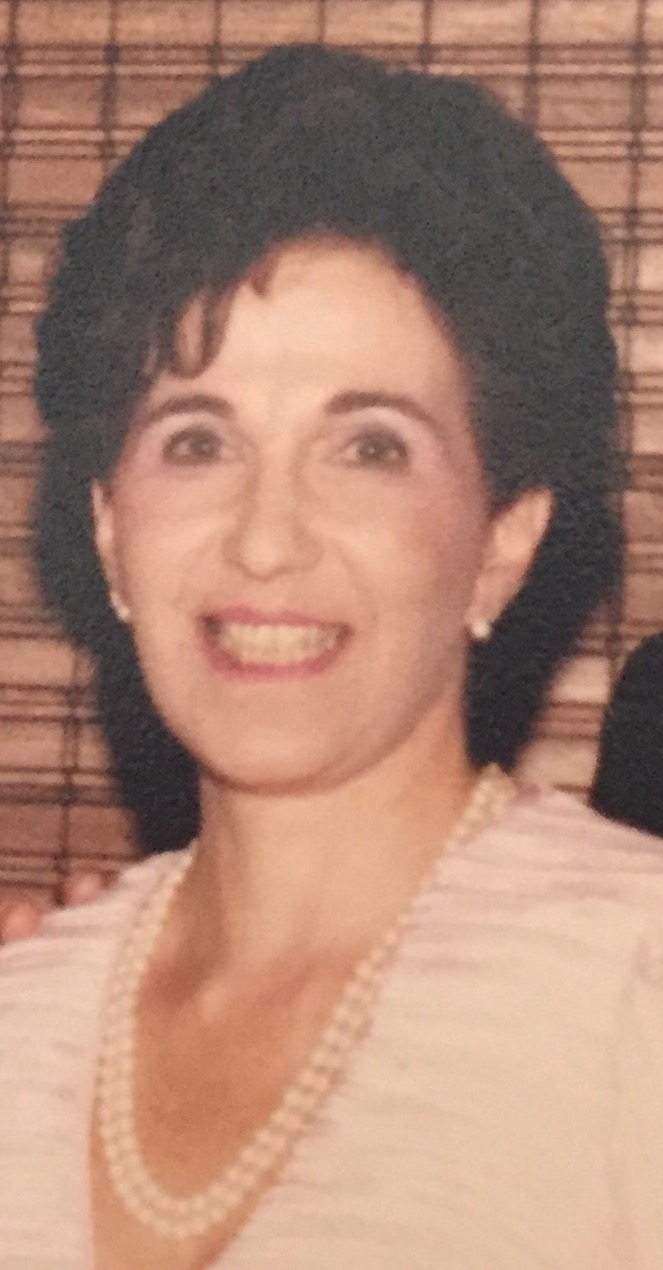 Visitation Information
October 19 2017 - 1:00 pm
Ralph Schugar Chapel, Inc., 5509 Centre Avenue, Shadyside

Funeral Information
October 19 2017 - 2:00 pm
Ralph Schugar Chapel, Inc., 5509 Centre Avenue, Shadyside


MORITZ, GRACE MILLER: Of Pittsburgh PA, age 83. Grace was born in Long Island City, NY, the daughter of Benjamin and Violet Miller. Grace was the wife for 62 years of Silbert Moritz. She was the Mother to Howard (Nancy Burk) Moritz, Lowell (Paula Beal) Moritz, Ruth (Jim) Moritz Allen, and Susan (Tom) Moritz Roth. She reveled in being the grandmother of Alex (Joanna), Simon, Carl, Ben (Jullie), Hillary, Emma, Elizabeth, Izzy, Jacob, and step-grandson Ben Berenstein, and the great-grandmother of Lydia Allen. Grace was the sister of Doris Levine, and a loving aunt. With four children at home, she earned her Bachelors degree in teaching, and then her Masters degree in Social Work from the University of Pittsburgh. Throughout her career, she employed her expert organizational skills to deftly manage many major studies and programs. She is a co-author of twenty-two published research papers. Grace touched the lives of many people when she became one of the first leaders of SOS, a bereavement group for survivors of suicide. She was the initial therapist at STAR, Services for Teens at Risk, a Commonwealth of Pennsylvania funded program for suicide prevention. She was a clinical interviewer for the Impact Study, examining the effects of sudden parental death, as well as a contributor to a study of youths exposed to suicide. She was an active member of Temple David in Monroeville, at one point co-coordinating the religious school, and later a member of Temple Sinai where she proudly became an adult Bat Mitzvah. Grace was a smart, strong, pragmatic person who seamlessly balanced the demands of being a housewife with those of a modern career woman. She was an expert at knitting, needlepoint, and sewing. She had a passion for learning, travel, family, fashion, chocolate, peanut butter and scotch. Services at Ralph Schugar Chapel, Inc., 5509 Centre Avenue, Shadyside on Thursday at 2 PM. Visitation one hour prior to services, (1 - 2 PM). Entombment Homewood Cemetery. In lieu of flowers, donations in her honor can be made to the Squirrel Hill Community Food Pantry, c/o JF&CS, 5743 Bartlett Street, Pittsburgh, PA 15217 or the charity of your choice. www.schugar.com

Condolences
Send Condolence
So sorry to hear of the passing of Grace...She exemplified her name...Whenever I was in the Moritz Home as a guest she was kind, warm, gentle and generous… I will always remember her fondly… May he soul be in a beautiful place....and Precious memories be with you always🌹🌹🌹
By Nancy Markowitz Antelis
- October 19, 2017
---
Good friends of paula and Lowell moritz Deeply saddened by grace moritz death What a rich life with love We saw from paula and Lowell ( and Hillary and Carl ) What a good , strong , compassionate woman she was ..
By Sandra Heaven , Chris Heaven
- October 19, 2017
---
So sorry we are unable to attend services, but we certainly relate to your agony. Our deepest condolences. Love.....Ruthie and Harry
By Ruthie and Harry Davidson
- October 19, 2017
---
So sorry dear Susan. After reading that beautifully written obit, I can see you inherited the best of your mom!
By Paula Beaudette
- October 19, 2017
---
Dylan I am so sorry. Grace was a fabulous woman full of life. Sending you all hugs.
By Joan Stein
- October 18, 2017
---
Our sympathies to your family. I was Always a big fan of Grace since I was a young man. She always seemed to take the time to ask me questions and see how I was doing along with everyone else. Very sorry for your loss.
By JonathAn weiss and family
- October 18, 2017
---
What a great loss for our world and her beautiful family! She made her loving imprint on all around her. May God's Peace which is beyond our understanding be with us all. Hugs from Lancaster Pennsylvania!
By Sue Heilman
- October 18, 2017
---
Y'all are in my thoughts and prayers.
By Kristina Heilman Jones
- October 18, 2017
---