Michele Monleon Notturno

January 27, 2018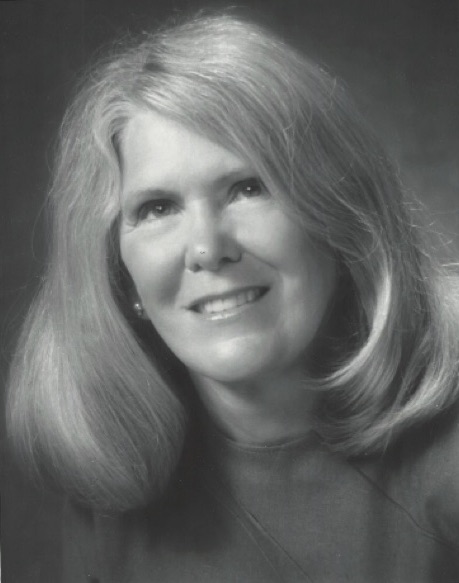 NOTTURNO, MICHELE MONLEON: Age 74, of Naples, Florida, formerly of Pittsburgh and Lancaster, PA, passed away after a brief illness on January 27, 2018.  Predeceased by her daughter, Erica Pittler, she is survived by: her husband, Kenneth C. Notturno; children Alan Pittler (Bethann Lloyd), Elisabeth Notturno (Brent King) and Amy Snavely (Terry Snavely); adopted granddaughter Aubrey Hunt; and grandchildren Nicole Pittler, Bryce Pittler and Brynn Snavely.  Michele was a graduate of Taylor Allderdice High School (1960), the University of Pittsburgh (1963) and the University of Pennsylvania (MSW, 1979).  Michele will be remembered for her passion for learning, compassion, and, most of all, her devotion to her family. Interment will be private at West View Cemetery. A celebration of Michele's life will be arranged at a later date in Naples, Florida.  Memorial donations in Michele's memory may be made to: Avow Hospice of Naples or the Naples Zoo. Arrangements entrusted to Ralph Schugar Chapel, Inc. www.schugar.com
Condolences
Send Condolence
I remember Michele from TAHS as a bright, caring and beautiful soul. May she rest in peace and may her memory be a blessing for all who knew her.
By Lin (Levitt) Ehrenpreis
- February 04, 2018
---
Ken, We were saddened to hear of Michele's passing. Our condolences to you, Alan, Elisabeth and Amy. We have fond memories of the times we were all together with all of our children when they and we were all younger.
By Dianne and Craig Russell
- February 04, 2018
---
Our family sends our best wishes to from Lancaster. Michele will be remembered here for her kindness to us on the adoption of our daughter, Leslie. Her gift of a baby quilt was most welcoming and warming for Leslie. In addition, every fall Michele comes to mind as I place her gift of a wooden pumpkin decoration in the ground next to our mailbox. I am glad to have known her. Molly Henderson
By Molly Henderson
- February 03, 2018
---
My condolences to her family, Michele taught at gateway with my late wife Susan and they were good friends. We had some good times together when we were young, now they are just good memories, Rest In Peace Michele, we will miss you. Alan Weiss
By Alan Weiss
- February 02, 2018
---
Ken, I am so sorry to hear of your loss of Michele. She was also so sweet to me during the time I worked for you at Notturno & Goss. My condolences to you and your family. Sincerely, Ginger
By Ginger
- February 01, 2018
---
Michele will always be remembered.
By Harvey Weiss
- January 31, 2018
---