Linda Goorin Marcus

March 6, 2018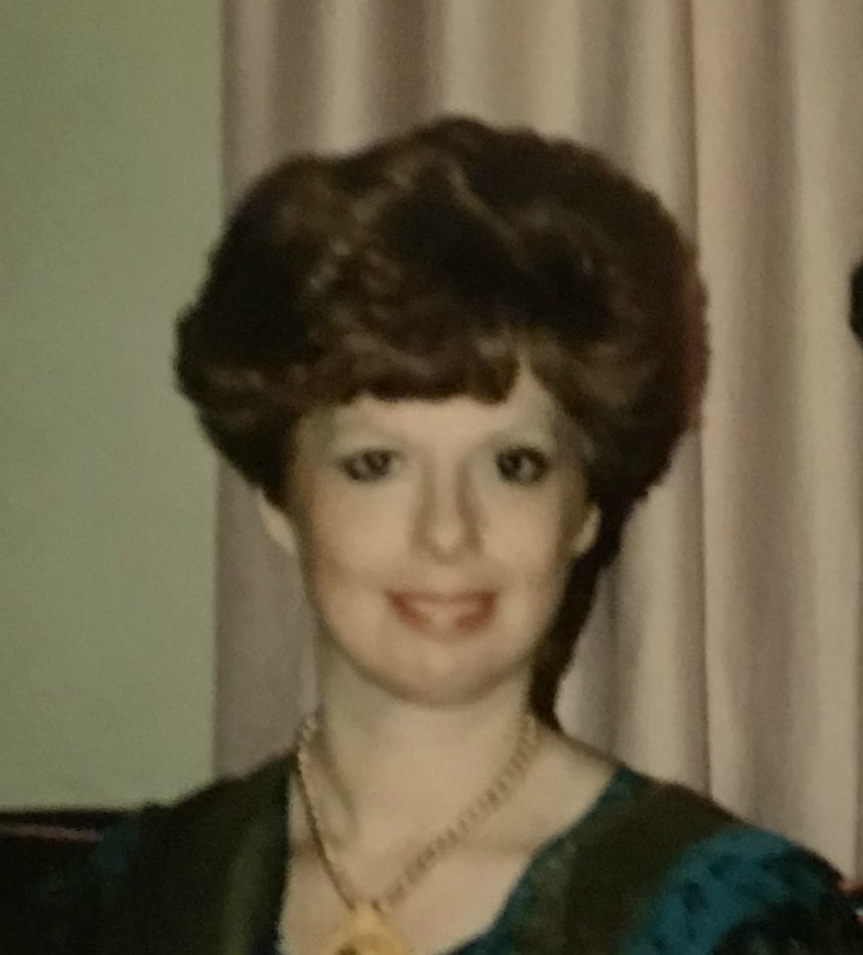 Visitation Information
March 11 2018 - 1:00 pm
Rodef Shalom Temple, 4905 Fifth Avenue (at Morewood)
Visitation will be held in the Josiah & Carrie Cohen Chapel

Funeral Information
March 11 2018 - 2:00 pm
Rodef Shalom Temple, 4905 Fifth Avenue (at Morewood)
Services will be held in the Main Sanctuary

MARCUS, LINDA GOORIN: On Tuesday, March 6, 2018. Dearly beloved wife of 59 years of Dick Marcus of Pittsburgh. Beloved mother of Susan Marcus Jacobson of Croton-on-Hudson, NY and Joel Cassel Marcus of Seattle, WA. Adored grandmother of Elodie Grace Jacobson, Blaise Yael Jacobson, Sonja Gadis Marcus and step-grandmother of Samson Isaiah Jacobson. Pre-deceased by her parents, Theodore Goorin and Catharyn Straus Goorin of Pittsburgh. Also survived by sister Martha Peterson of Rotorua, New Zealand. Linda Marcus was a scholar, teacher, and a prolific writer of liturgical lyrics for hymns and songs of praise and worship performed in churches, synagogues and concert halls around the world. Her compositions and lyrics brought joy and inspiration to all who heard and were touched by them. She taught literature and writing for over fifty years at every grade level from kindergarten to graduate school. Services at Rodef Shalom Temple, 4905 Fifth Avenue (at Morewood) on Sunday, March 11, 2018 at 2 PM. Visitation at Temple one hour prior to services (1 - 2 PM). Interment West View Cemetery of Rodef Shalom Congregation. In lieu of flowers, contributions may be made to Winchester Thurston School, 555 Morewood Avenue, Pittsburgh, PA 15213.  Arrangements entrusted to Ralph Schugar Chapel, Inc. www.schugar.com

Condolences
Send Condolence
My Sympathy and thanks to a lady, along with her daughter, who afforded me as a young woman the opportunity to follow my dreams in Manhattan. She just understood such things. I'll aleays be grateful. Sincerely, Vicki Greve
By Vicki Greve
- March 09, 2018
---
Thank you, the memories are absolutely great, thank you for my ever favorite CD, I was sad to hear the news. My deepest sympathy to you all.I play my CD often ,know I will feel the great memory of Linda. Sad and Sorry, JoAnn
By Jo Ann Ruffing
- March 08, 2018
---
I remember Linda from high school and from Chatham. We transferred at the same time. Linda was scholarly, private, quite...but she always asked the right questions. Sorry for your loss.
By marcia (rubinoff) rosenthal
- March 08, 2018
---
Im so glad I had the privilege of meeting and knowing Linda. She clearly brought joy to many through her lyrics and innate warmth. My sincere condolences and much love to the family.
By Emily Godfrey
- March 08, 2018
---
Our sincerest sympathy to you on the loss of your beloved wife, mom and grandmother. Linda was a kind, creative and thoughtful friend; her legacy will live on in her family and her artistic endeavors. Our love always ... Barbara, Robert, Rachel and Marcus
By Dick, Susie, Joel and family ...
- March 08, 2018
---