Roslyn (Roz) Kornbluth Rosenblatt

June 4, 2018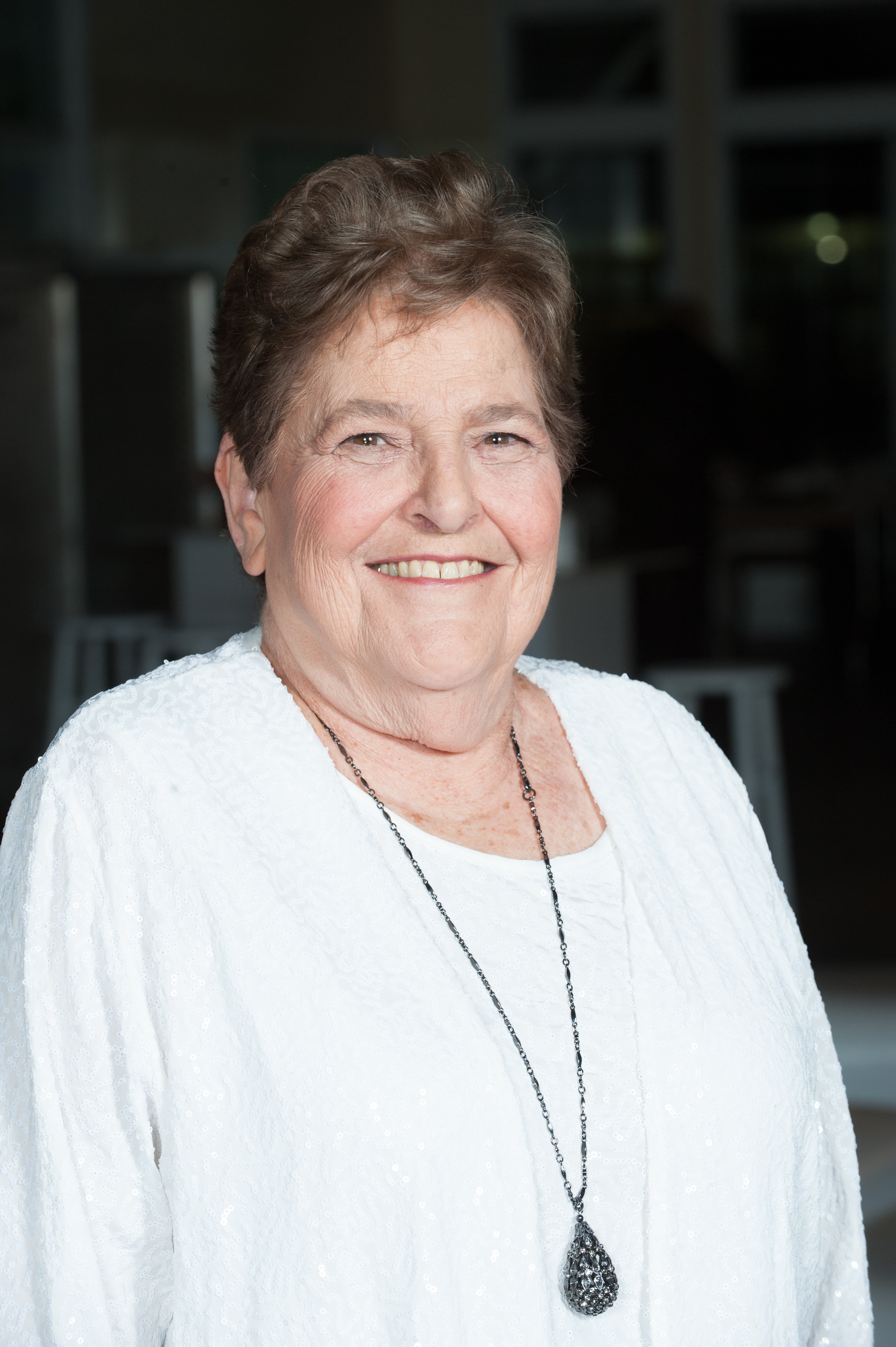 Visitation Information
June 6 2018 - 2:30 pm
Ralph Schugar Chapel, Inc., 5509 Centre Avenue, Shadyside

Funeral Information
June 6 2018 - 3:30 pm
Ralph Schugar Chapel, Inc., 5509 Centre Avenue, Shadyside


Roslyn (Roz) Kornbluth Rosenblatt; Age 84, passed away peacefully on June 4, 2018 in her home in Pittsburgh, PA. Born in Montreal, Quebec, Canada, April 1, 1934 to the late Aaron and Chane Kornbluth, sister to Martin and Seymour Kornbluth, Roslyn stated that her decision to marry Harvey Ben Rosenblatt, love of her life, and move to Pittsburgh, was one of the most impulsive and best decisions she ever made. Harvey's love for Roslyn was steadfast as she fulfilled her life plan of pursuing a career, raising four children together, and ensuring the continuity of Judaism and love of Israel. Harvey predeceased Roslyn by 23 years. Beloved mother and grandmother, she is survived by her four children: Alan Israel Rosenblatt (Lisa Freund Rosenblatt) of Chicago; Donna Beth Horowitz (Aaron) of Chicago; Susan Gail Rosenblatt (David Birenbaum) of Pittsburgh; and David Mark Rosenblatt (Shari Gersten) of New Jersey and her grandchildren: Galit and Shachar Rosenblatt; Jonathan, Elana, and Alexa Horowitz; Harrison Chase and Andrew, Steven, and Amelia Birenbaum; and Arielle and Zeke Rosenblatt. Roslyn is a proud graduate of McGill University where she received her undergraduate degree in Education and Sociology and a Masters in Social Work. She applied her education to bring out the best potential in others, starting her career at the Jewish Family and Children's Service (JFCS) of Montreal and, after her marriage, continuing at the JFCS in Pittsburgh. Roslyn's philosophy was always to 'turn lemons into lemonade', so when she informed the JFCS that she was pregnant with her first child and was told she could only resume working for them in the future when her children were over the age of two, she took the opportunity to work in Jewish education, her great passion. Roslyn started as a teacher and soon became Assistant Principal at B'nai Israel, then moved to Beth Shalom as Principal where she spent ten very happy years building an engaging environment for students and teachers that promoted curiosity, learning, and strong Jewish identity. Roslyn then went to work at PPG Industries Foundation for 15 years where she was Executive Director helping charities use strategic planning to address unmet needs and assisting in pioneering innovative programs to build community. Roslyn used her leisure time to bring out her own potential by engaging in her love of studying different cultures and languages through reading, enjoying and supporting the arts, and traveling. She considered her books to be among her best friends. Services at Ralph Schugar Chapel, Inc., 5509 Centre Avenue, Shadyside on Wednesday at 3:30 PM. Visitation one hour prior to services (2:30 pm - 3:30 pm). Interment Beth Shalom Cemetery. In lieu of flowers, contributions may be made to the Pittsburgh Foundation 'Roslyn and Harvey Rosenblatt Family Fund'. (http://pittsburghfoundation.org/)

Condolences
Send Condolence
We are so sorry for your loss. Roz was such a kind and caring woman.
By Cheryl and Howie Baskin
- June 07, 2018
---
Sending my deepest sympathy on the loss of your most remarkable mother. My daughters Paula, Robin and Laura grew up at Beth Shalom so we knew mom quite well. She touched many lives in her remarkable lifetime. May her memory be a blessing.CUYGA
By Ronda Fingeret
- June 06, 2018
---
Dear Susan and family I am so sorry to hear that Roz has passed. She was a sparkling part of my days in Pittsburgh and I cherish the times that we had together.So many lunches, conversations, Film Festival Committee meetings and viewing..oh, I could go on and on. Roz's impact on Pittsburgh was enormous and will not ever be forgotten. My condolences to all of you for the loss of your mother, grandmother and friend.
By Karen Egorin-Yaker
- June 06, 2018
---
Alan, Donna, Susan & David, There aren't enough words to express my sadness over your Mom's passing. She was an amazing woman, an inspiration, and a wonderful, loving aunt to me. I'll be forever grateful that I was able to see her during my visit in November. I wish I could be there tomorrow, but I'll be thinking of you all... Much Love, Harriet
By Harriet Bailiss-Sustarsic
- June 06, 2018
---
Our deepest sympathy and condolences to the entire Rosenblatt family. Our prayers and thoughts are with you.
By Annette, Ray and Cody Boyer
- June 06, 2018
---