Sally Perelman Lehman

July 6, 2018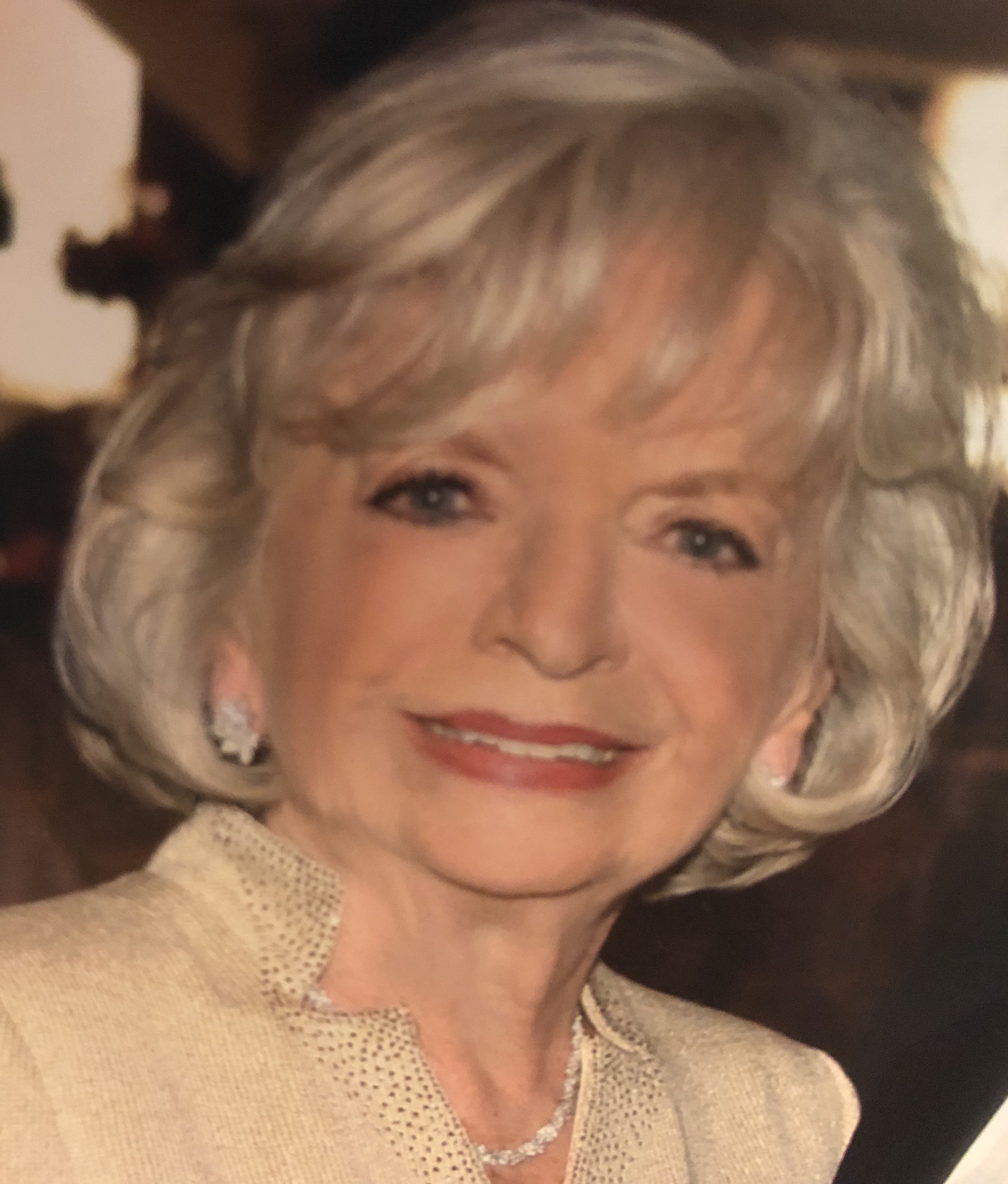 Visitation Information
July 9 2018 - 12:00 pm
Ralph Schugar Chapel, Inc., 5509 Centre Avenue, Shadyside, 15232

Funeral Information
July 9 2018 - 1:00 pm
Ralph Schugar Chapel, Inc., 5509 Centre Avenue, Shadyside, 15232


LEHMAN, SALLY PERELMAN; On Friday, July 6, 2018, beloved wife of Fred Lehman and the late David Perelman. Cherished mother of Arlene (Richard) Weisman, Brad (Joanne) Perelman and Gregg (Susie) Perelman. Grandmother of Scott (Robin) Weisman, Maggie (David) Shapiro, Jordan (Rebecca) Ness, Golda (Mendy) Schreiber, Malka (Gershon) Akerman, Dovid (Chavi) Perelman, Elie Perelman, Sara Perelman, Danielle Perelman, and Emma Perelman.  She was also blessed with 16 great grandchildren. As the youngest of 10 children,she was predeceased by her 2 sisters and 7 brothers. She is also survived by Fred's daughter Maxine (Larry) Myer and her family. Sally had a zest for life, and early talent for singing,and in her later life for business.  She will be remembered for her vivacity and strength of spirit, and the passion she brought to all  that life had to offer her. Services at Ralph Schugar Chapel, Inc., 5509 Centre Avenue, Shadyside on Monday at 1 PM. Visitation one hour prior to services (12 Noon - 1 PM). Interment B'nai Israel Cemetery. Contributions may be made to the Jewish Community Center, 5738 Forbes Avenue, Pittsburgh, PA 15217 or Sivitz Jewish Hospice, 200 JHF Drive, Pittsburgh, PA 15217. www.schugar.com

Condolences
Send Condolence
May Almighty G-d comfort you among all those that mourn for Zion and Jerusalem.
By Rabbi Eli Seidman
- July 11, 2018
---
I was saddened to read the news about the loss of Mrs Lehman . I have had the opportunity of knowing the Perelman family for many years while living in Pittsburgh . Our family has had a connection from the days in Highland Park at the Toras Chayim shul , to the new days on Murray Avenue at Pinskers . Most recently Brad and Joanne have opened a new Cafe 18 (Kosher) adjacent to the Judaica dept . , and its providing a service to the Jewish community , that Mrs Perelman z'l , would find as a restaurant of the highest quality . May her memory be an inspiration to us all . HAmaKom YInacHem ........M M Milch - Pgh
By (Rabbi) Michael M Milch M.A.
- July 09, 2018
---
We are so sorry for your loss, and wish you and the family the best under the circumstances. Love- Larry and Erin
By Larry and Erin Weisman
- July 09, 2018
---
I am so sorry for your loss. It seems as if she had a wonderful life.
By Janice Weisman
- July 09, 2018
---