Wilmer "Frank" Barnes

September 29, 2018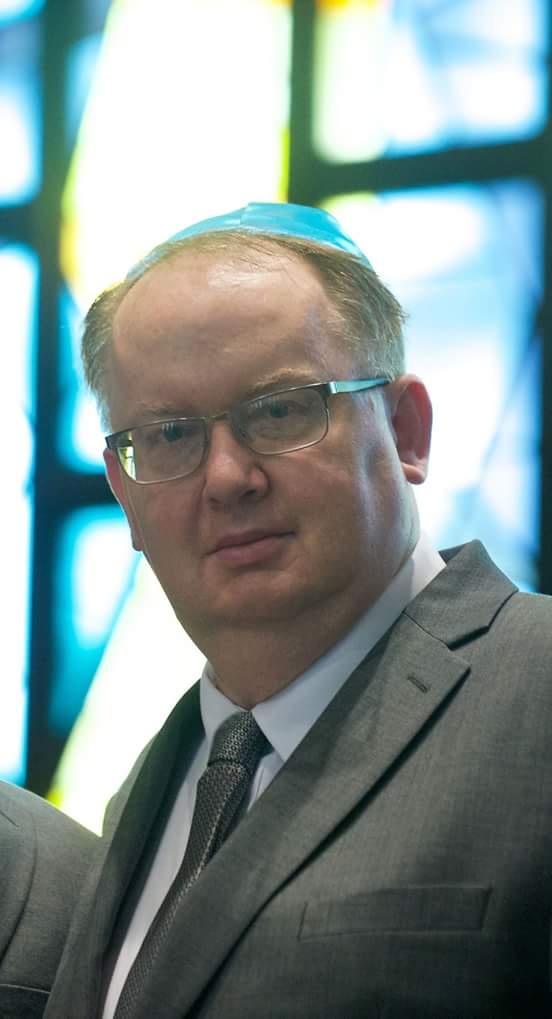 Visitation Information
October 3 2018 - 11:00 am
Ralph Schugar Chapel, Inc., 5509 Centre Avenue (Shadyside), Pittsburgh, PA 15232

Funeral Information
October 3 2018 - 12:00 pm
Ralph Schugar Chapel, Inc., 5509 Centre Avenue, Shadyside, 15232


Wilmer "Frank" Barnes on Saturday, September 29, 2018; Beloved husband of Marci Kantrowitz Barnes; loving father of Henry Logan Barnes; son of the late Willie and Eunice Barnes of Perry, GA; son-in-law of Kenneth and Susan Kantrowitz of Carnegie, PA. Brother of Tammie (Donnie) Stephenson and Teresa Barnes, all of Perry, GA. Brother-in-law of Pamela Kantrowitz (Gregory) Calig and Ronald Kantrowitz, all of Pittsburgh. Also survived by nieces, nephews, aunts, uncles and many cousins. Born in Montgomery, AL, Frank lived briefly in Florida and then was raised in Perry, GA, where he lived until he moved to Pittsburgh in 2001. Services at Ralph Schugar Chapel, Inc., 5509 Centre Avenue, Shadyside on Wednesday, October 3, 2018 at 12 Noon. Visitation one hour prior to services (11 AM - 12 Noon).  Interment Beth Abraham Cemetery.  www.schugar.com
Condolences
Send Condolence
Dear Marci and Family, We are so sorry for your loss. May Frank\'s memory be for a blessing.
By Judy and Dennis Kirklin
- October 03, 2018
---
I\'m so sorry about frank passing. I meet him back about 10 years ago. In customer service working. In Washington. He taught me A lot about life . and more
By Elizabeth Novotny krall
- October 03, 2018
---
My deepest sympathies to the Barnes family. Alot of my childhood memories revolve around my neighbors the Barnes family. I cherish them all and I am saddened by this news.The last couple of years I had the opportunity to Facebook with Frank and I got to know him some again.May God bless Theresa, Tammy and the rest of the family during this time very difficult time. Chris Anderson
By Chris Anderson
- October 02, 2018
---
My heart is broken knowing such a kind loving soul is gone! God bless you and your family who are missing you!
By Joyce Simpson
- October 02, 2018
---
So sorry for your loss. Our thoughts and prayers are with you
By Diana reynolds
- October 02, 2018
---
We made it. We'll be there
By Teresa
- October 02, 2018
---
So very sorry for your loss Marci. Our sincerest, loving condolences to you, and the entire Pittsburgh Clan. May Frank's memory be, for a blessing. All our love!
By Mark, AnnMarie, and Adam Kantrowitz
- October 01, 2018
---