Miriam "Mimi" Plesset

May 4, 2019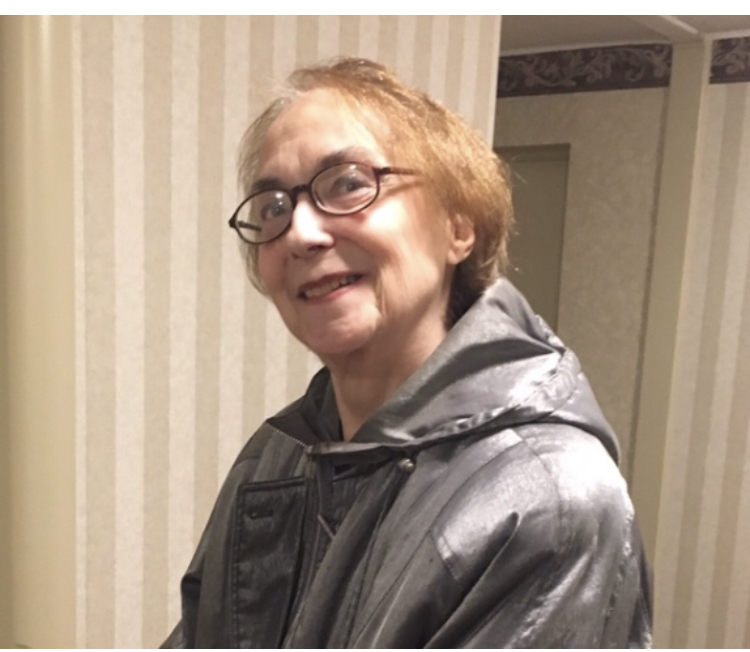 Funeral Information
May 7 2019 - 1:00 pm
Ralph Schugar Chapel, Inc., 5509 Centre Avenue, (Shadyside) Pittsburgh 15232
NO Prior Visitation
PLESSET, MIRIAM "Mimi": On Saturday, May 4, 2019; Loving mother of Debbi (Stuart) Rubin, Matthew (Amber Peluso) Plesset and Benjamin Plesset. Adoring Nanny of Shane, Zachary, Abbi, Hanna, William, Casey, Michael, Charles and Sarah. Mimi was a lover of music and art as well as an accomplished poet and writer. She died just shy of celebrating her eleventh year of sobriety. Services at Ralph Schugar Chapel, Inc., 5509 Centre Avenue, Shadyside on Tuesday at 1 PM. No Prior Visitation. Interment Private. Contributions in Mimi's memory may be made to the American Heart Association, www.2heart.org or the American Cancer Society, www.donate3.cancer.org. www.schugar.com
Condolences
Send Condolence
I was so sorry to hear about Mimi's passing. We grew up across the street from each other & had a great time roller skating, playing camping & staying busy. Your mother/grandmother was a lot of fun to be with. We were both fascinated by our neighbor, Dr Clara Leon, our childhood mystery. Mimi's heart was always tender and I'll miss not being able to talk with her.
By Charlotte Amidon Muia
- May 08, 2019
---
It was always a pleasure taking care of Mimi at Magee hospital! She was always my favorite! So sorry for the loss of someone special, sending my condolences your way!
By Pamela
- May 07, 2019
---
I will always have fond memories of kindness. Sunday morning, 10:30
By Rick Kuhn
- May 06, 2019
---
Sharing this profound loss with Pittsburgh family. I love you all.
By Ross Ams.tey
- May 06, 2019
---
So sorry for your loss. Love and prayers. 🙏🏻
By Roxy Runco
- May 05, 2019
---