Dr. Bernard Fisher

October 16, 2019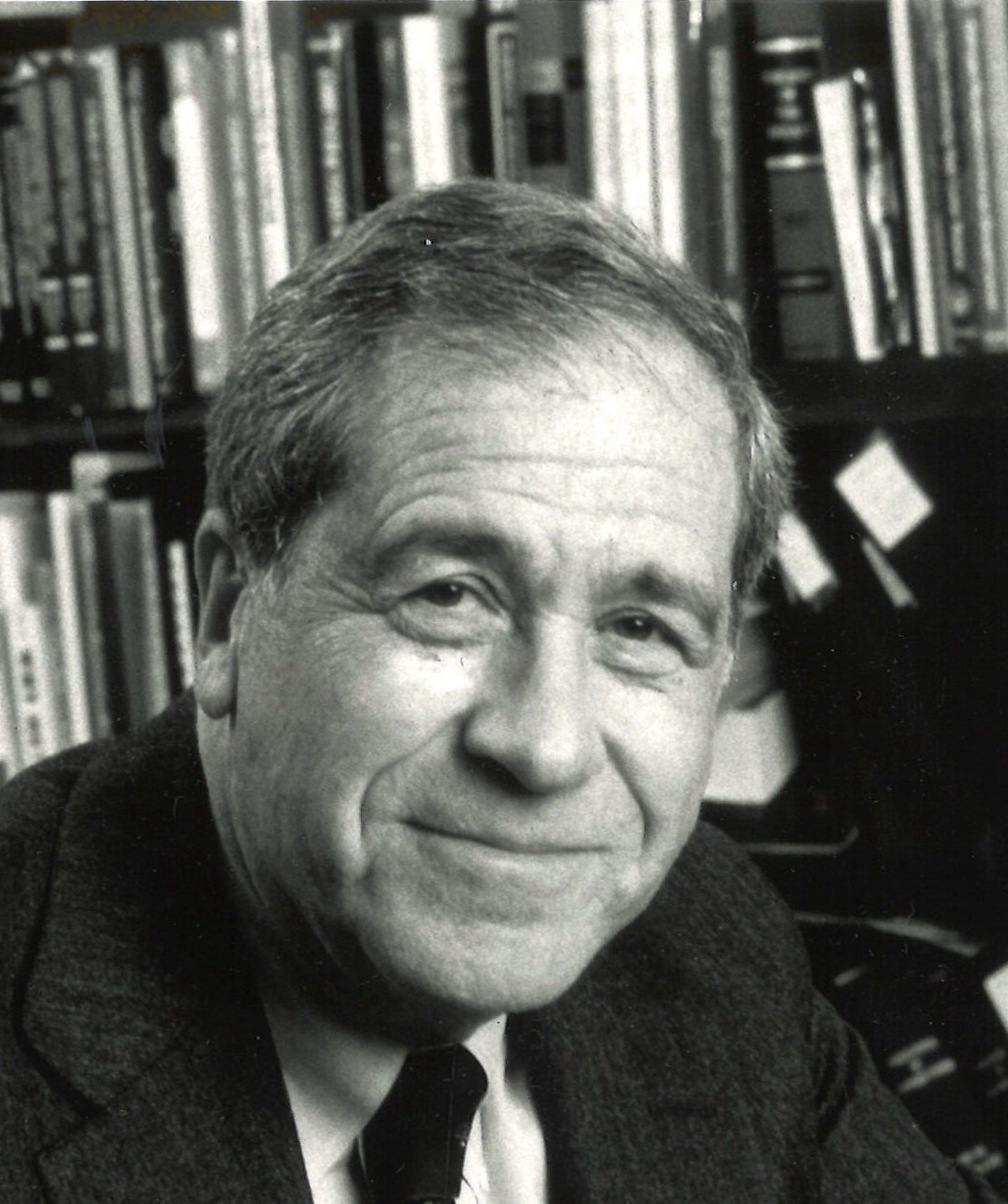 DR. BERNARD FISHER: Distinguished Service Professor at the University of Pittsburgh School of Medicine and lifelong Pittsburgh resident, died on Wednesday evening at the age of 101. He was predeceased in 2016 by his beloved wife of 69 years, Shirley Kruman Fisher. He leaves behind his beloved children Dr. Beth Fisher (Dr. Harvey Himel), Joseph Fisher (Debra), and Louisa Fisher Rudolph (James); his grandchildren Samuel Himel, Jordan Fisher, Jillian Fisher, Ali Rudolph Kander (Ben), and Jesse Rudolph; his great-grandchildren Yeshaya Fisher and Elle Shirley Kander; sister-in-law Harriett Kruman; and numerous nieces, nephews, and cousins. He was preceded in death by his brother Dr. Edwin Fisher (Carole) as well as brothers-in-law Julius Kruman and Jack Kruman (Estelle). Contributions in honor of Dr. Bernard Fisher's lifelong dedication to improving the lives of patients with breast and other forms of cancer may be made to the following: 1) University of Pittsburgh School of Medicine Bernard Fisher Fund, contributions can be directed to the fund via the PittGiving website, http://giveto.pit.edu/DrBernardFisher. Alternatively checks can be made payable to the University of Pittsburgh and mailed to University of Pittsburgh, 128 N. Craig Street, Pittsburgh, PA 15260; 2) In addition, a fund has been established in memory of Dr. Bernard Fisher at Conquer Cancer, the foundation of the American Society for Clinical Oncology (ASCO). Those contributions may be directed to the Dr. Bernard Fisher Annual Memorial Lecture at the American Society of Clinical Oncology (ASCO) via the Conquer Cancer website at Conquer.org/Donate. Alternatively, checks can be made payable to Conquer Cancer and mailed to: Conquer Cancer, P.O. Box 896076, Charlotte, NC 28289-6076. Services and Interment Private. Memorial service to be scheduled at a later date. Arrangements entrusted to RALPH SCHUGAR CHAPEL, INC., family owned and operated. www.schugar.com.
Condolences
Send Condolence
Dear Joey (Yussel), Louisa and Beth, Just heard about your dad, and want to express my deepest condolences. Sorry for your loss.
By Randy Berenfield and Debbi Berger
- October 29, 2019
---
Dear Louisa and family, We were so sorry to hear about the loss of your father. What a remarkable man to have been able to call dad. May you all keep many warm and happy memories and know peace.
By Marilyn and Evan Merenstein
- October 24, 2019
---
Dear Beth, Harvey, Sammy, and Family, Our deepest condolences on the death of your father, and grandfather. He left the world a much better place on a professional and personal level. It was wonderful learning of the leadership he provided as a young surgeon and physician. Our thoughts are with you, Janice, Marvin, and Max Gold
By Marvin Gold
- October 21, 2019
---
Dear Louisa, Please accept my condolences on the loss of your father. You have been a wonderful care giver. May good memories, good friends and family help you through this sad time.
By Minna Recht
- October 21, 2019
---
Sorry to hear of your father's passing. He was something special and to him I will be forever grateful. Rest in heaven. Patty Prohaska
By Patty Prohaska
- October 20, 2019
---
Bernie was a true hero and mentor to me and it was his own personal energy and commitment that made the NSABP go and be able to complete the clinical trials that forever changed the way we approach breast cancer.A light has gone out in my life!
By Thomas G Frazier MD
- October 20, 2019
---
Dear Beth, Louisa & Joe , We are so saddened to hear about your dad. He led such a long, amazing life and contributed so significantly to how we treat cancer. He was always there to guide our family members and friends regarding challenging medical decisions. We know it was your strength and love that kept him going. Our thoughts are with you. Love , Laura & Ed
By Laura & Ed Rubinoff
- October 19, 2019
---