Ruth A. Zittrain

November 26, 2019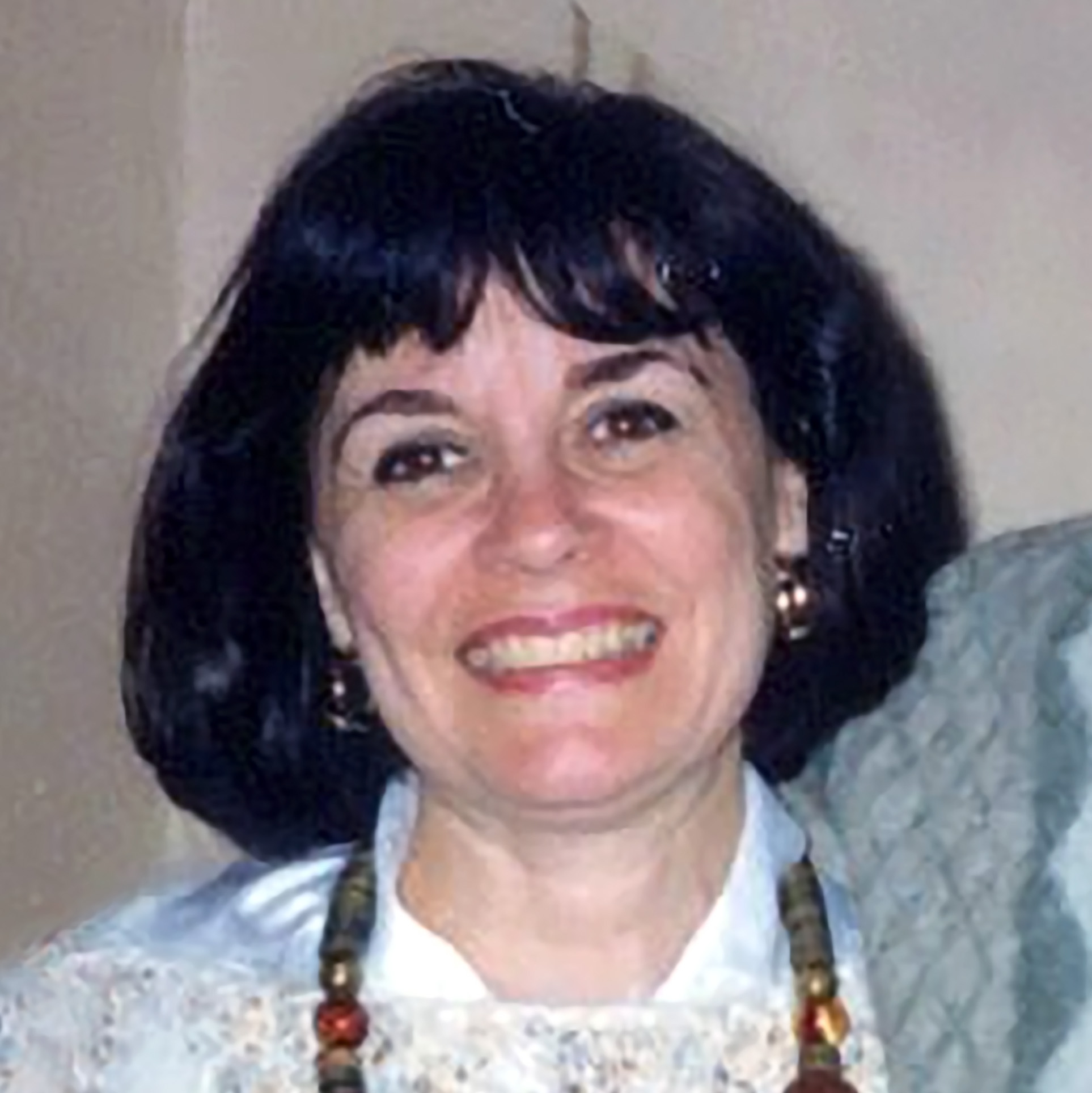 Visitation Information
November 29 2019 - 12:00 pm
Ralph Schugar Chapel, 5509 Centre Avenue, (Shadyside) Pittsburgh 15232

Funeral Information
November 29 2019 - 1:00 pm
Ralph Schugar Chapel, 5509 Centre Avenue (Shadyside) Pittsburgh 15232


 Ruth A. Zittrain, age 82, on November 26, 2019. Beloved wife of the late Lester E. Zittrain, over-the-moon proud mother of Laurie Zittrain Eisenberg (Michael Eisenberg), Jeffrey Zittrain and Jonathan Zittrain (Laura), and exuberant Grammy of Rebecca Eisenberg (Jimmy Mayers), Hannah Eisenberg, Benjamin Eisenberg, and little Ise. Daughter of the late Abe R. and Belle Cohen, sister of Bobby Cohen (Susie). A Squirrel Hill girl at heart and happy graduate of Taylor Allderdice High School and Smith College, Ruth enjoyed lifelong friendships with dear friends she met and kept along the way. She had boundless energy, infinite optimism and an innate drive to do, accomplish, achieve, help and lead.

At age forty Ruth entered law school at the University of Pittsburgh and graduated fifth in her class. Her study group often convened at her Churchill home, where they enjoyed discussing interesting cases with "Ruth" and "Mr. Zittrain." She was a gifted wordsmith and wrote long humorous poems for friends' birthdays as easily as she composed legal briefs; her article on no-fault auto insurance appeared in the Pitt Law Review her final year of law school. She and Les practiced as Zittrain and Zittrain, her daring feistiness a complement to his conservative meticulousness. They were, as they inscribed on a brick outside the Zittrain Gardens they gifted to Tree of Life Congregation, "Partners in life, love and law."

She was an outstanding trial attorney who went to bat for people who had been injured or neglected. She wrote her briefs the way she wrote her college term papers: scribbled in longhand up to the last minute, up all night, with stellar results. She wore bright colored power-suits to court and made mincemeat of male colleagues who got in her way. She was a vocal feminist, a ferocious champion of women and the elderly -- and a proud lifelong Democrat.

Ruth excelled at everything she set her mind to and frequently took leadership positions in organizations, among them the Girl Scouts, Women's American ORT, Tree of Life, and the Allegheny County Bar Association. Music was one of her lifelong passions, and in each of her endeavors she found opportunities to sing, dance and choreograph, coaxing equally stellar performances from 12-year old girls, suburban ladies, bashful congregants and otherwise-dignified judges.

The humane treatment of animals was another of Ruth's passions. She never met a whale she didn't want to save. Instead, over the years she rescued one dog and five cats, all of whom lived extraordinarily long lives in her loving care. She took up painting later in life and all of her artwork featured domestic animals or wildlife. Many of these paintings will find their way to her youngest grandchild's nursery, so he can enjoy a tangible connection with his Grammy. Rebecca, Hannah and Benjamin cherish their many years, adventures, art projects, and trips with her. Like any good grandmother she let them make messes, eat way too much sugar, candy and cereal, and stay up way too late. They adored her.

Photography was another hobby and for many years Ruth was not without a camera in hand. It was indicative of many aspects of her personality that she not only took thousands of pictures of her family and friends but that she made duplicates for them (when negatives had to be sent back to be reprinted) and curated her own prints in massive albums, where she captioned each and every photo. She truly enjoyed living her life, and reliving it.

Ruth was a sparkling firecracker and an irrepressible personality; no one who met her will forget her. Her family offers heartfelt gratitude to the wonderful staff of Woodside Place and The Willows, both part of Presbyterian Senior Care in Oakmont, PA., who cared for her with great affection and tenderness for many years, as well as to the kind staff of Bridges Hospice. In lieu of flowers, the family suggests donations to the Alzheimer's Disease Research Center of the University of Pittsburgh, the Humane Animal Rescue of Pittsburgh, or a liberal (!) charity of your choice.

Funeral services will be held on Friday, November 29th, 2019 at 1 pm, with visitation one hour prior, at Ralph Schugar Chapel, 5509 Centre Avenue, Pittsburgh. Interment at Tree of Life Memorial Park. The family welcomes visitation at the home of Laurie and Michael Eisenberg, 1292 Denniston Street, Pittsburgh, Friday evening the 29th, 5:30-7:30 pm.






Condolences
Send Condolence
Please accept my most sincere sympathy. Your Mom and your Dad were like parents to me in setting up my life, my business and how to organize my future. Some of my favorite memories are of spending time with them on Marco Island. Your Mom was a very special person and my memories of her will last forever.
By Paul Levin
- December 01, 2019
---