Marciann "Marcy" Marcus

February 16, 2020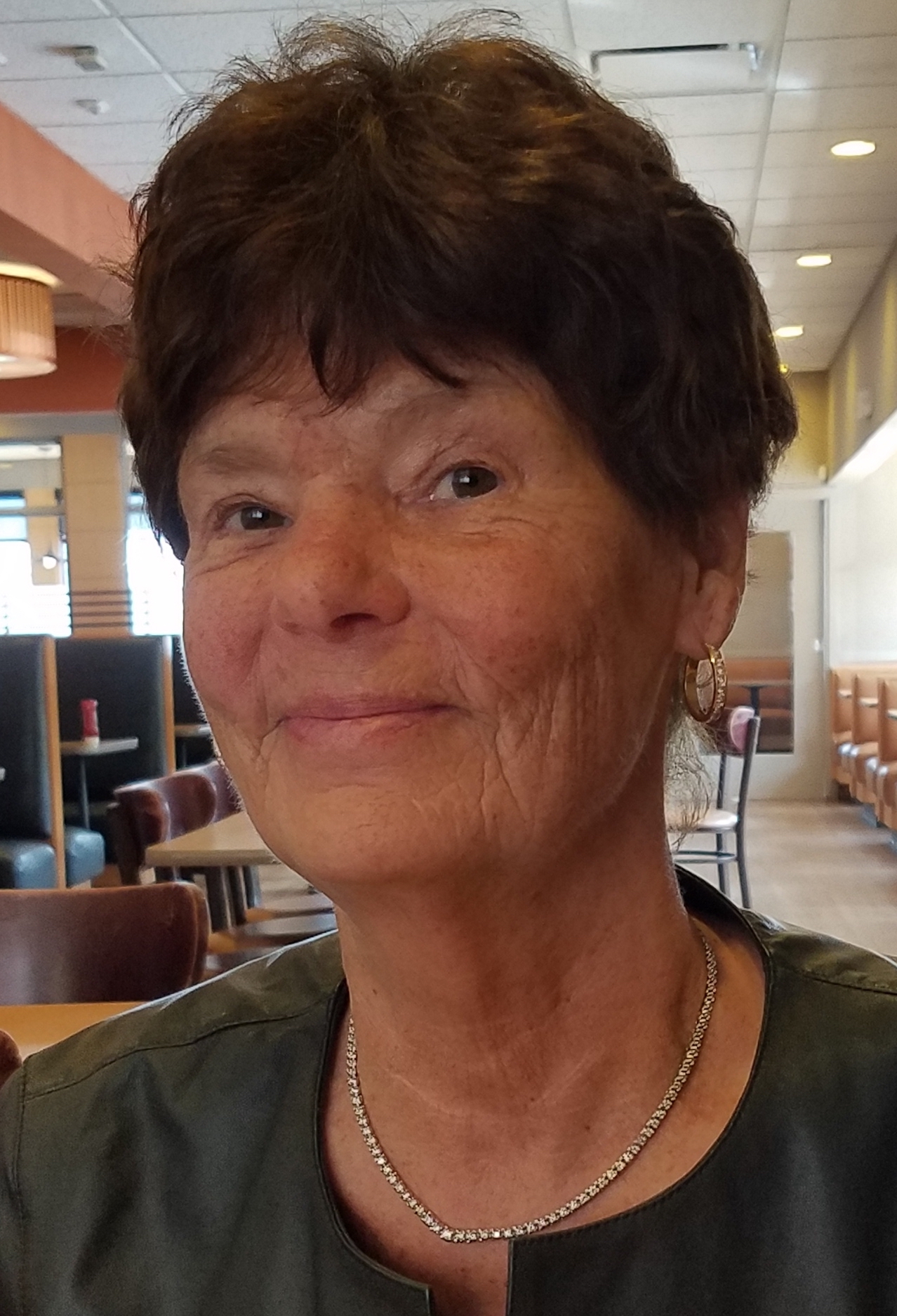 MARCUS, MARCIANN "MARCY": On Sunday February 16, 2020. Beloved wife of Leonard Marcus. Beloved mother of Jennifer (Eric) Crivella. Sister of Michael J. Popchak and Joseph M. Popchak. Adoring G'Ma of Tyler and Sydney Crivella. Also loved by many nieces and nephews. Marcy loved knitting, crocheting, traveling, playing Mahjongg and shopping. Services and Interment Private. Contributions may be made to American Cancer Society, 320 Bilmar Drive, Pittsburgh, PA 15205. Arrangements entrusted to Ralph Schugar Chapel, Inc., family owned and operated. www.schugar.com

Condolences
Send Condolence
Dear Lenny, Jennifer and Eric, Sending heartfelt condolences and much love. Marcy will remain in so many hearts, as she was loved by many, including me. Her style, grace and generosity made every occasion more lovely. I cherish warm memories of the way Marcy and Kenny entertained, bringing friends and family together. I can see her carefully cutting the grapes in little bunches. Marcy added whimsy and flair to home and garden. Sydney and Tyler were so blessed to have such an amazing Gma.
By Jackie Rosenthal
- February 21, 2020
---
To Jennifer, Leonard and the Marcus-Crivella Family, So very sorry to hear this sad news! Marcy was such a warm, sweet, lovely lady. Didn't know she was ill, wish there was something more we could say or do. Heather just texted me from a plane on her way to NYC, would have tried to be with you, had she known, or if that had been possible. Please know we are saddened for you, so sorry for your loss. If there is anything I can do to help here in Pittsburgh, please don't hesitate to call. Judy 412-681-3018
By Judy Robinson
- February 18, 2020
---
I don't know how well you remember us but we so enjoyed our weekend with you two. We were so happy Chris and Larry asked us to join you all that weekend at seven springs golfing. We are so sorry for your loss. We pray each and every day you are comforted by those who care so deeply for you and yours. God bless you and your family. Steve and Trudy King
By Steve and Trudy King.
- February 18, 2020
---
Your mom was awesome. We could tell. How fortunate you are that you all had each other. Much love to all. Jan and Jeff.
By Jan and Jeff Katz
- February 18, 2020
---
Dear Leon, Jenn, Eric and kids, We are so sorry for your loss. Marcy was such a sweet lady. We will always remember her big smiles and warm hugs. Please take care and accept our sincere sympathies. With Love
By Jiayun Lu and Xiaoqing Teng
- February 17, 2020
---
So many memories of a beautiful lady and mom to one of my favorite childhood friends. May her memory be a blessing. Sending love
By Jill Hoffman
- February 17, 2020
---
Lenny and Jennifer , I share your grief. Marcy was a ray of sunshine in our neighborhood and will be greatly missed every single day.
By Mindy Fleishman
- February 17, 2020
---