Rita Weinstein Seltman

June 3, 2020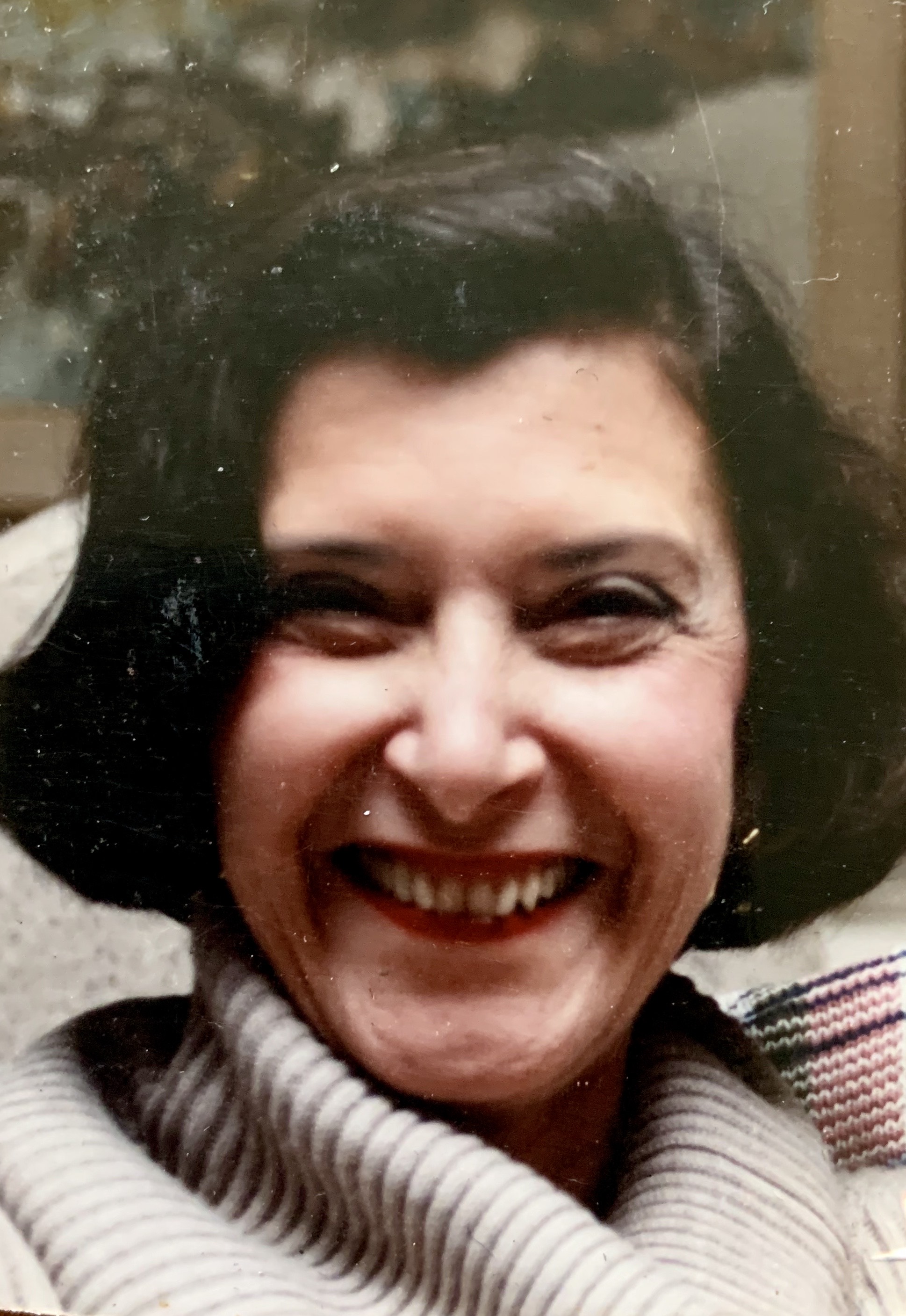 RITA SELTMAN (nee WEINSTEIN): Loving wife, mother, grandmother, and great-grandmother passed away on Wednesday, June 3, 2020 after a valiant fight against cancer. Cancer may have won, but well or ill, Rita taught us all to enjoy and make the most of every day. There was always room for one more at Rita's table. Her warm and gracious spirit will be missed by all. Together with the love of her life, Dr. Morton Seltman, Rita enjoyed traveling the world, continuing her education and spending time with her family and friends. Rita was a lifelong Pittsburgher, having attended Taylor Allderdice High School and The University of Pittsburgh. Besides her husband, she is survived by her sister Elayne Smith, her brother Dr. Sanford Weinstein, and her blended family's children: Randi Goldmann (husband Martin Forman, grandchildren Max, Jake and Ross), Bernie Goldmann (wife Melisa Wallack, grandchildren Lilyana, Mercer and Grey) and Richard (husband Barry Buck), and her husband's children: Marty Seltman (wife Janet, grandchildren Jake (wife Cortney, great-grandchildren Noah, Ari and Isaiah) and O.E.  Zelmanovich (partner Rayden Sorock, great-grandchild Calder), Howard Seltman (wife, Kathy McIntyre-Seltman, grandchildren Maddie (husband John Trimpi, great-grandchildren, Azalea and Kol) and Rachel Jern (husband Alan Jern) and Susan Segal (husband Lee, grandchildren Ben (wife Feliz Molina), Emily (deceased) and Jessica.) She is loved and deeply missed by her family and friends. Due to the current restrictions, Services and Interment will be Private. Memorial donations may be made to Grow Pittsburgh (https://www.growpittsburgh.org or 6587 Hamilton Avenue, Pittsburgh, PA 15206), whose mission is to teach people how to grow food and promote the benefits gardens bring to our neighborhoods. Arrangements entrusted to Ralph Schugar Chapel, Inc., family owned and operated. www.schugar.com
Condolences
Send Condolence
Dear Dr Seltman and Family, I am so sorry for your loss. It's been so many years I have been away from Pittsburgh but I have so many fond memories of the bunny ears on the drill, helping to make my fillings much easier to endure! May Rita's memory be for a blessing and the holes in your hearts filled with her love and strength.
By Emelie Berlin Schwab
- June 10, 2020
---
To the Seltman family I too would like to express my sincere sympathy on the passing of Rita.
By Hans Jonas
- June 06, 2020
---
Rita was such a generous and valiant warrior against an enemy that besieged her over so many years. Although I didn\'t know her well, I liked and admired her from the first moment we met. She was kind and gentle and generous and thoughtful: I was aware of that when we would occasionally meet at family get-togethers. Although they may grieving, her family should be proud of her legacy. May she rest in peace.
By Monica Zettler-Segal
- June 05, 2020
---
Dear Mort,Elayne ,& Sandy My heart is with you all today. Rita was a special lady and growing up and for years after a sweet cousin to me. Mark and I send all our love and our deepest sympathies for the loss of this amazing lady
By Sharon Abelman
- June 04, 2020
---