Norman Amper

July 25, 2020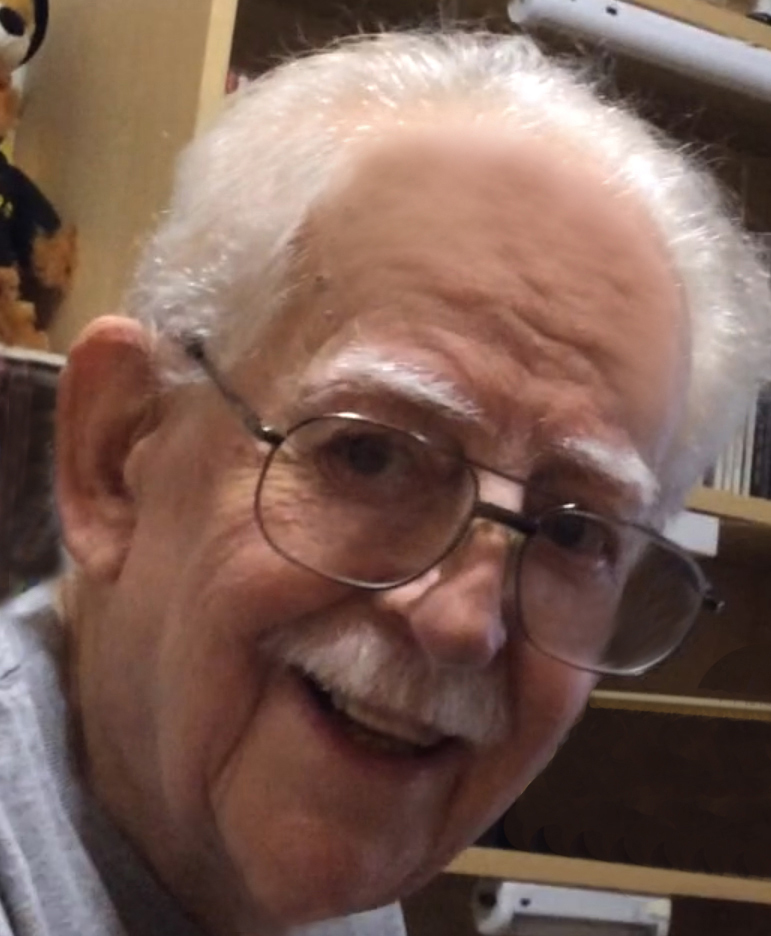 NORMAN AMPER: Peacefully, on Saturday, July 25, 2020. Beloved husband of Esther Amper. Loving father of Stacey and Steven Edelstein, Lauren and Michael Salgaller, Brad Amper and significant others, Susan Amper and Rachel Leff. Brother of Alan and Jacqueline Amper and Iris and late Herbert Walker. "Apa" to Errin Edelstein and fiancé Doron Tamari, Sydney Edelstein, Dena Lazar, Amy and Tory Carlsen, Jeff Amper, Heather Amper and Grant Salgaller. Great-grandfather of Cole Carlsen. Also survived by nieces and nephews. Services and Interment Private. Contributions may be made to National Institute of Allergy and Infectious Diseases at the NIH Gift Fund for COVID-19 Research, Budget and Financial Management Branch, 5601 Fishers Lane, Room 5E48, Rockville, MD 20892-9809.  Arrangements entrusted to Ralph Schugar Chapel, Inc., family owned and operated. www.schugar.com

Condolences
Send Condolence
Stacey: A am very saddened to hear that you, Lauren, and Bradley and your Mother recently experienced the passing on of your beloved father and her spouse. Losing a parent and spouse is such a huge, significant loss to adjust to at any age. His photo truly depicts his uplifting spirit. I am confident the love you and your children have for each other and the support you all have from our community will ease your grief as best it can for anyone. So hang in there and know how blessed and loved you all are and thought of dearly by many. My best thoughts are with you just as every time I walk through a mall and see your equipment children and their parents so very much enjoy!
By Beth Paransky
- August 01, 2020
---
Heartfelt condolences to you, Iris and your family
By Phyllis Davis
- July 28, 2020
---
I'm so sorry for your loss. Sending hugs and love
By Debbi Berger
- July 27, 2020
---
My sincere sympathy to you and your family. May his memory be a blessing.
By Debbie Haber
- July 27, 2020
---