Phyllis L. Pomerantz

December 22, 2020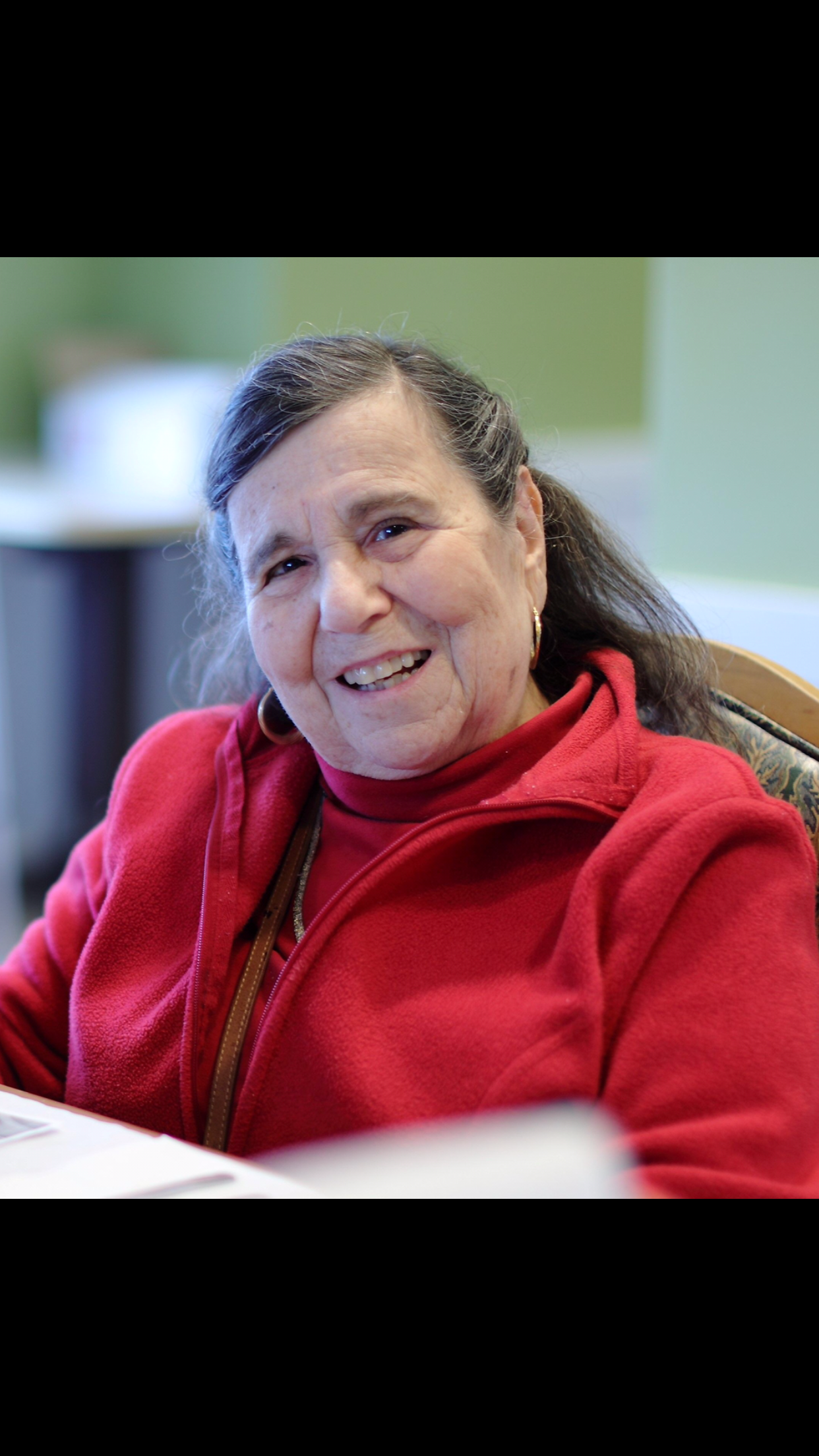 PHYLLIS L. POMERANTZ: On Tuesday, Dec. 22, 2020, Phyllis L. Pomerantz, passed away at the age of 84 from Dementia related symptoms. She is survived by Martin, her husband of 63 years, and their children, Michael Pomerantz, Ellen (Bentley) Pomerantz, and Linda Pomerantz. Preceded in death by her parents Ida & Harry Goldman, her daughter-in-law Adri Pomerantz, and her son Lowell Pomerantz.
Sister of Larry (Helen) Goldman, Grandmother of Philip Wedner, Melinda (James) Hilton, Brendan Pomerantz, and Lowell Pomerantz Jr. Great-grandmother of Lincoln Hilton, Cooper Hilton, and Hunter Pomerantz, along with many cousins, and other relatives.
Phyllis worked for almost 30 years at Carnegie Mellon University (CMU) in both the computer science and the robotics departments.  As a new hire in the production department her first office was in a closet on the ground floor, she then moved to a windowed office in the Public Relations department. Because of her professional work ethic, dedication to her job, the university, and an unwavering ability to complete assignments on time and with perfect execution she was able to rise through the ranks to work with Senior members of the faculty, Department Deans, and visitors to the university from countries all around the world. Because of her many contacts in the early days of computer science and robotics, Phyllis would be asked to help with projects that required location of old software, and old data files that were no longer available. 
Whenever Phyllis would travel to California to visit relatives there would always be many of her coworkers on the airplane. She always knew someone wherever she went, her smile and warm personality would cause friends and acquaintances to always smile back. 
Phyllis was an early member of Beth Israel Center (BIC), located in Jefferson Hills, PA. She enjoyed working with the other BIC members and volunteered for many positions within the synagogue and the Sisterhood. Phyllis excelled at organizing, helping others, and baking when called upon to do so for events. She was honored to be entrusted with the Yahrzeit correspondences for BIC members and their families which was a vital source of contributions for the synagogue.    
Contributions in memory of Phyllis may be made to the Jewish Association on Aging, Development Department, 200 JHF Drive, Pittsburgh, PA 15217. Please earmark donations in Memory of Phyllis Pomerantz for the Arbor Unit Art & Music Program. 
Graveside Services and Interment were Private. When COVID restrictions are removed, a memorial service will be held. 
Arrangements entrusted to Ralph Schugar Chapel, Inc., family owned and operated. www.schugar.com
Condolences
Send Condolence
We are so sorry for the loss of your beloved Phyllis. Sending our condolences to the whole Pomerantz family. May her memory be a blessing.
By Andrea and Ron Wedner
- December 28, 2020
---
So sorry for your loss. May memories of good times be a comfort to you.
By Gail & Itsy Wedner
- December 27, 2020
---
So very sorry for your family's deep loss. I am sure your story telling and live will Keep her right by your side always . ❤️🙏🏽
By Donna Dase Tarpley
- December 27, 2020
---