Marian Sarah Treger

December 25, 2020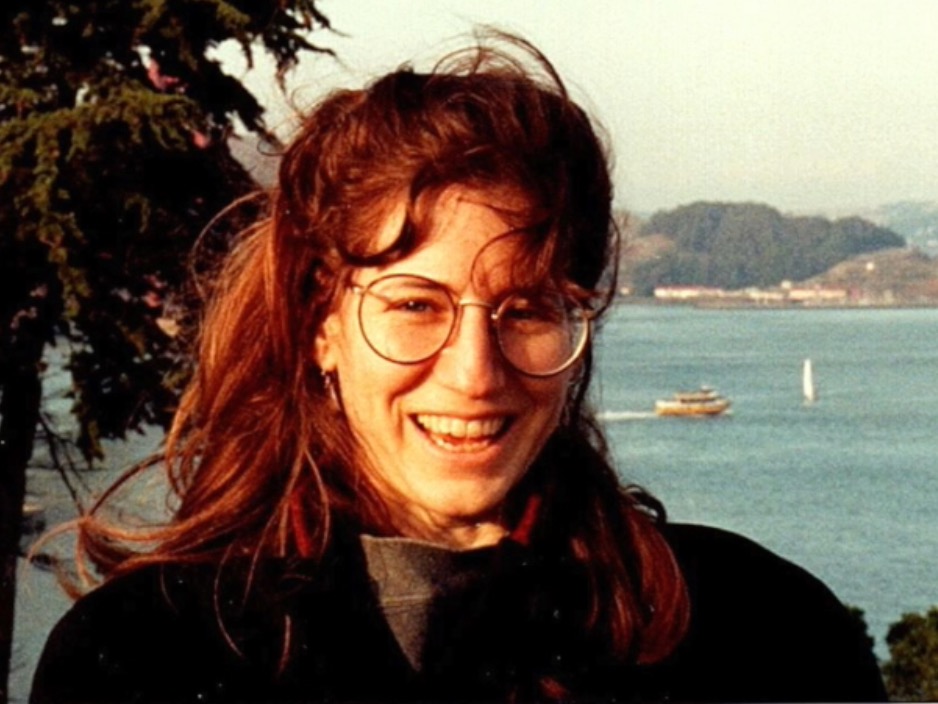 MARIAN SARAH TREGER: Age 60, of Los Angeles, California passed away Christmas week 2020 of natural causes. She was the loving daughter of Dr. Albert and Rosalyn Treger, and a devoted sister to Flora, Jesse (Candice), and Daniel Treger. Her nieces, Elissa and Isabel, were the lights of her life. She was beloved by her aunts, uncles, cousins, and many dear friends.
Marian was born on June 11, 1960. She grew up in Squirrel Hill in Pittsburgh, Pennsylvania, and was a graduate of Taylor Allderdice High School. She attended Oberlin College and earned a Bachelor of Arts degree from the University of California, Berkeley. An avid writer and artist, she earned a Master of Fine Arts degree in Film from the University of California, Los Angeles. She was one of three students to win the prestigious Samuel Goldwyn Writing Award in 1986.
Marian was a talented artist and writer with boundless passion, a keen eye, and the unique ability to shape beauty out of the ordinary. Her wry sense of humor and kind and compassionate heart led to lifelong friendships and family bonds that she cherished and were treasured in return. She was an original, with an infectious smile, who will be loved and missed forever.
In honor of Marian's commitment to social justice, donations in her memory can be made to the Hebrew Immigrant Aid Society (HIAS) (tinyurl.com/marianhias) or Disability Rights California (tinyurl.com/mariandrc). Due to COVID-19, Graveside Services and Interment will be Private.
Arrangements entrusted to Ralph Schugar Chapel, Inc., family owned and operated. www.schugar.com
Condolences
Send Condolence
Dear Roz and Albert, I am so sorry to hear about Marian. As you know she was a good friend of my daughter Terri and not long ago we enjoyed a lovely Shabbat dinner together at Terri's home.We had a good time reminiscing about our families friendships with you and your kids. I loved hearing all about her at the Shiva. she certainly was an extraordinary person. I am still in Los Angeles and hope to return to Pittsburgh when it is safe to travel and hope we can connect then. From the heart..Sally Schweitzer
By Sally Schweitzer
- January 11, 2021
---