Morton "Mort" Alfred Seltman, D.M.D.

January 15, 2021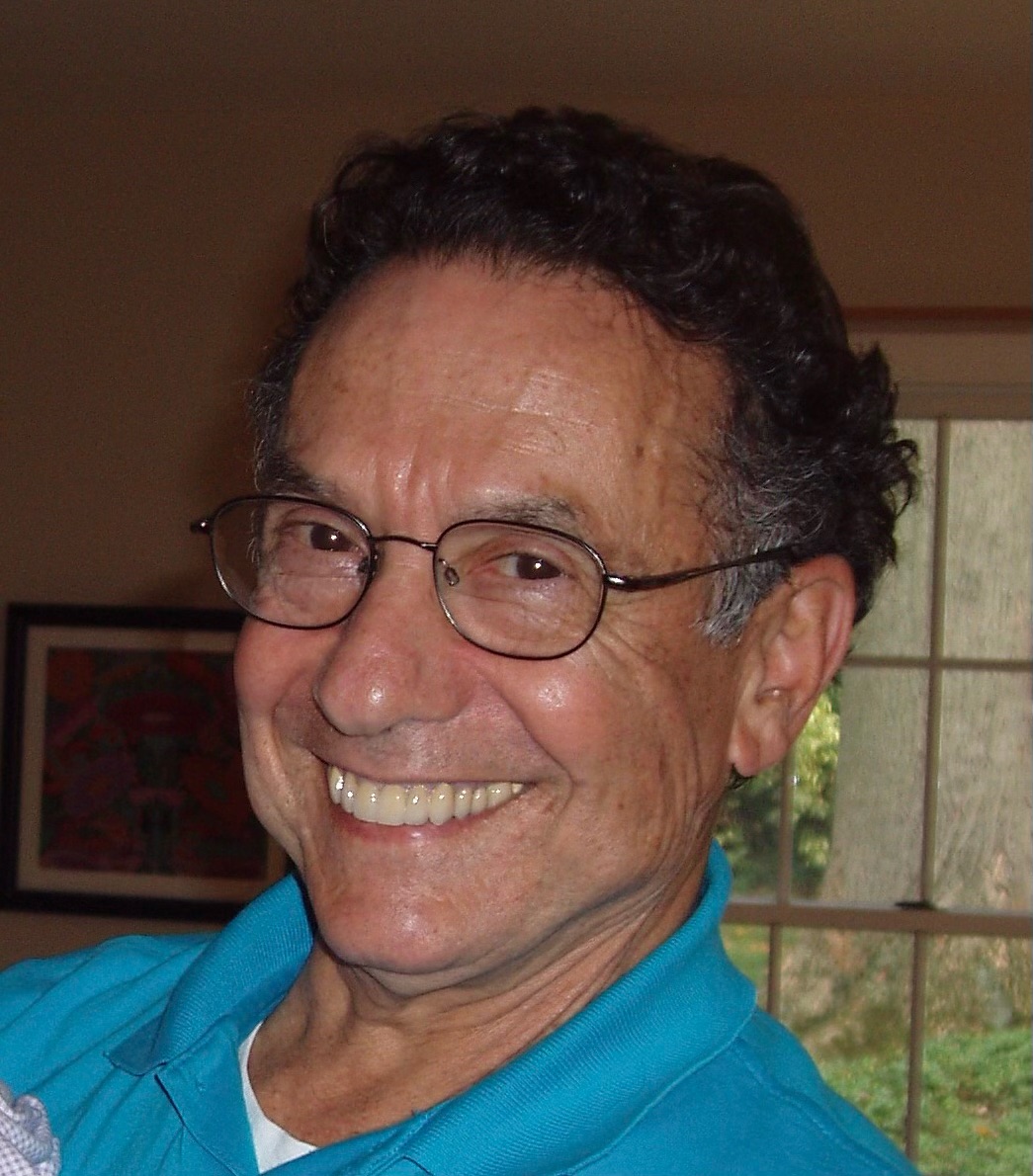 M. ALFRED SELTMAN, D.M.D.: Morton "Mort" Alfred Seltman passed away peacefully on Friday morning, January 15, 2021, in Boca Raton, Florida at the age of 88 after a two-week battle with COVID-19 and other illness. Mort was a first-generation American, born to ethnic Hungarian Jewish parents who met, married, and raised their children in Pittsburgh. By age 14, Mort knew he wanted to be a dentist. He attended the undergraduate and dental schools at the University of Pittsburgh. Following graduation, Mort served two years as a lieutenant in the U.S. Navy. During this time, he was accepted to New York University for a post-graduate degree in periodontics. Only twenty students were accepted to this graduate program. Following his degree, Mort opened a solo practice in periodontics in Pittsburgh in 1961 that he maintained until retirement when he was 78 years old. Periodontal treatment and educating his patients about the importance of saving each tooth were his passion. He was meticulous in his treatment of his patients, and they were a priority to him. During his years in practice, he joined the faculty of the University of Pittsburgh Dental School as part-time faculty member and spent his time in the dental clinic teaching dental students at the school. For much of his adult life, he played tennis twice a week with friends and occasionally entered in city tennis tournaments, collecting quite a few trophies. One tennis colleague referred to him as a "human backboard" because he rarely made an unforced error, frustrating his foes on the court. He shared his love of sports with his children, teaching them how to catch, throw, hit, and kick every type of ball imaginable. The Steelers have lost one of their greatest fans. Mort was a devoted husband, father and grandfather. He was a great audience for his wife Barbara's sense of humor and loved social dancing and traveling with her throughout their marriage.  He especially appreciated his retirement life in Boca West Country Club. Mort is survived by his wife Barbara Abelson Seltman; son Paul Seltman (Jeanne Ireland) and granddaughters Mia and Karenna Seltman of Silver Spring, Maryland; and son Scott (Anja) Seltman and grandson Jacob Seltman of Berlin, Germany. Mort was predeceased by his son Stephen Ross Seltman. In addition to his immediate family, Mort was the brother of Herbert Seltman (Eleanor) of Boca Raton, Florida and was predeceased by his sister Flora Rosen (late Alvin). Mort's nieces and nephews include Marc Seltman (Sharon) of Atlanta, Georgia; Tami Seltman of Boca Raton, Florida; Keith Rosen (Eve) of Plantation, Florida; Kevin Rosen (Lori) of Kendall, Florida; Dori Rubin (Michael) of Boynton Beach, Florida; and Nanci O'Hara (Jack) of Pembroke Pines, Florida. Mort had many treasured cousins and friends in different states.  He and Barbara each had a special bond with them. Mort will be sadly missed by all who knew him. To make a contribution in memory of Mort, please go to the Children's Hospital of Pittsburgh Foundation website at https://www.givetochildrens.org/donate and then designate the donation for the Stephen Ross Seltman and Dr. Paul C. Gaffney Fund, or send a check payable to Children's Hospital of Pittsburgh Foundation (with the name of the Fund noted on the memo line) to the following address:  Children's Hospital of Pittsburgh Foundation, PO Box 535240, Pittsburgh, PA 15253-9926. Services and Interment were Private. A memorial service will be announced at a later date in Pittsburgh. A service of Ralph Schugar Chapel, Inc., family owned and operated. www.schugar.com

Condolences
Send Condolence
Mort was our family dentist and a treasured friend. Although most people hated visiting the dentist, that\'s because they didn\'t have Morty\'s skills, intelligence and kindness. He simply was the best dentist and friend imaginable. I remember travelling to Israel with Dr. Seltman and his family. They were a pleasure to spend time with and it was a memorable trip to share with them. My condolences go out to Morty\'s family. Please know that I will cherish his memory.
By Roberta Schwartz
- January 27, 2021
---
My sincerest condolences on the loss of your beloved Morty. My thoughts and prayers are with you.
By Etta Golomb
- January 26, 2021
---
I don\'t know if you remember but Mort was an usher at my wedding. Sat next to him for four years. at dental school. Since we went through the same highs and lows at school I got to know him well. I admired him for his cheerfulness and will miss his friendship. I can\'t imagine your grief but please count us one of your many supportive friends who perhaps can help you through this tough time
By Kelley and ed sharon
- January 24, 2021
---
Barbara,we are so sorry to have lost our dear friend Morty. He will be truly missed by us and his multitude of friends. Stay stong and safe.
By Peggy and Tony
- January 23, 2021
---
Barbara. So saddened by your loss. Mort was such a First class person We always had a nice discussion every time we saw each other. Again my deepest condolences to you Jay Stein. (Gary's brother)
By Jay stein
- January 22, 2021
---
Barbara and family. Deepest sympathy in the loss of beloved Mort.. Paul Silverman AZRGN
By Paul Silverman
- January 21, 2021
---