Bernita Lee Buncher

January 23, 2021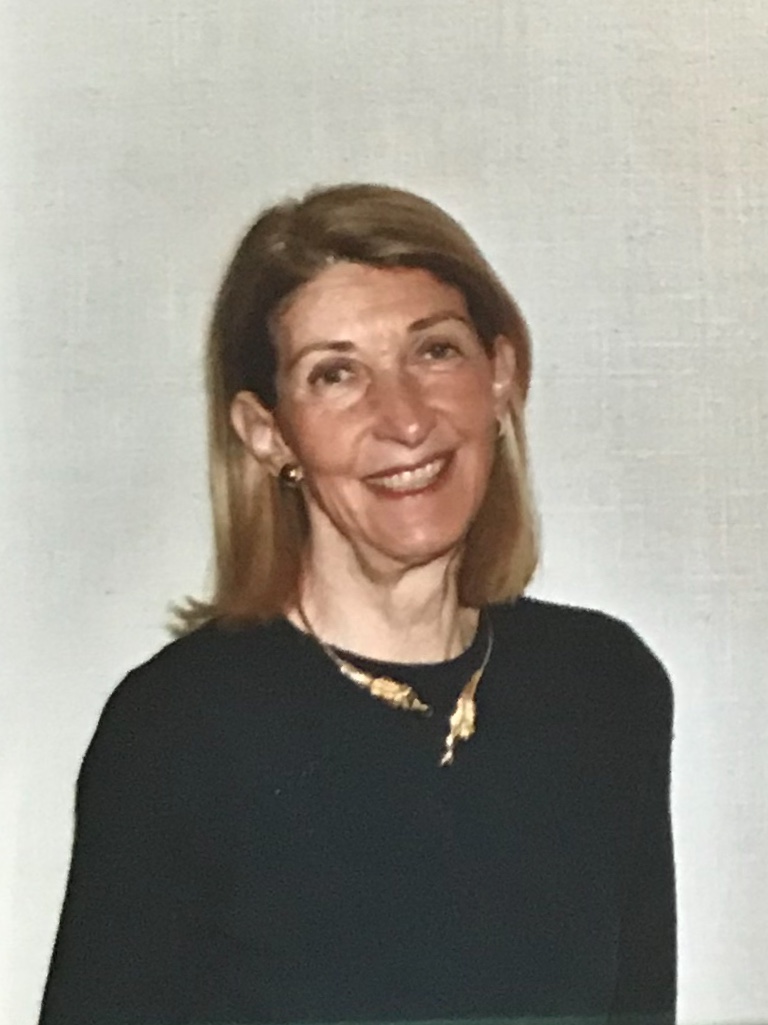 BERNITA LEE BUNCHER: 83, died Saturday, January 23, 2021. She was born December 29, 1937, in Pittsburgh, the daughter of Jack G. and Renee Buncher. She was the President of The Buncher Family Foundation which she ran to carry on the traditions of giving championed by her father. These causes included her father's Buncher Leadership Program, various charities in Israel and other causes in Western Pennsylvania, including Jewish Federation of Greater Pittsburgh. Ms. Buncher was a long time supporter of the Pittsburgh Symphony, Children's Hospital of Pittsburgh, The Carnegie Library and Carnegie Mellon University. Ms. Buncher was for many years a volunteer at Planned Parenthood and spent many afternoons reading books to the children at Children's Hospital. She was also a long time member and supporter of Rodef Shalom Congregation. Ms. Buncher is survived by her four children, Amy Rubinoff, Caryn Rubinoff (Craig Dunham), Michael Rubinoff (Donna Snow) and Daniel Rubinoff (Joice Davis), as well as her seven grandchildren, Roy Faigenbaum, Anna Faigenbaum, Erica Faigenbaum, Melina Dunham, Max Dunham, Maddie Rubinoff and Richie Rubinoff and her brother Steven Buncher. Services and Interment Private. A memorial service will be announced at a later time. Donations can be made to any of the many causes Ms. Buncher supported over the years. Arrangements entrusted to Ralph Schugar Chapel, Inc., family owned and operated. www.schugar.com 

Condolences
Send Condolence
Our sincere condolences to the entire family, from Jewish Residential Services. We deeply appreciate the Buncher family\'s generosity and support.
By Nancy Gale
- February 03, 2021
---
To the family of Bernita - I am so saddened to hear of Bernita's passing. As the Regional Director of the American Technion Society, I had the honor and privilege to meet with Bernita, many times over the years. She loved listening to the latest news coming out of Technion and Israel, and loved meeting our students and professors when they came to her beloved Pittsburgh. When they came, she would show off the gallery of good works the Jack Buncher Foundation has done over the years that were beautifully displayed on the walls of the office. Bernita was so kind, generous, and genuine. She will be terribly missed. I hope your memories of her will help you through these difficult times. I am confident that she is looking down on all of us from heaven. May you be comforted amongst the mourners of Zion in Jerusalem.
By Joey Selesny - American Technion Society
- January 25, 2021
---
Loved Bunny as a sister......She was a very good friend......What more can I say. Marcia
By Marcia Rosenthal
- January 25, 2021
---
I feel a good friend and a good person has left this worldN30Gf
By Ruth Neff
- January 24, 2021
---
Bernita was an old friend from High School. She was a smart and elegant person, always friendly, open, and generous. And she could be a lot of fun. I admired her many abilities. I sympathize with your great loss.
By Carol Berger
- January 24, 2021
---
My sympathy to the family of Bernita Buncher.I have a long history with the Buncher family which dates back to the early1940s.My father, Clarence, was the accountant for the Buncher Company for many years.
By Richard M. Gordon
- January 24, 2021
---