Leonard S. Felman

January 28, 2021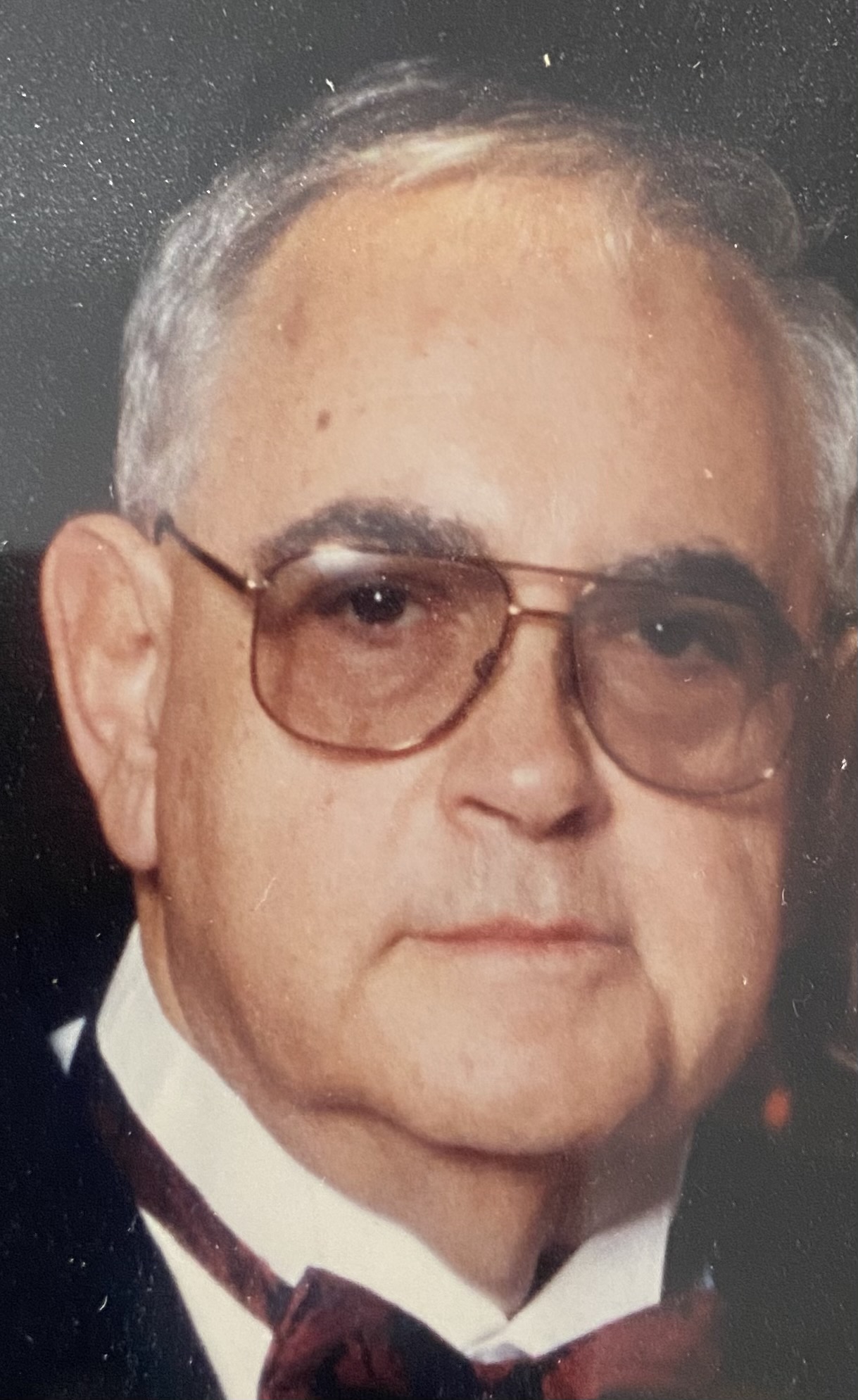 On Thursday, January 28, 2021, Leonard S. Felman passed away at the age of 85 peacefully surrounded by loved ones. Leonard was born October 14, 1935 in Pittsburgh, PA and was a graduate of Kiski Prep in 1953 and University of Miami in 1957. Leonard married the love of his life, Doni, in 1964 and raised three children in Squirrel Hill. He was an entrepreneur who owned several businesses in his lifetime. Diaper Services to Car Dealerships to Insurance Consulting to being an active board member at Florida Atlantic University, Leonard left a legacy of associates and friends throughout his life who continually kept in touch and admired him as a kind, giving, intelligent and compassionate person. If you knew Leonard you knew about his most recent passion, the book he was writing detailing his amazing life in a way that cannot be captured here. Leonard was preceded in death by his Mother, Ida, and Father, Ruben. He is survived by his wife and best friend Leona (Doni), sister Susan Zelton (Bob), children Robyn Garner (Mike), Jacy Hunt, and Bill Felman (Amy); grandchildren Bryan (Sonya) Zlotnik, Hayley Zlotnik, Joshua Zlotnik, Lindsey Zlotnik, Emily Hunt, Ethan Hunt, Cara Felman, & Gabe Felman, as well as two great grandchildren and many nephews and nieces. He will be dearly missed by all who knew him. Services will be private, because Leonard would throw a fit if too big of a deal was made, on Sunday January 31, 2021. In lieu of flowers donations can be made to the Jewish National Fund. Arrangements entrusted to Ralph Schugar Chapel, Inc., family owned and operated. www.schugar.com
Condolences
Send Condolence
What a wonderful man we have lost. My Uncle Leonard was such a kind and thoughtful person. He had the most infectious laugh and always made me feel so special when I had the chance to speak with him - he gave his full attention to the person he was with, and that is a gift he gave to others. He lived a life surrounded by love and family and that's now small thing. My heart is so heavy for Doni and the others who will miss him greatly. My thoughts are with you all.
By Kimberley Donches
- January 31, 2021
---
Our deepest condolences to Doni, Robyn, Jacy, and Bill and families. May cousin Lenny Rest in Peace.
By Robert & Elizabeth Feldman (Son / Daughter-in-law of Lynne & Phil Feldman) - Toronto
- January 31, 2021
---
My heart goes out to Doni, Billy, Jacy & Robin. He was a great man, who lived a full and fascinating life (I read the book!). May he rest in peace. Love, Brad
By Bradley White
- January 31, 2021
---
He was a special person who touched many lives. He will be remembered and so missed. Our deepest sympathy is with all of you. Our love, sue and mark solove
By sue and mark solove
- January 30, 2021
---
Dear Doni and Family, Leonard was a wonderful man, smart and wise. We are so sorry for your loss. It's our loss too. Anne & Ron
By Anne & Ron Watzman
- January 30, 2021
---
Doni and Family, So sorry to hear about the passing of Leonard. We enjoyed our dinners in Florida with you and the family. Thinking of. you Roberta and Donnie
By Roberta Mann
- January 29, 2021
---
There simply are no words on how sad we feel on loosing such a good friend. We share many happy memories with him and Doni and we will cherish all of them. We consider ourselves so lucky to have been in the circle of friends of such an interesting intellectual who never lost his sense of humor and was always so kind. Our visits to Pittsburgh will not be the same without his presence. Our deepest condolences to the entire family. RIP Leonard.
By Rick and Deanna Bergman
- January 29, 2021
---