Sandra G. Goldsmith

March 21, 2021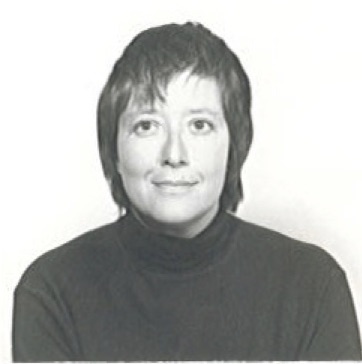 SANDRA G. GOLDSMITH: A longstanding resident of Fox Chapel, Sandy passed away peacefully on March 21, 2021.
Born and raised in New York, Sandy graduated from New Rochelle High School and Chatham College in Pittsburgh where she studied fine arts. She was the beloved wife of the late Ronald Goldsmith who she met on the Chatham tennis courts. Sandy was a member of the National Council of Jewish Women. She worked for over 30 years as a real estate Associate Broker and Appraiser. An accomplished tennis and paddle tennis player, Sandy was an active member of the Fox Chapel Racquet Club and a tournament regular. 
Sandy is survived by her beloved Jake, her two daughters, Leslie Goldsmith of Chicago and Dr. Wendy Bernstein of Baltimore, her son-in-law Dr. Andrew Bernstein, and two grandchildren, Jamie and Ryan.
A memorial service will be held at a later date due to Covid-19. Donations can be made in her honor to the Southwest Pennsylvania Retriever Rescue Organization (www.sparro.org) or the Audubon Society (www.audubon.org).
Arrangements entrusted to Ralph Schugar Chapel, Inc. family owned and operated. www.schugar.com
Condolences
Send Condolence