Joan R. Finn

April 20, 2021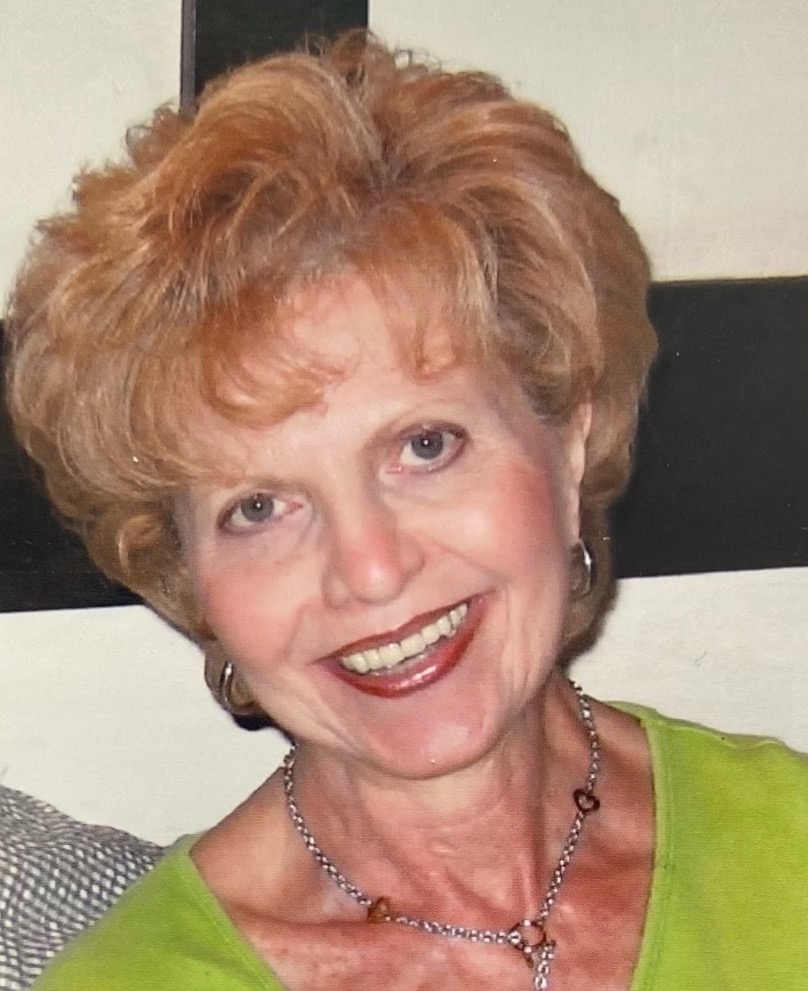 Funeral Information
April 30 2021 - 10:00 am
Mount Lebanon Cemetery/Beth El Section, 509 Washington Road, Pittsburgh (Mt. Lebanon) 15228


JOAN R. FINN: On Tuesday evening, April 20, 2021, Joan R. Finn, formerly of Pittsburgh and residing in Phildadelphia, passed away peacefully at the age of  85. Devoted daughter of the late Faye and Thomas Berlinsky. Joan was predeceased by her husband, Jerome M. Finn, the love of her life, and they made a beautiful couple together. Also predeceased by her beloved daughter, Melissa ( Missy) Finn. Joan is survived by her loving son, David S. Finn, and his wife, Laurie Finn, and their three boys, Tyler, Matthew and Kevin, who were her joy. Joan is also survived by a daughter, Sandi Samuels and her son Mark Samuels, Jr.

Joan made friends wherever she went and people were drawn to her vivacious spirit and loving and generous nature. She had a ready smile and twinkle in her eye, which never diminished despite an early onset of Alzheimer's. During these past number of years, Joan was so fortunate to have the extraordinary love and devoted care of Shay and Ebony, whom she called her "bubbalas". Graveside Services and Interment  for family and friends at Mount Lebanon Cemetery/ Beth El Section at 10 AM on Friday, April 30, 2021. In lieu of flowers, memorial contributions may be made to Alzheimer's Research, Alzheimer's Association, 1100 Liberty Avenue, Pittsburgh, PA 15222 or to a charity of your choice. Arrangements entrusted to Ralph Schugar Chapel, Inc., family owned and operated. www.schugar.com
Condolences
Send Condolence
Our deepest condolences on the passing of your mom/grandma. She was such a wonderful and kind person. So many of my memories in high school and college include her and all the fun we had. She was always so sweet and generous and even today, I can hear Missy yelling out for her, calling her 'HAIR!!!'. God bless your family and I hope your happy memories of her bring you some comfort during this difficult time.
By Melissa Dippold (Seng)
- April 26, 2021
---
Joan was a beautiful Lady
By Arthur Seng
- April 25, 2021
---
So sorry to hear about the death of your mother. Joan was always kind and generous to our family when we were living in Pittsburgh. May she rest in peace
By Sandee and Michael Cohen
- April 24, 2021
---
My condolences in the loss of your mother. I have fond memories of both of your parents.
By Bruce Landman
- April 24, 2021
---