Symoine "Sy" Kamin Laufe

June 26, 2021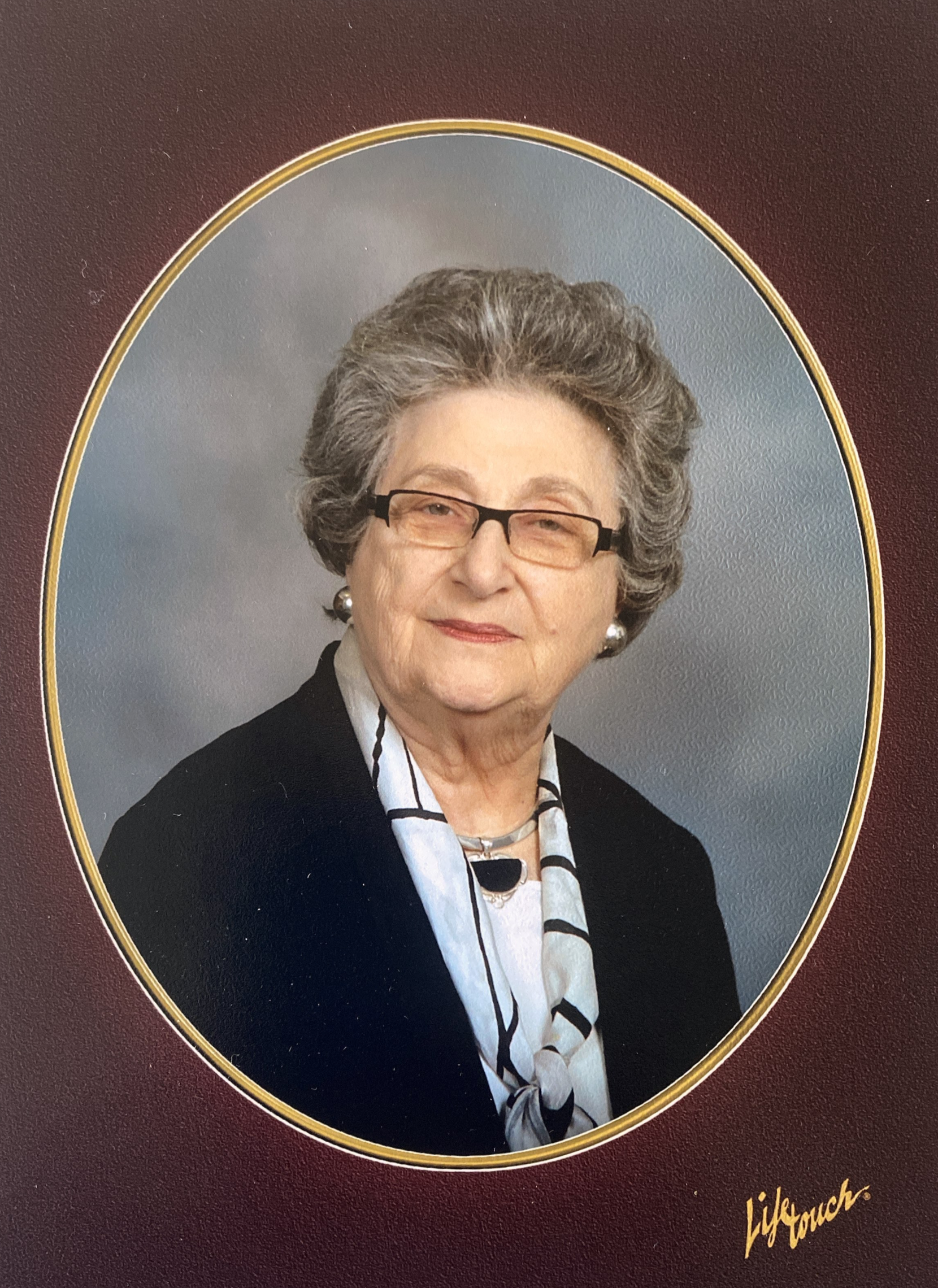 Funeral Information
July 1 2021 - 2:00 pm
West View Cemetery, 4720 Perry Highway, (Ross Township) Pittsburgh, PA 15229


SYMOINE "SY" KAMIN LAUFE: Age 95, of Chevy Chase, Maryland, formerly of Pittsburgh, PA, Chapel Hill, NC, and San Antonio, TX, passed peacefully on Saturday June 26, 2021. She was the beloved wife of the late Leonard E. Laufe, MD and beloved mother of Lucy E. Laufe and Jennifer Gerrard (Steve). Grandmother of Elissa Staley Holub (Blake), Laura Gerrard and Rachel Gerrard. She was the daughter of Ella Perelstine Kamin and Philip Kamin, MD and sister of the late Judge Marion Kamin Finkelhor. Sy graduated from Allderdice High School and earned her undergraduate degree in biology from Wells College and then, while her husband was in medical school, a MS in Biology from the University of Louisville. A lifelong learner, she was Bat Mitzvah at the age of 90. 

Sy's life had many chapters, each one guided by her passion for young people, aging, leadership development and education. Before having children, Sy taught biology and basic science to student nurses. After becoming a mother, Sy focused her efforts on community service. She cared passionately about Pittsburgh and the Jewish Community, sitting on the boards of Anathan House, Y-IKC, and the Jewish Federation where she ultimately served as President of the Women's Division. Sy was honored to be named the second female President of the Board of Jewish Family Children's Service. Sharing her love of learning with the Pittsburgh community she cherished, Sy was an interviewer for the inaugural By Myself I'm a Book project, documenting the city's Jewish history through the life stories of its members. After moving to Chapel Hill, her community engagement and activism continued. At Judea Reform she served as the Membership Chair and as a member of the Board. Returning to Pittsburgh following her husband's passing, Sy served on the Board of Riverview Apartments through her 80's and continued her work in the city she loved. Taking every opportunity to share in community learning, Sy chaired the Lunch and Learn Program at Pittsburgh's Rodef Shalom Congregation and piloted a project to research and document Judaica in the temple's collection, even as she approached her 90's. The Jewish Federation honored her in an 8 over 80 Celebration for her lifetime of work. Her diversity of interests included art and flower arranging, which led her serving on the Board of the Arts and Crafts Center. 

Sy was always true to herself and never sat on a board or worked with an agency unless she believed in the mission and thought she could make a difference. Stationed in Yokohama Japan with her husband during the Korean War, she had a deep appreciation for other cultures. She traveled the world and was truly a global citizen, sharing her stories from a lifetime of adventures across the world with family and friends when she herself was no longer able to visit new places. Sy's intellectual curiosity and generous spirit were integral to her being. Her belief in making the world a better place was a motivational force in her life and leaves her family with many memories of her generosity they will always hold dear. 

Graveside Services and Interment will be held on Thursday, July 1, 2021, at 2 PM at West View Cemetery of Rodef Shalom Congregation. Contributions can be made to Jewish Family and Community Services, Pittsburgh. Arrangements entrusted to Ralph Schugar Chapel, Inc., family-owned and operated. www.schugar.com
Condolences
Send Condolence
Symone was a true lady in every sense of the word.Her great intelligence and devotion to doing good works will be missed by all who knew her.
By Robert Staley and Elizabeth Robertson
- July 04, 2021
---
Please accept my deepest sympathy on the passing of Sy. I knew her from Women of Rodef Shalom, formerly Sisterhood. I am the Chair of the committee responsible for the Judaica collection and keeping it polished. It was an honor to work along side of Sy and learn from her.
By Nancy Rosenthal
- June 30, 2021
---
Sincere condolences to your family. Sy was a pillar of the community.
By Gail Lefkowitz
- June 30, 2021
---
Sooooooooo Sorry for your loss, I worked with Sy on projects for Rodef Shalom. Marcia Rosenthal
By Marcia Rosenthal
- June 30, 2021
---
Our deepest condolences to Sy's family. She was an amazing woman whom we had the pleasure of knowing. We will always remember her travel stories and she will be deeply missed! May she rest in peace.
By Holly & Rocio Holub
- June 30, 2021
---