Henry Gusky

September 17, 2021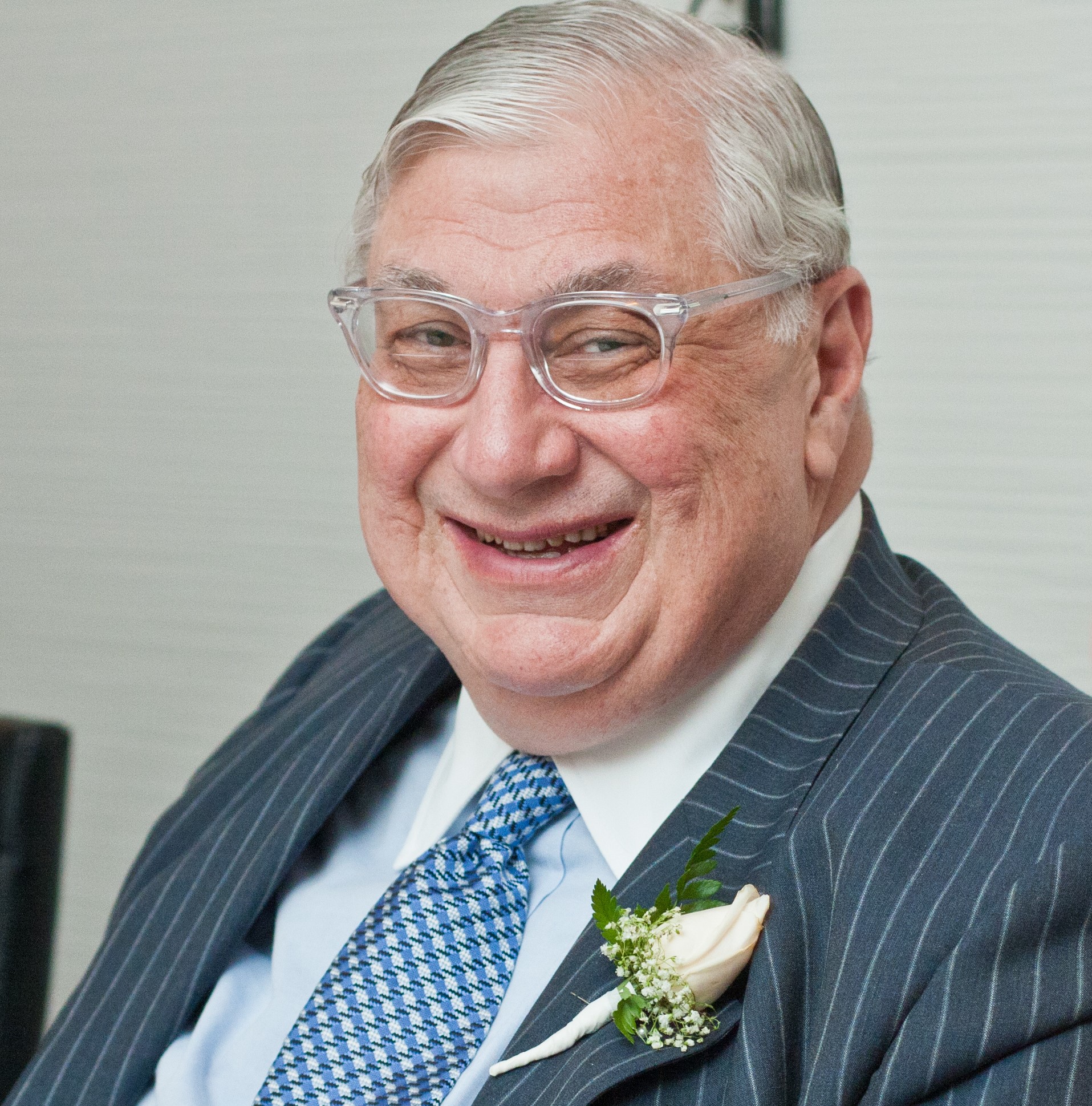 Funeral Information
September 20 2021 - 11:30 am
Temple Emanuel Section/Mount Lebanon Cemetery, 509 Washington Road, Pittsburgh (Mount Lebanon) PA 15228


HENRY GUSKY: Age 82, of Mt. Lebanon, passed away surrounded by his family, on Friday, September 17, 2021. Henry was born on March 31, 1939, in Ambridge, PA, the son of Albert and Faye Gusky. Henry was a graduate of Ambridge High School, and received his B.B.A. from the University of Michigan in 1961 and his J.D. from Western Reserve University (now Case Western Reserve University School of Law) in 1964. Henry married Nancy Atlas on September 1, 1963, and they had two children, Edward and Steven. Henry began practicing law in Washington, PA, and later practiced in Pittsburgh, where he ended his career as a founding partner of Blumling and Gusky. He was extremely proud of his almost 60-year legal career which was diverse, exciting and fulfilling. Henry was quick to point out his astonishingly low PA Attorney's license number of 253 for anyone who asked how long he had been a lawyer. During his long legal career, he was a tireless advocate for his clients and was an expert in maritime law. He prepared the agreement for the country's first riverboat gaming development in Davenport, Iowa, represented the Pittsburgh Penguins, the Gateway Clipper, John Edward Connelly and Associates, and spent many fulfilling years in New York City where he helped to develop the Chelsea Piers and represented World Yacht. In addition to his sterling transactional practice, Henry litigated in front of the Supreme Court, and had countless adventures that defined his rewarding career. He was recognized as a Pennsylvania Super Lawyer for several years. Henry was proud to have mentored many young lawyers in Pittsburgh who thought of him as a father figure. To say that Henry was a fan of the University of Michigan would be a huge understatement. He never missed watching his beloved Wolverines play a football or basketball game, including attending many games in person prior to his declining health. To celebrate a win, he would often play Michigan's fight song The Victors on his trumpet, much to amusement of all within earshot. Henry was proud of his involvement with the University of Michigan and spent many years on various Boards of the Michigan Union and League. As a way to honor his education and time at Michigan, Henry started the Henry and Nancy Gusky Family Scholarship Fund in order to help pay tuition costs for Michigan students in need, focusing on those from Western Pennsylvania. He often said that helping others was one of his proudest accomplishments. Having grown up without much financial assistance himself he wanted to help those in need. Henry was also a lifelong fan of the Pittsburgh Steelers, and was a season ticket holder since 1969. He attended two Super Bowls and numerous games in person, and passed on his love of football to his sons. 

Those who knew Henry were well aware of his love of great red Zinfandel wine and Scotch, as well as Nancy's gourmet cooking. He was a man of large appetites with an even larger heart. His devotion to his family and the countless friends he made were hallmarks of his life, and he never hesitated to help anyone who asked (and even those who did not). He had a larger-than-life personality that could light up a room and he loved to regale people by telling stories for hours at a time. Henry is survived by his loving wife of 58 years, Nancy Gusky, beloved sons, Edward Gusky (Halina) of Novi, MI and Steven Gusky (Amy) of Vienna, VA, grandchildren, Oliver, Claire, Liev and Luka and brother David Gusky of Hollywood, FL.    

He was preceded in death by his parents. Graveside Service and Interment will be held on Monday, September 20, 2021 at 11:30 AM at Temple Emanuel Section/Mount Lebanon Cemetery. To honor Henry Gusky, in lieu of flowers, please make donations to the Henry and Nancy Gusky Family Scholarship Fund at the University of Michigan: https://leadersandbest.umich.edu/find/#!/give/basket/fund/798942

Go Blue!

Arrangements entrusted to Ralph Schugar Chapel, Inc., family owned and operated. www.schugar.com



Condolences
Send Condolence
Our deepest condolences Nancy and family. May Henry Rest In Peace.
By Barbara and Maury Nusbaum
- September 20, 2021
---
Having known Henry for many years as an employee of John Connelly\\\'s, I enjoyed his humor and his stories. Condolences to his wife and family. RIP friend.
By Carol Hutchison
- September 19, 2021
---
I am deeply saddened by the news of Henry's passing. I have wonderful memories of many good times spent together.
By Jazques Aaron Preis
- September 19, 2021
---
Nancy, I am so sad to hear of Henry's passing. May your family sustain you throughout this very difficult time. Thinking of you, Amy Morgan
By Amy Morgan
- September 19, 2021
---
So very sorry to near of Henry\'s passing. The world has lost a wonderful and loving man. Condolences to you and the family.
By Trudie Goldmann
- September 19, 2021
---
Sorry sorry to hear of Henry's passing. Condolences to you and the family, Ellie
By Ellie Bahm
- September 18, 2021
---