Earl Merwin Latterman

September 20, 2021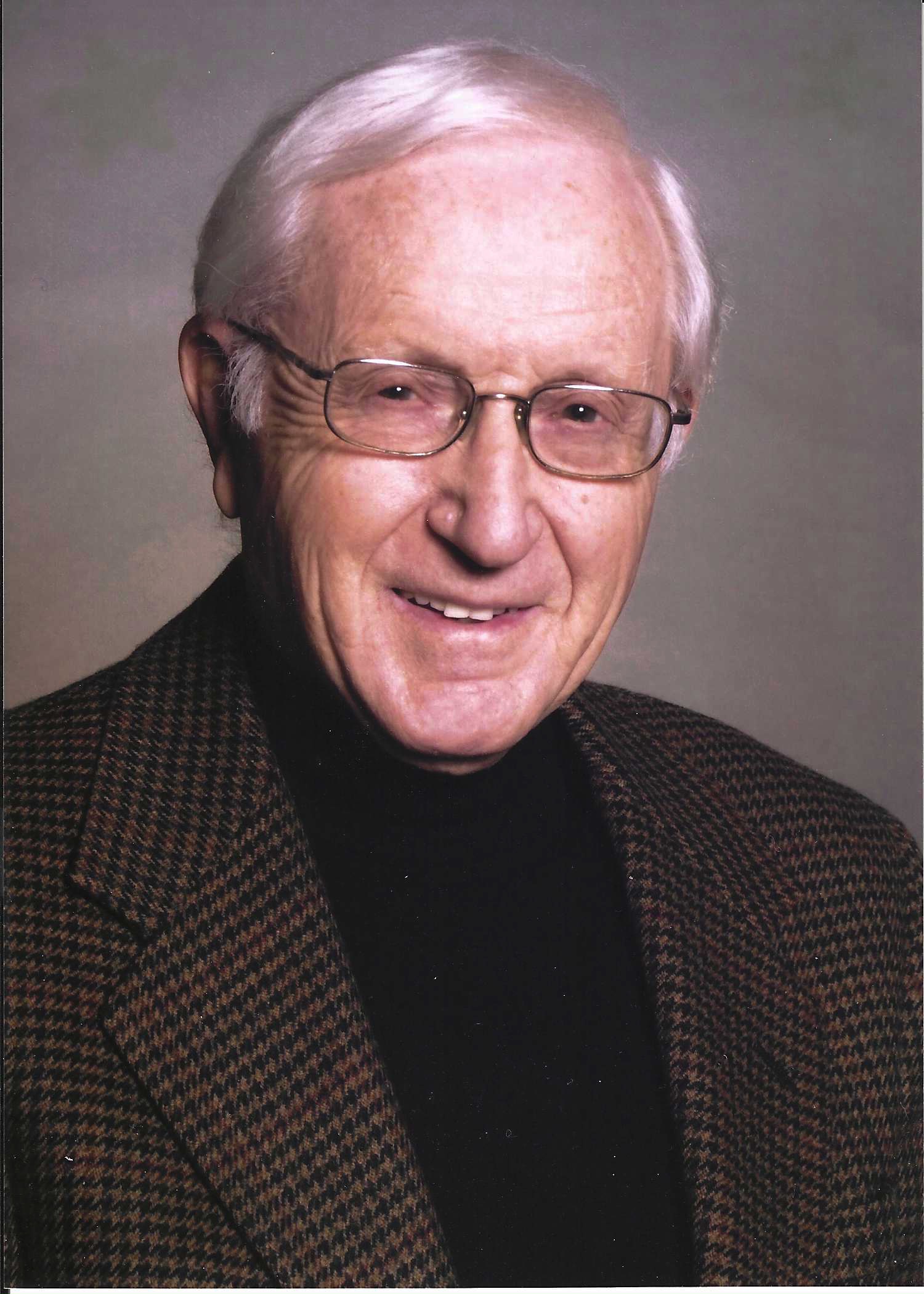 Visitation Information
September 23 2021 - 10:00 am
Rodef Shalom Congregation, 4905 Fifth Avenue (@ Morewood), Oakland, 15213

Funeral Information
September 23 2021 - 11:00 am
Rodef Shalom Congregation, 4905 Fifth Avenue (@ Morewood) Oakland, 15213


Earl Merwin Latterman passed away at the age of 92 on September 20, 2021 in his hometown of Pittsburgh, PA.  Our beloved "Poppy" was a life-long learner and self-described "futurist" who lived life with the optimistic belief that mankind is empowered to change the world for the better.  Earl was an avid tennis player, golfer, and skier, actively participating is all three sports right up to his death.

​A graduate of Carnegie Tech and their Graduate School of Industrial Administration, Earl began working at Northern Light Company, his family's lighting business on the North Side.  He joined Tygart Industries, a manufacturer of steel plate products,in the early 60's and served as its President for many years.  After selling the business in the mid-80's, Earl moved to his third career as a trusted financial advisor at Advest and Merrill Lynch where he continued to provide caring advice into his 80's.

​Poppy was actively involved in the community and especially had a deep passion for the Jewish Community Center, serving as its president from 1979 to 1982.  With his late brother Bernard and in memory of their parents, they established the Sam and Ida Latterman Volunteer Mitzvah Award, presented annually to an individual whose outstanding achievements contributed to the success of the JCC and the community. 

Earl loved to read and was always researching a new subject.  Whether it was the environment, longevity, technology, or reincarnation, Earl's shelves were stocked with books, meticulously bookmarked with paper scraps to highlight important passages.  He even taught a course on "Exponential Technological Growth and its Impact on the Future" at the OsherLifelong Learning Institute at Carnegie-Mellon University.  Earl would never hesitate to share his opinion on a wide variety of subjects, but he would also listen to others intently and graciously, even though he was rarely swayed.

Earl was preceded in death by his parents, Sam and Ida, and his brother, Bernard.  He is survived by his wife of 67 years, Marilyn, sister, Vitie Friedman, sister-in-law, Eleanor Feldman (Bruce), children Michael (Jose), Sue Ann, and Steven (Leslie), grandchildren Shelby and Spencer, and numerous nieces, nephews, cousins, and friends.

​Funeral services will be held at 11:00 AM on Thursday, September 23 at Rodef Shalom Congregation, 4905 Fifth Avenue, Pittsburgh, PA 15213 (visitation one hour prior, 10 AM - 11 AM). Contributions may be made to the Jewish Community Center of Greater Pittsburgh, 5738 Forbes Avenue, Pittsburgh, PA  15217 or the Jewish Federation of Greater Pittsburgh, 2000 Technology Drive, Pittsburgh, PA  15219.  Arrangements entrusted to Ralph Schugar Chapel, Inc., family owned and operated. 
Condolences
Send Condolence
Dear Latterman family, I have many fond and pleasant memories working with Earl at Advest and Merrill Lynch for many years and enjoyed our time together. . During my early days at Advest I learned a lot from his guidance. He will be missed and you all have our condolences.
By Joseph and Rose Goldstein
- September 23, 2021
---
Deepest condolences. I had the honor and pleasure of playing tennis with Earl on various occasions. He was the poster boy for aging gracefully and remaining active. His tennis skills remained better than many 10-20 years younger. More importantly, he was thoughtful, intelligent and caring. He will be missed. Arnold Miller
By Arnold Miller
- September 23, 2021
---
So sorry for your loss my Deepest Sympathy
By Betty Elias
- September 23, 2021
---
Sorry for the loss of your Husband, Father, and extended family. My condolence on the loss of a good friend to many.
By Tim Litman
- September 23, 2021
---
Marilyn, I was sorry to learn of Earl\'s death. He was an inspiration to us younger athletes, particularly when he\'d praise my improvement in tennis but remind me that I could even do better if I would \"keep my eye on the ball.\"
By Errol Miller
- September 22, 2021
---
Too soon too young. Will be missed by all who were fortunate to have known him. Our sincere condolences. to Marilyn and all their family
By Iris Walker and Leslie Dukehart
- September 22, 2021
---
Sooooooooo sorry for your loss, Marilyn I will be with you tomorrow. Marcia Rosenthal
By marcia rosenthal
- September 22, 2021
---
My sympathies to the Marilyn and the entire Latterman Family'. We tried to visit with Earl and Marilyn when we was in Pittsburgh this past summer but they were out of town. However we had a wonderful visit a few summers ago. They were perfect hosts to my wife Ilana and I. Earl displayed pictures of his closest friends on his famous "Photo Wall". My parents Ira and Nanette Gordon were prominently displayed. Being close to the Latterman's made us feel closer to them even though they passed away several yeas ago. It was a mystical feeling. Earl, you were a visionary in many ways. Rest in Peace to a great friend to my parents and us. Ilana and Scott Gordon
By Scott Gordon
- September 22, 2021
---
I\'m so sorry to hear about Earl\'s death. In my various outings with the Latterman family (to the lake house, to play tennis, etc.) when I was growing up with Steve, Earl was invariably generous and kind to me. What a wonderful joie de vivre he had and exemplified!
By Bill Zoffer
- September 22, 2021
---
So sorry for your loss. Thinking of all of you with sincerest sympathies.
By Dodi Walker Gross
- September 21, 2021
---