Todd Ellis Rascoe

September 28, 2021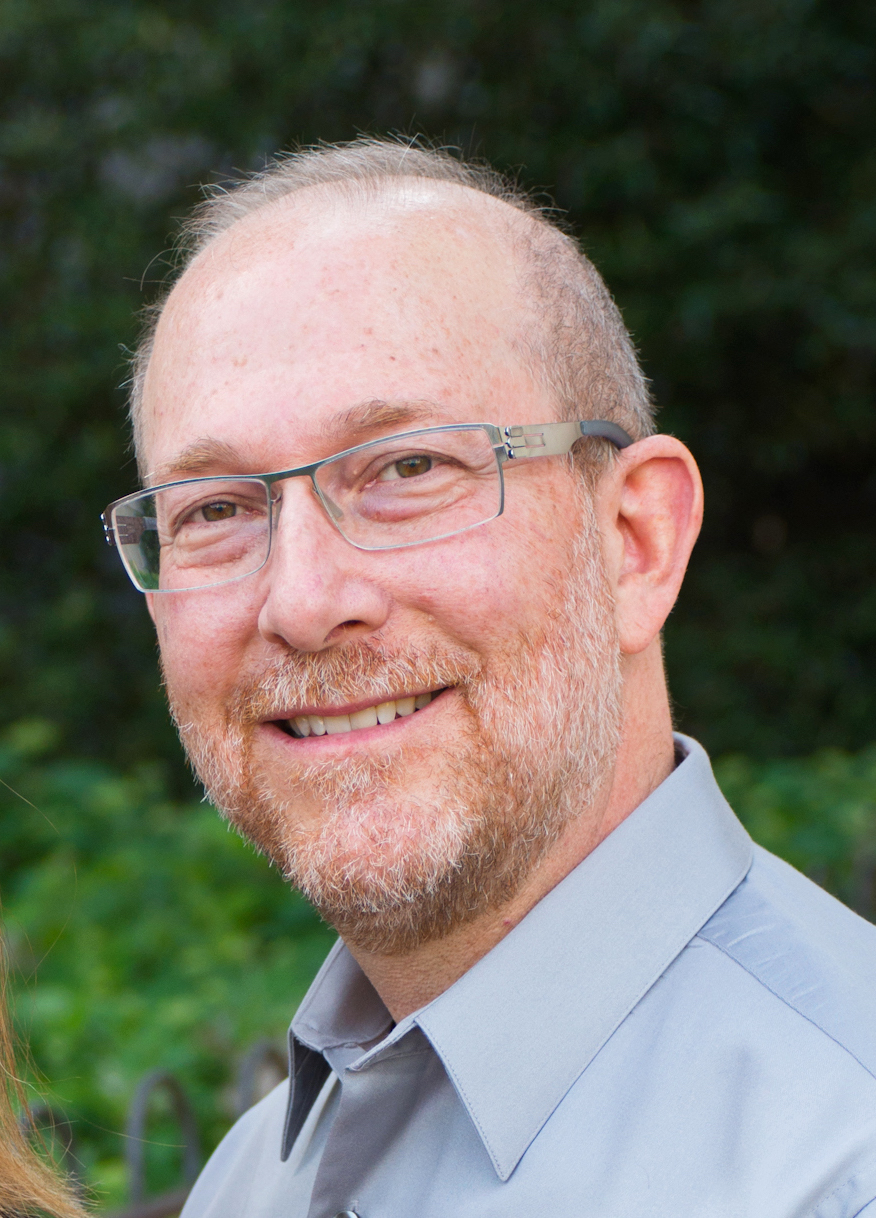 Funeral Information
October 1 2021 - 2:30 pm
Mt. Lebanon Cemetery, 509 Washington Road, Pittsburgh, PA 15228


Click here to view the funeral service 


TODD E. RASCOE:  On Tuesday, September 28, 2021, peacefully, with his wife by his side; Todd was the beloved husband for 35 years of Batia, a devoted father to Shira (Ben), Ariel and Amallia Rascoe, and the proud son of Eric (Ann Bregman Rascoe) and the late Jeanne Rascoe; son in law of the late Dov and Yehudit Scheinin; brother of Rabbi Michael Rascoe, the late David Rascoe, Beth Rascoe Kilinc; brother-in-law of Betsy Rascoe, Aykut Kilinc, Zofnat and Aviad (Shani) Scheinin; also survived by many nieces and nephews in the US and Israel. Todd Rascoe graduated from Mt. Lebanon High School and went on to Carnegie Mellon University where he earned a degree in Applied Mathematics and Computer Science. Todd was a pioneer in software development and had an international career that spanned four continents in Israel, Germany, South Africa and the United States. Todd brought his family back to Pittsburgh to care for his mother, and joined his father and brother at Thermal Industries. First his mother, then his brother David, and ultimately he himself succumbed to amyotrophic lateral sclerosis (ALS), but this did not define him. A leader in his professional life and in his community, he brought his experience and expertise to his many community roles, including at Congregation Beth Shalom and the Jewish Federation of Pittsburgh. Todd had a deep passion for Israel, and worked tirelessly to build connections between Pittsburgh and Israeli communities. Graveside Services and Interment will be held on Friday, October 1, 2021, at 2:30 PM  at Mt. Lebanon Cemetery, Beth El Section. The family will announce a fund for donations in Todd's memory.  Arrangements entrusted to Ralph Schugar Chapel, Inc., family-owned and operated, 412-621-8282. www.schugar.com. (Contribution details to follow)

Zoom Link:

Click here to view the funeral service 

Condolences
Send Condolence
I have not seen you for ages and am so sorry for your loss. He always had good thoughts and a smile on his face.
By Jill Portland
- October 17, 2021
---
My hearts hurts...my heart hurts for both the loss of his amazing presence and for your personal loss. You are an amazing family and he was an amazing patriarch. We are all so blessed to have had him in our lives. May the joy of his memories and his love for you, give you peace. May those loving memories help your heart to heal. You are all in our hearts, in our thoughts, and in our prayers. We send love to all. Our deepest condolence to your family. Pam, Max, and Steph
By Pam, Max, Stephanie Shugerman
- October 08, 2021
---
Dear Rascoe family, Sending our strongest most loving hugs, to one of our first family friends in Pgh! May your wonderful family find strength in each other and in our fantastic community. The Abramovitz's
By Fabi, Jeff nd family
- October 06, 2021
---
To all, My heartfelt condolences for your recent losses of David and now Todd. I was a year younger than Todd, but grew up in the same synnagogue and attended the same schools, including CMU where I joined ZBT fraternity because he was there. Just like Kevin Sembrat, I remember fondly the time we spent there. Time flies and it is truly precious. May your memories of Todd only bring you peace.
By Harvey Bluestein
- October 02, 2021
---
So sorry for you loss. Thinking of you and your family. I was Amallia's preschool teacher at Beth Shalom
By Lori Taper
- October 01, 2021
---
To Batia and family, Sorry for your loss, Thinking of you. Zivi and Leonardo
By Zivi and Leonardo Rosenfeld
- October 01, 2021
---
Dear Batia and family, This is Faith Moritz. Todd and I have been friends since 7th grade - USY, Mt Lebanon HS, Beth El, and SAJS were our stomping grounds. I have so many fond memories of Todd (including many USY events and skipping SAJS to run around Oakland on occasional Sunday mornings), but my favorite was the Thanksgiving after we all went off to college. I wanted to surprise my family by coming back to Pittsburgh to see them. Todd was such a great friend. He picked me up at the airport and I stayed with him at his dorm at CMU. He showed me around campus and we had fun hanging out together. Then next day I went off to surprise my family, all thanks to him! I am so sorry about his passing! May his memory be a blessing! Love to all of you!
By Faith Moritz
- October 01, 2021
---
We loved Todd very much and will always miss him.
By Efrat and piki from Ashkelon,Israel
- October 01, 2021
---
Dear Batia and Family, We were broken hearted to hear the news. He was a very special person. Please know we are keeping you in our prayers and hearts. Much love, Brian, Lisa and Family
By Brian and Lisa Lurie
- October 01, 2021
---
I am sad to hear this Batia. Losing a loved one changes you forever . Be strong and know you will be with him again someday 💔
By Jo Conrad
- October 01, 2021
---
In Memoriam: Todd and I attended neighboring (rival) high schools in the South Hills of Pittsburgh (Mt. Lebanon vs. Chartiers Valley was always big competition), but we didn't know each other until ZBT at CMU. I fondly remember Todd enthusiastically helping The Zebes win 1st Place at the Syria Mosque in Pirates of Penzance at our CMU Fraternity Greek Sing Competition four decades ago. He was very involved, and he really got into it — as did we all!😊 Years later in 2016, I'm grateful for being able to talk at length with Todd about his travels through Israel and South Africa while we were able to celebrate fellow ZBT Brother Darrick Fu's Birthday at the Big A Grillhouse on July 2, 2016 during our Fourth of July Zebe Reunion at Donna Dietz Obrycki's Lakehouse in the Poconos — he certainly was one smart dude. We were so fortunate Todd was there with us — seems like those five years since then went by so fast. Well done, Brother. Be thou at peace. I will miss you. Kevin Sembrat, Fraternity Brother
By Kevin Sembrat
- October 01, 2021
---
I am so sorry for your loss. I remember great trips to the beach with the are families, and of course alll of the swim meets. Todd was always a Mensch (except when he was teasing me and Beth!) Love him and miss him Amy
By Amy Tucker Sloane
- October 01, 2021
---
Dearest Batia, Ariel, Shira, Amalia and Ben, Our hearts are heavy for all of you. Todd was a great man, and we were better for knowing him. We know that his memory will be a blessing. With love, Deb Knox & Mark Willoughby
By Deborah Knox
- October 01, 2021
---
Oh Batia This is such sad sad news Our hearts are with you and your children as you navigate this grief. Sending love.
By Jonathan Rest and Nancy Eligator
- October 01, 2021
---
Dear Batia/ I am so very very sorry for your loss. Sending love and condolences to you and your family at such a tragic loss. May his memory be a blessing.
By Molly Miller
- September 30, 2021
---
May Todd's memory be a blessing. We have fond memories of parenting together at CDS
By Barbara Baumann and Hoard Aizenstein
- September 30, 2021
---
I am so sorry to hear about the loss of Todd. I grew up with him at Beth El and at the Bower Hill Swim Club, and we spent many great summers together on the swim team there. He was always kind and personable and I have no doubt he will be greatly missed by all who know him. Best regards, Sam Bertenthal
By Sam Bertenthal
- September 30, 2021
---