Dolores "Dee" Gluck

October 2, 2021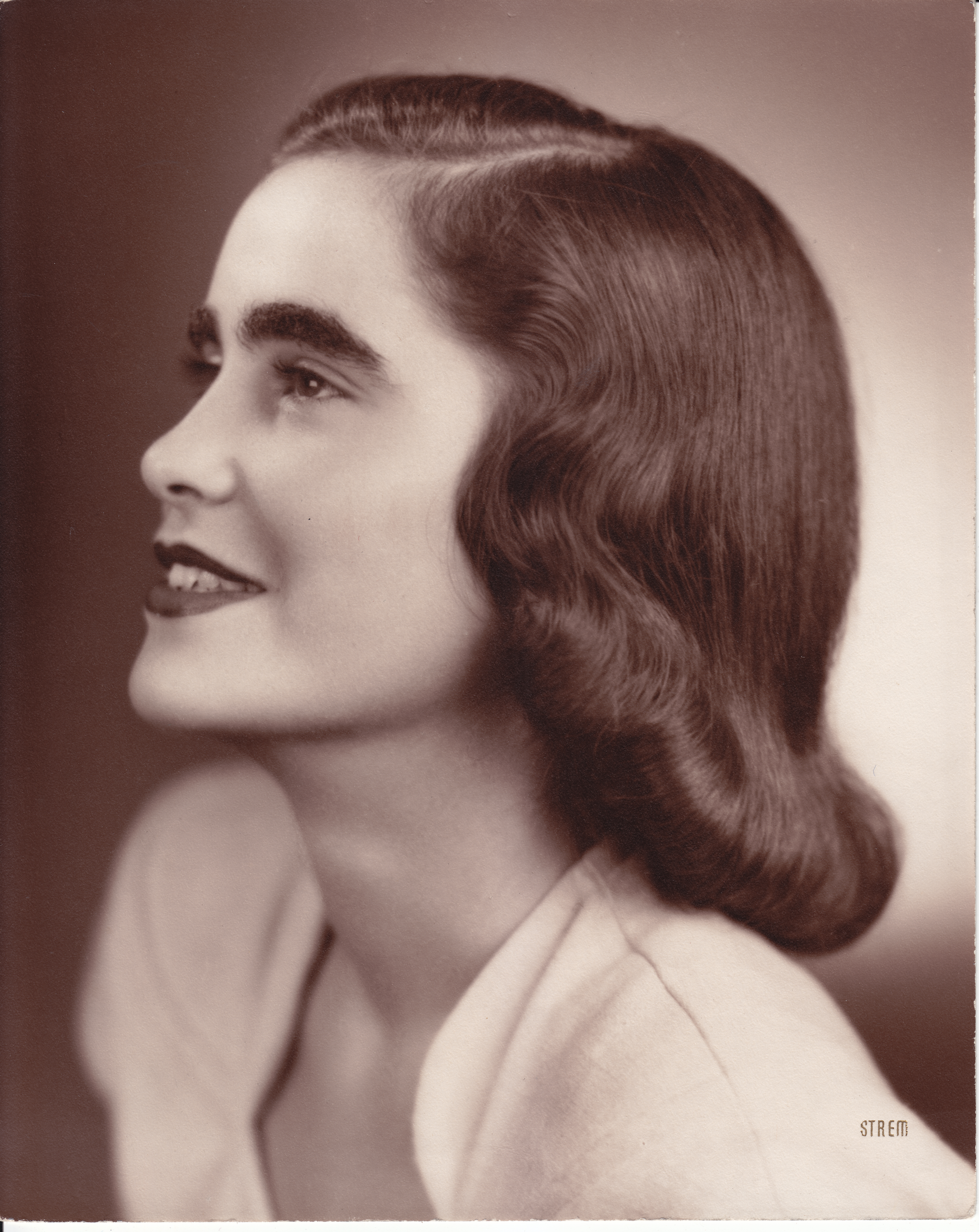 Visitation Information
October 5 2021 - 12:00 pm
Ralph Schugar Chapel 5509 Centre Avenue, Shadyside

Funeral Information
October 5 2021 - 1:00 pm
Ralph Schugar Chapel, Inc., 5509 Centre Avenue, Shadyside


DOLORES GLUCK: On Saturday, October 2, 2021. Celebrated her 95th birthday on September 27, 2021. Daughter of the late Samuel and Sara Kaufman. Beloved wife of fifty years to the late Edwin L. Gluck. Beloved mother of Richard (late Meehee) Gluck, Fredericka (Hollis) Pence, Peter (Diane) Gluck, and Andrew (Yvette) Gluck. Sister of Gerald Kaufman. Grandmother to Julia, Alexander, Alona, Zach, Maleah, Adam, Rachel, Suzanna and Kevin. Aunt of Ann and James Kaufman. Dolores was born in Pittsburgh and was a lifelong resident of Squirrel Hill. She attended Colfax Elementary School, Falk, and graduated from Winchester-Thurston. Dolores received her Bachelor of Arts degree in English from Smith College in 1948 and her Master's in International and Public Affairs from the University of Pittsburgh. While attending classes at Smith College, Dolores began dating the love of her life, Edwin Gluck, while he was stationed at Westover Air Force Base in Massachusetts in 1945. She was her brother, Gerald Kaufman's campaign manager for his successful bids to become a Pennsylvania state legislator in the late 1960s and early 1970s. Full of life, Dolores was an avid Pittsburgh sports fan cheering for the Pirates, Penguins, and Steelers equally, with her family.  She took dance lessons from Gene Kelly, loved big band music and danced to Jimmy Dorsey and Glenn Miller Big Bands at the Casino at Bemus Point on Lake Chautauqua where she spent many summers with her parents and brother. She continued the tradition of summer vacations with her husband and four children in Beach Haven, NJ for many years. Dolores was the owner and proprietor of "Made By Hand," on Craig Street in Oakland for over two decades.  Services at Ralph Schugar Chapel, Inc., 5509 Centre Avenue, Shadyside, on Tuesday, October 5, 2021 at 1:00 PM.  Visitation one hour prior to services (12 Noon - 1:00 PM).  Interment West View Cemetery of Rodef Shalom Congregation. Contributions may be made to the Carnegie Museum of Art, 4400 Forbes Avenue, Pittsburgh, PA 15213, The American Craft Council, 1224 Marshall Street NE, Suite 200, Minneapolis, MN 55413, or the Western Pennsylvania School for Blind Children, 201 N. Bellefield Avenue, Pittsburgh, PA 15213. www.schugar.com

Condolences
Send Condolence
Wonderful memories of Dee and her family when we were next door neighbors on Marlborough Ave. She was a lovely lady.
By Nancy Large Bartholomew
- October 09, 2021
---
Your mother was a delight to know and care for over the years. My deepest sympathies
By Susan Beringer
- October 05, 2021
---
Now you are with your family in Heaven!
By Averbach family
- October 05, 2021
---
Andy My deepest condolences on the passing of your mom. Sam
By Sam Landman
- October 04, 2021
---
Thinking of you and your family. Wishing you moments of peace and comfort. So sorry for your loss.
By Pam Russo
- October 04, 2021
---