Elaine Kraus

October 27, 2021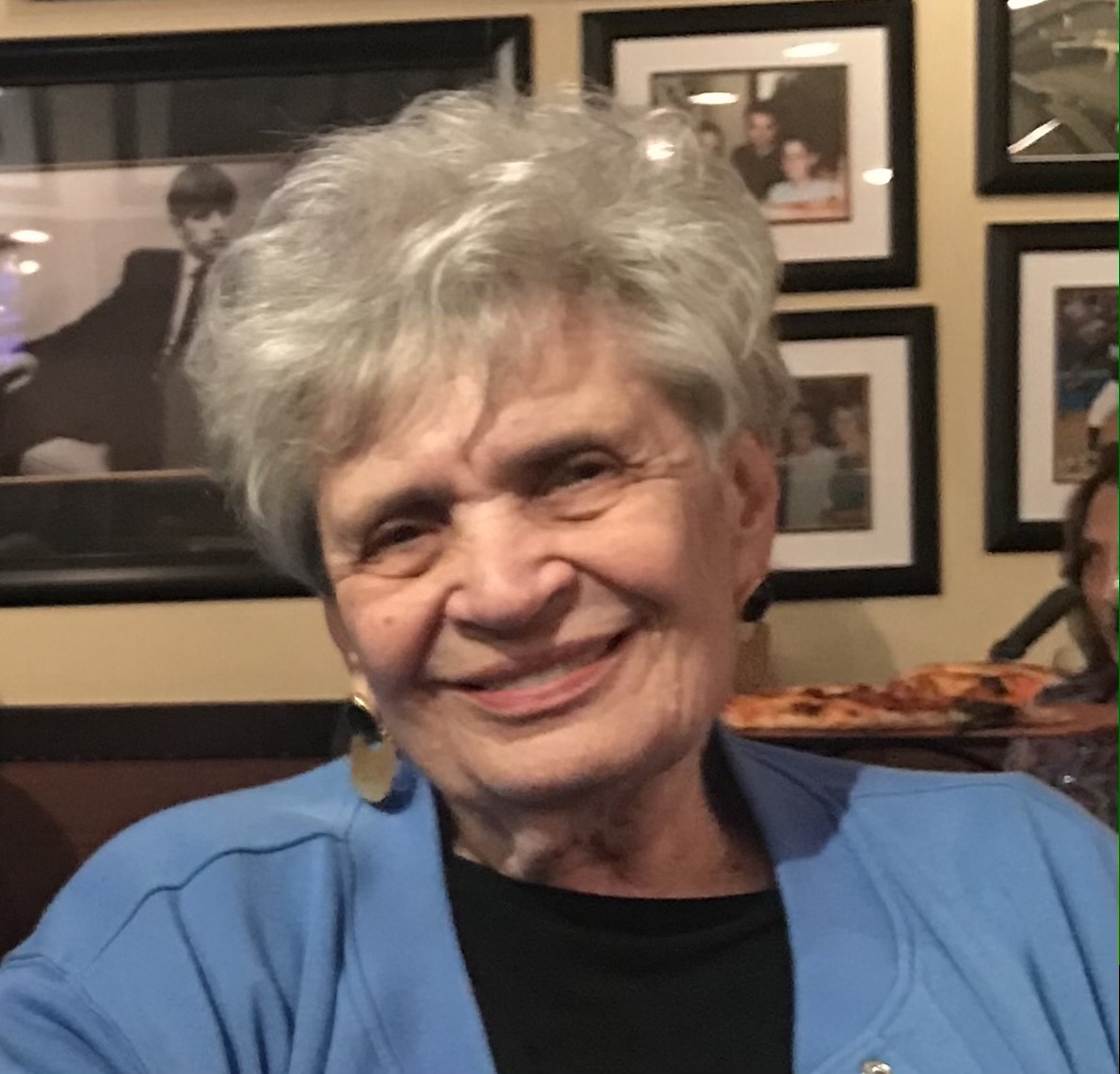 Funeral Information
October 31 2021 - 11:00 am
Tifereth Israel Cemetery, Maple Drive, New Castle, PA


ELAINE KRAUS: Of Boca Raton, Florida died peacefully at the age of 88 on October 27, 2021 surrounded by her family after a brief illness. She was the beloved mother of Michael (Cheryl), Robert (Ina) and Morey (Tracy) Kraus and adored "Grammy" to Stephen, Liz, Dylan, Jacob, Madison and Ezra. A driving force throughout her life was devotion to family. Elaine was born in Brooklyn, New York daughter of Sol and Sadie Leav. The family moved to Youngstown, Ohio where Elaine met her husband Charles "Chick" Kraus who precedes her in passing (2011) after 57 years of marriage. The couple settled in New Castle, PA. where they raised 3 boys. Elaine was an artistic person, passing her passion and creativity to sons and grandchildren. While raising three young boys Elaine went back to college where she earned a Masters Degree in Education from Youngstown University leading to a 35-year career teaching art at Mohawk Jr. High School in Bessemer, PA. where she made many friends and shared her enthusiasm for art with generations of students. After retirement Elaine and Chick moved to Boca Raton, Florida enjoying many happy years with family and friends, their home becoming a memory infused place for her children and grandchildren. She will be remembered as a wonderful cook with a repertoire of favorite recipes enjoyed by all.  She loved animals; she and Chick had an affinity for Scotty dogs and owned many across the years. Along with her children and grandchildren she is survived by her loving brother Dr. Irwin (Lois) Leav, as well as nieces, nephews and many close and dear cousins. Graveside Service and Interment will be held on Sunday at 11 AM at Tifereth Israel Cemetery on Maple Drive in New Castle. Kaddish will be recited at 7:00 pm at the home of Michael and Cheryl Kraus. Contributions in Elaine's memory can be made to the American Society for the Prevention of Cruelty to Animals (ASPCA) website or Temple Ohav Shalom, 8400 Thompson Run Rd, Allison Park, PA 15101. Arrangements entrusted to Ralph Schugar Chapel, Inc., family owned and operated. www.schugar.com



Condolences
Send Condolence
I send my heartfelt condolences to all the Krauses. Your mom was a wonderful neighbor and friend to our family. It's been so many years since those early years on Blair Drive that it seems like a different time. But a lot of the memories are still vivid. I cherish those memories and the times we had growing up together. Hope all of you are well and again send my deepest sympathies.
By BRIAN BRETTON
- November 08, 2021
---
Chick was a long time golfing buddy of may Dad, Harry Baron and his brothers in New Castle. Sorry for your loss
By Steve Baron
- November 01, 2021
---
Dear Ina & Robert, Our hearts go out to you and your family. You are in our thoughts and prayers.
By Faye & Jerry Cohen
- October 29, 2021
---