Judy Feldstein Smalley

November 13, 2021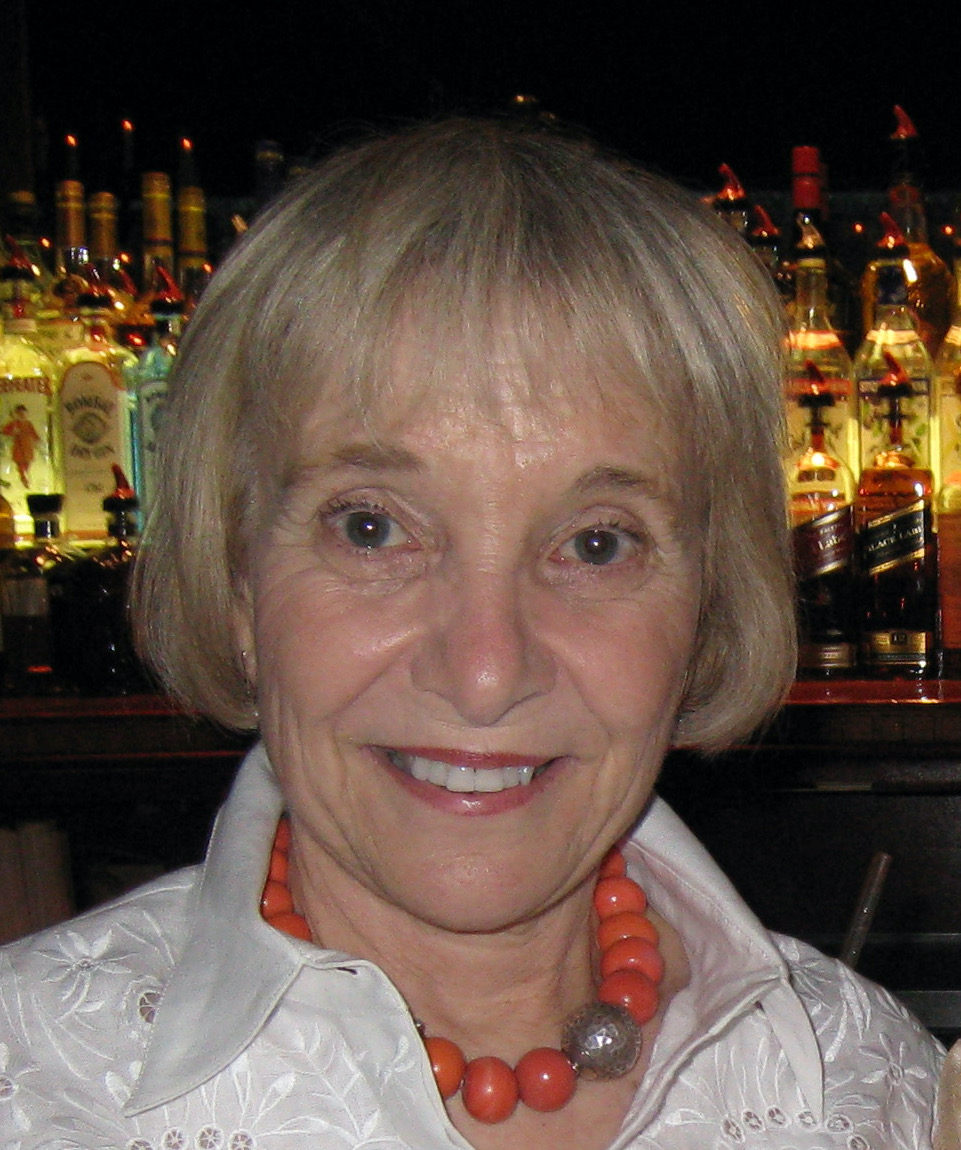 Visitation Information
November 15 2021 - 10:00 am
Ralph Schugar Chapel, Inc, 5509 Centre Avenue, (Shadyside) Pittsburgh, 15232

Funeral Information
November 15 2021 - 11:00 am
Ralph Schugar Chapel, Inc, 5509 Centre Avenue, (Shadyside) Pittsburgh, 15232


JUDY FELDSTEIN SMALLEY: On Saturday, November 13, 2021. Born February 6, 1938. Daughter of the late Dr. Charles E. and Sylvia G. Feldstein. Judy was the beloved wife for 59 years of Joel; the loving mother of Michael (Stacey) and Leslie (Mark); grandmother of Jacob, Matthew and Joshua; twin sister of Richard Feldstein. Aunt of special niece Mindy Shreve. The family expresses its gratitude to Cheryl Harrison, Bridget Feeney and Zelda Butler, Judy's devoted caregivers. Services at Ralph Schugar Chapel, Inc., 5509 Centre Avenue, Shadyside on Monday at 11 AM. Visitation one hour prior to services, (10 - 11 AM). Contributions in Judy's memory should go to the Children's School, Carnegie Mellon University, MMC17, Pittsburgh, PA. 15213 where she was a long time teacher. www.schugar.com

https://www.shiva.com/join-viewneral?/aYaAlDniRrLdyYeKtD72l92:1F63w/KayFUQX/NibXEglQ==:RbaYYETvwU2szRuugk3Vsw== 
Viewneral ID: 915 9052 3094 
Password: 057043

Condolences
Send Condolence
Dear Joel and Dick, I was shocked and saddened to learn of Judy's passing. I have fond memories of playing softball during lunch hour at Wightman school. Judy was always the captain of the girls. I also remember the birthday parties in the game room of the Malvern Ave house.
By Norma (Nicki) Silverblatt Caplan
- November 17, 2021
---
Judy was a wonderful and devoted cousin, daughter, mother, wife. I cherish all the time I spent at the Feldstein house on Malvern. Such happy memories.
By Joel Colker
- November 15, 2021
---
Joel, My deepest sympathy on the loss of your dear Wife Judy. 59 years of marriage a great and full life together. You and your family are in my thoughts and prayers.
By Rich Turocy
- November 15, 2021
---
Sylvia and are saddened by Judy's passing. We were fortunate to know her through my friendship, mentor, and fraternity brother Joel. Thank you Joel and the family for showing up at the Pi Lam event on Saturday to honor Joel. As Joel said to me, Judy would have wanted me to go. She was always there for Joel and supportive of his engagement with the fraternity. May her memory be a blessing.
By Michael Mabunay
- November 15, 2021
---
Joel, our thoughts and prayers are with you during this difficult time. Please accept our sincere condolences.
By Suzan and Harvey Pollack
- November 15, 2021
---
Joel, I am very sorry for the loss of your wife Judy. 59 years of marriage...what a full and joyful life for you both. I often think of you, now that I am retired. You and your family are in my thougts and prayers. God Bless.
By Rich Turocy
- November 14, 2021
---
Judy was always full of life and happiness. I was so lucky to share many life-cycle events with Judy and her family. I will keep those precious memories forever in my heart. She was a blessing to all who knew her. Sending much love, Minna
By Minna Recht
- November 14, 2021
---
We send our deepest sympathy to you and your family on the passing of your beloved wife.
By Betty and Rick McMaster
- November 14, 2021
---
To Joel, Dick, and the Smalley Family - I heard last night from my mom and dad about Judy's passing. I will remember her for her wonderful smile and laugh, her comforting energy, and a sort of effortless grace and style. She was a great lady and someone who was always easy to be around. You are in my thoughts this weekend. I hope everyone is well. All my best, David
By David Lowenstein
- November 14, 2021
---
Joel, I'm very sorry for your loss. I will keep your family in my prayers.
By Chuck Weisenborn
- November 14, 2021
---