Leslie Ivan Frank

December 2, 2021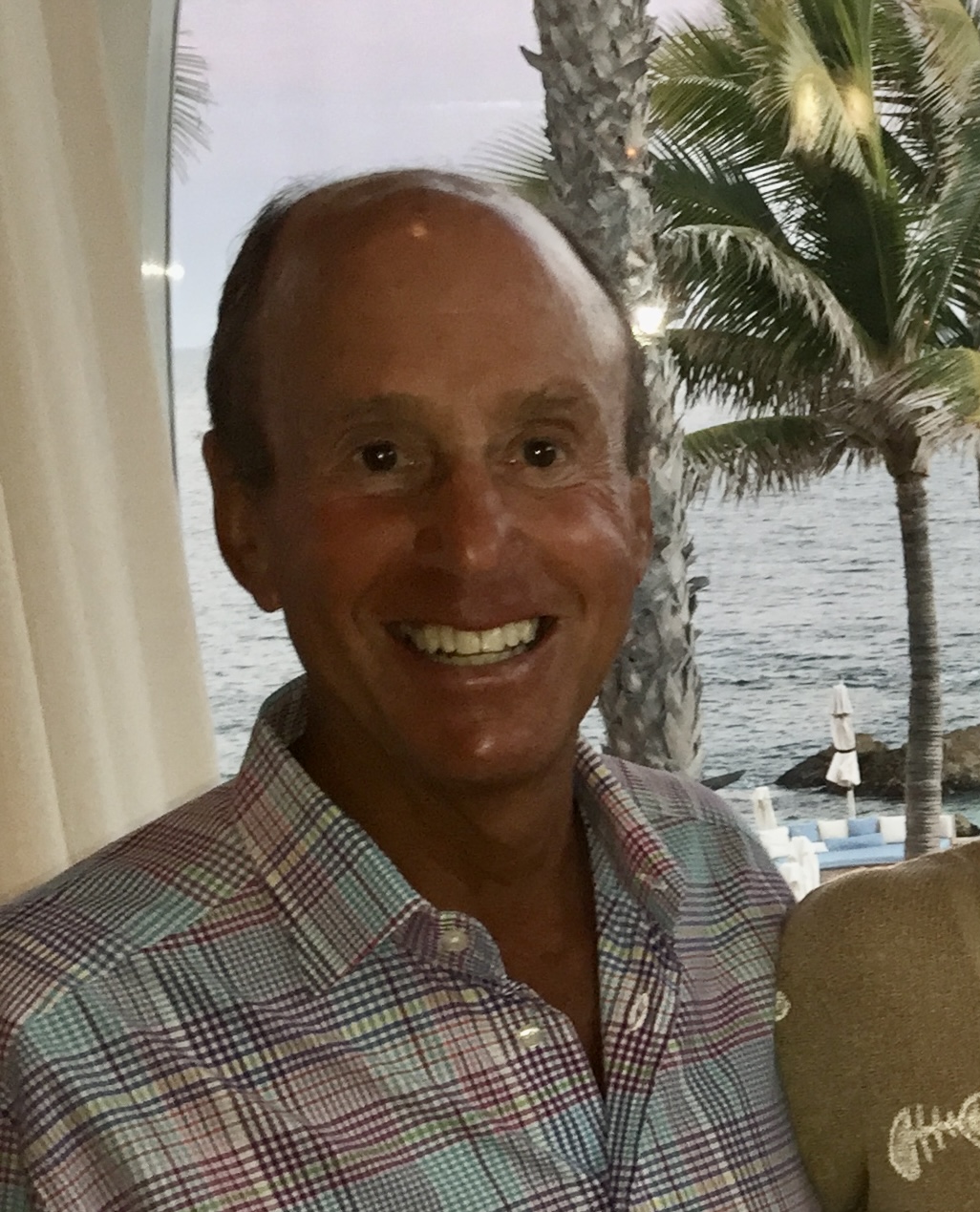 Visitation Information
December 6 2021 - 10:00 am
Ralph Schugar Chapel, Inc, 5509 Centre Avenue, (Shadyside) Pittsburgh, 15232

Funeral Information
December 6 2021 - 11:00 am
Ralph Schugar Chapel, Inc, 5509 Centre Avenue, (Shadyside) Pittsburgh, 15232


LESLIE IVAN FRANK: Age 76, passed away on Thursday, December 2, 2021 in Delray Beach, FL. Pittsburgh was his native home for 74 of those years living in Squirrel Hill, Shadyside and Nevillewood. He graduated from Taylor Allderdice High School and Michigan State University. For over 40 years he was associated with Bev-O-Matic Company in Homestead, PA serving as president in later years. 

Since he was 10 years of age, he was an avid golfer belonging to several country clubs in the Pittsburgh area. His love of travel took him to many places throughout the world where he rode camels in the deserts of Morocco, horses in Argentina and climbed Machu Picchu. His personality, wit and sense of humor were his special attributes with his many friends and acquaintances.

He is survived by his beloved wife of 20 years, Kelsy Cohen Frank, daughter Megan Frank and granddaughter, Brooke Maurer. He is predeceased by his son Brennan Frank and his parents, Walter and Fritzi Frank. He is also survived by his step-daughter, Elizabeth Milewski (Matt) and grandchildren Ellis and Emory, his sister Elsa Beckerman (Kenneth) and a niece and nephews. 

Services at Ralph Schugar Chapel, Inc., 5509 Centre Avenue, Shadyside on Monday, December 6, 2021 at 11 AM. Visitation one hour prior to services, (10 - 11 AM). Interment Homewood Cemetery. In lieu of flowers, contributions may be made to First Tee Pittsburgh, 5370 Schenley Road, Pittsburgh, PA 15217. www.schugar.com  
Condolences
Send Condolence
Megan - We're so sorry for your loss. Thinking of you and your family during this time. Our condolences, your Digitas family.
By Alycia Hamilton
- December 09, 2021
---
I well remember Leslie's kindness. My father worked with him during Leslie's early years at Bev-O-Matic. I was a seventeen-year-old who was in shock after my father suddenly died. Leslie made a point of spending a few minutes with me just before the funeral. I never saw him again, but this memory lives on in my heart. I send my heartfelt condolences to all who grieve his passing. May his memory be for a blessing.
By Sheryl Hirsch-Kramer
- December 06, 2021
---
Les is like a Dad to me. I will miss his tenacious wit, humor and unconditional love. I loved him calling me "sweet pea", listening to and caring about my life, and always providing a soft/safe place to land. Thank you for being a beautiful part of my life, Les. Rest easy.
By Collette Andrea Alston
- December 05, 2021
---
We are so sorry for your loss Kelsey. We loved to hear of his travel adventures. He loved life and his Kelsey, family and friends. He will be missed. We are here Kelsey if we can help in any way.
By Matt & Sam Swider
- December 05, 2021
---
We are deeply saddened by Les\'s recent illness and passing. We will remember him for his infectious smile and engaging personality. He always found a way to make us smile, with an interesting vignette or practical joke. He loved to recount a recent trip, but was most proud to talk about his family. We always enjoyed his company and will remember him fondly. With deepest sympathy, Steve & Cathy
By Steve & Cathy Milewski
- December 05, 2021
---
Elsa So sorry to read about your Brother Our Sympathy
By Stan and Betty Elias
- December 04, 2021
---
So very sorry to hear of Leslie's passing. We go back such a long way, having been kitchen boys together the last year of Laurel Y camp in Somerset Pa. We also played in many competitive raquetball games over the years. May he rest in peace and may his memory be a blessing to all who knew and loved him.
By Mark Simon
- December 04, 2021
---
My sincere condolences to your family ! Les will be missed ! Blessed be the true judge!
By Norm Reinstein
- December 04, 2021
---
Beautifully written obit & a great picture of Les. I'm so very sad at his passing. Was a wonderful friend to me & I will always remember him as a kind man who cared about people. My deepest sympathies go out to the Frank family & all who knew him. Les will be greatly missed.
By Steve Lauridsen
- December 03, 2021
---
I'm so sorry for you loss. Sending my deepest condolences. Lots of love in this difficult time.
By Alison Adler
- December 03, 2021
---
Dear Megan: I was very saddened to read about your Dad; I always loved playing tennis with him and Brennan at WCC. Please accept my condolences on your loss. May his memory be a blessing, Jeff
By Jeffrey Pollock, Esq.
- December 03, 2021
---
I am very sorry to hear of Les\' as passing he was a wonderful friend who I played golf with for many years and remember him formally our condolences to the family
By Patrick Gurrentz
- December 03, 2021
---
So so sorry about your loss Kelsy. I'll be here and will see you at the service if not before Xo
By Cindy Russell
- December 03, 2021
---
Kelsey So very sorry to learn of Les's passing! We are so sorry . Our thoughts are with you at this most difficult time. Sending our condolences Carol and Bus Siegel
By Carol and Bus Siegel
- December 03, 2021
---