Ruth Levine Penner

June 17, 1925 - January 4, 2022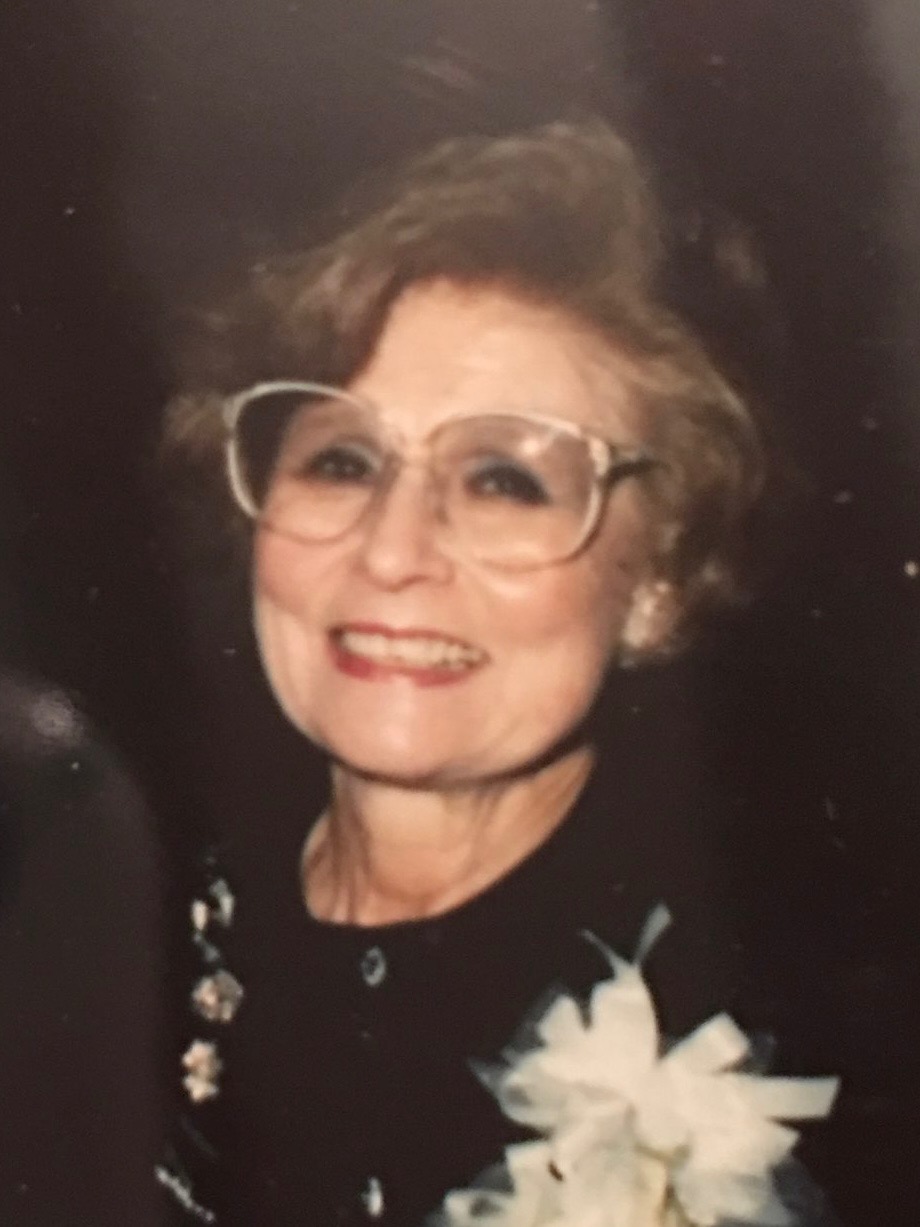 Funeral Information
January 10 2022 - 12:00 pm
Poale Zedeck Memorial Park Cemetery, 5744 Meridian Road, (Richland Township) Gibsonia, PA, 15044


RUTH LEVINE PENNER: Passed away on January 4, 2022, at age 96. She was the beloved wife of the late Melvin H. Penner, mother of Meryl Jones, Roy Penner and the late Scott Penner, son-in-law Roger Jones and daughters-in-law Iva Penner and the late Barbara Penner, sister of Jack Levine and sister-in-law Beverly Levine, grandmother of Kristo and Marco Penner, Matthew and Jayme Penner and great-granddaughter Abigail. Also, at last count, she was aunt to thirty great and great, great nieces and nephews. Ruth was a cherished friend and treasured companion, admired and deeply loved. 

Ruth was adventurous. Later in life, she traveled around the world like a twenty-year old, embracing every escapade and new experience. Ruth was so talented, creative and very artistic. She always loved fashion and was a beautiful fashion illustrator from a very young age. In her 70's, she moved to New York City and enrolled at Fashion Institute of Technology. Ruth was born in Pittsburgh, spent her childhood in Oakland, and lived most of her life in Squirrel Hill with her husband and three children. She has lived in New York City for the past 22 years with her daughter, Meryl and son-in-law Roger. Ruth loved old movies and could name all the early screen stars. But more than that, she loved the theatre. She wanted to see everything, and she practically did! Ruth loved her family and loved celebrating all good occasions with them. If our father were still alive, they would have been married 76 years, and Ruth loved sharing life's adventures with him. He adored her. We are so proud she is our mother, and we will always be better for her example. We deeply mourn her loss.

Graveside Service and Interment will be held on Monday, January 10, at 12 Noon at Poale Zedeck Memorial Park Cemetery.

Donations can be made in her honor to:

The National Foundation of Swallowing Disorders

https://swallowingdisorderfoundation.com/

Or:

https://www.dysphagiaoutreach.org/foodbank

We have learned there are more than 15 million people, mostly seniors, suffering from this problem.

Arrangements entrusted to Ralph Schugar Chapel, Inc., family owned and operated. www.schugar.com
Condolences
Send Condolence
Meryl I am So very sorry for your loss. May her memory be a blessing!
By Cindy Zisman Sullivan
- January 14, 2022
---
Meryl sending condolences to you. I too have sweet memories of your mom. Mrs. Penner will always be driving around with you, your brothers and your grandmom in my mind! (Ruth was very good to her mom.) Sending a hug.
By Barbara Katz Mattleman
- January 14, 2022
---
I am so sorry Meryl. You are an amazing daughter!!! Your mother was very special to so many people. You and Roger took such good care of Ruthie, I don't know too many people that would have done all that you did!!! Such selfless love and compassion. I love you Meryl!
By Suzie (Gross) Page
- January 12, 2022
---
My deepest condolences on the passing of your mother, Ruth. My memory of being around Ruth and Mel when I visited Pittsburgh was a wonderful and fun introduction to my mother\'s cousins and to the place where my mother grew up. Ruth was warm, creative, and funny, and I admired her sense of adventure. In recent years, I admired the closeness which you all had, and your dedication to Ruth\'s health and happiness. I\'m sure she was very proud of what mensches you are. May her memory be a blessing. Love, Diane
By Diane Lachman Aldrich of the Penner family
- January 12, 2022
---
Dearest Meryl my sincere sympathy to you and Roy for your loss. Nothing I say will ease your pain but know my love, thoughts and prayers are with you. Shirley Weiner
By Shirley Weiner
- January 11, 2022
---
I met Ruth when I was thirteen years old and have admired her ever since. She was a woman who valued home and family and pursued her rightful place in the wider world. As a kid, I appreciated how easily and lovingly she welcomed me into her home for many a late night sleep over. As I grew older, I became even more aware of how special she was and impressed by her creativity and independence. As Ruth grew older, she remained strong and hopeful. She will forever remain an inspiration to me.
By Cindy Kramer
- January 11, 2022
---
What a life she lived!I grew up with the penners in sq.hill;we were also neighbors at beacon hill,may she rest in peace
By Tom and Dee Rocco
- January 09, 2022
---