Philip Fireman, M.D.

January 13, 2022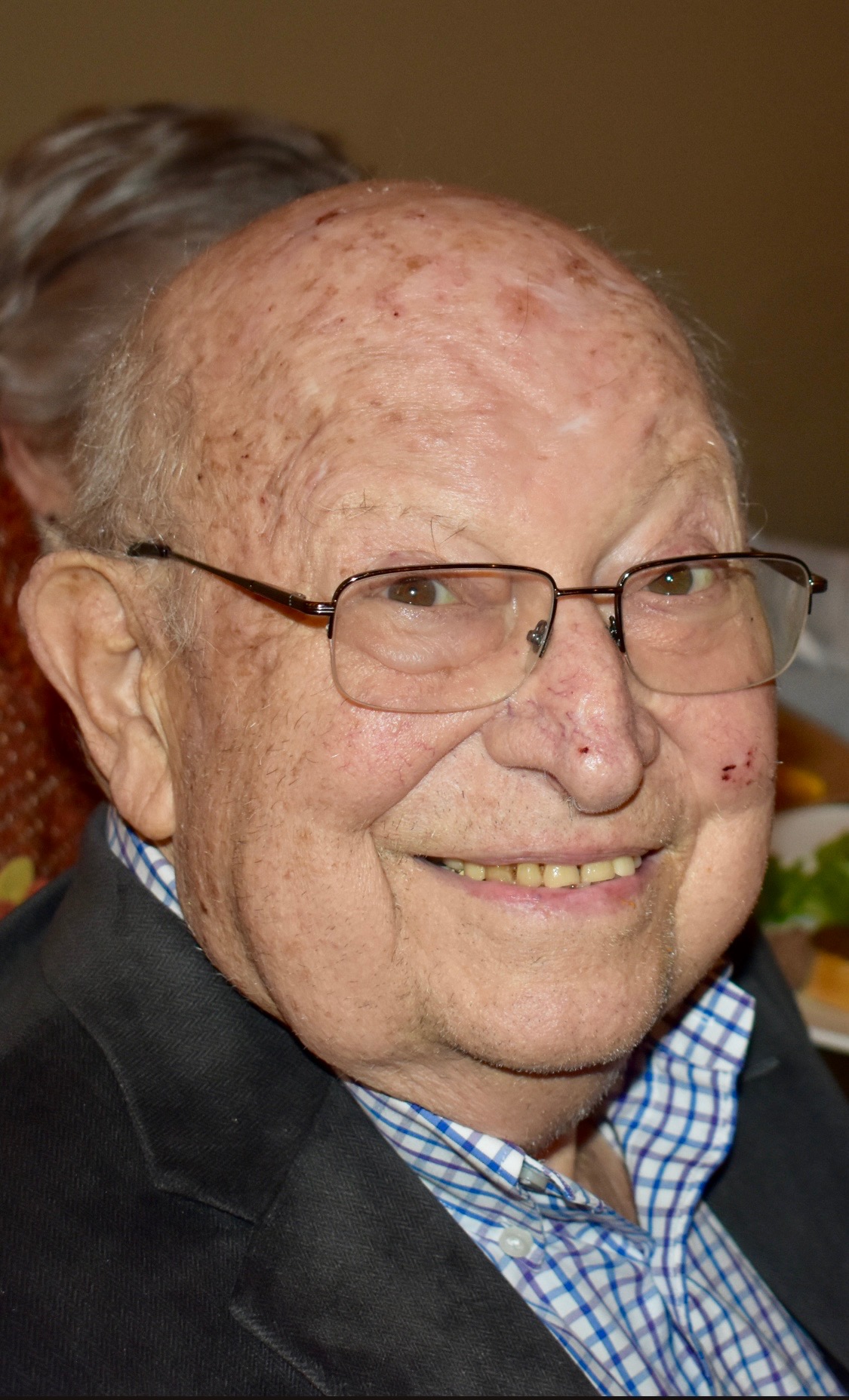 Visitation Information
January 14 2022 - 2:00 pm
Friends may meet at Ralph Schugar Chapel, Inc., (PARKING LOT ONLY), 5509 Centre Avenue, Shadyside, 15232

Funeral Information
January 14 2022 - 3:00 pm
Tree of Life Memorial Park, Reis Run Road, Franklin Park, PA 15237


PHILIP FIREMAN, MD: 89, loving and devoted husband, father, grandfather, great grandfather, uncle, professor, teacher, researcher and mentor died peacefully in bed in his Pittsburgh, PA home on January 13, 2022. He is a renowned expert in the characteristics of Immunoglobulin that formed the foundation of modern allergy and immunology practice.


Fireman was born at home on Caldwell Street in the Hill District in 1932 to Anna (Caplan) and Nathan Fireman. Anna and Nathan both came to Pittsburgh as teens in the early 1900's and ran a family grocery and butcher shop in the Hill. His family moved to Baywood Street in the East End. He came from a family that valued education - his sister Thelma was a teacher, his brother Eddie was an astrophysicist, Smithsonian scholar on the faculty of Harvard and MIT and brother Jack was a pharmacist and later a doctor. As the youngest brother, Phil had big shoes to fill.

He became bar mitzvah at Torath Chaim on Negley Avenue. A graduate of Pittsburgh Public Schools Rogers Elementary and Peabody High School, University of Pittsburgh, and University of Chicago School of Medicine class of 1957, Fireman excelled in the classroom and was a member of Phi Beta Kappa. Following graduation he married Marcia Levick of Squirrel Hill on November 27th, 1957, at B'nai Israel Congregation, just celebrating their 64th wedding anniversary.


He did his internship at Philadelphia General, his Pediatric Residency at Children's Hospital of Pittsburgh, and a Fellowship in Allergy and Immunology at Harvard University. He worked as a Naval officer and was a researcher and clinical fellow at the National Institutes of Health- Allergy, Immunology, and Infectious Diseases in Bethesda, MD before becoming a tenured Professor of Medicine and Pediatrics at the University of Pittsburgh School of Medicine. Early in his career, he discovered a rare immune deficiency syndrome that carries his name and freed bubble babies. He served as a visiting scientist at the Swiss Institute of Experimental Cancer Research in Lausanne Switzerland. A distinguished research collaborator at Brookhaven National Laboratory, Upton NY. Of his many honors and distinctions, he is a NIH research career development awardee, a NIH Special Research Fellowship Awardee, and the Distinguished Alumni Award from the University of Chicago. His bibliography includes over 200 publications. He served as the Editor-in-Chief at American Journal of Rhinology. His book Atlas of Allergy is in its third edition and has been translated into Spanish. He had the honor of over 150 guest lectureships and research collaborations around the globe. A past president of the American Academy of Allergy Asthma and Immunology, past chairman of the American Board of Allergy and Immunology, past member of the American Board of Pediatrics and American Board of Medical Specialties. He trained over 50 postdoctoral fellows. When he retired after 45 years, he was the longest-serving employee at Children's Hospital of Pittsburgh.


He is survived by his adoring wife Marcia, his five children, Mark and AnnMarie (Royle) Fireman, Randi and Richard Seid, Paul and Gail (Giroux) Fireman, David and Tiffany (Nielsen) Fireman and Lee and Karen (Silex) Fireman. He was preceded in death by his beloved granddaughter Sarah and survived by 12 grandchildren; Josh, Armin, Michael, Matthew, Karen, Ellie, Anna, Leah, Daniel, Eric, Ben and Henry, and his first great-grandson Hayes.

An active skier, traveler, birder who enjoyed classical music but cherished time with family and friends. In honor of his memory, donations can be made in his name to the JCC Center for Loving Kindness (donate.jccpgh.org/donate) and American Academy of Allergy Asthma and Immunology (AAAAIfoundation.org).