Rita Lorraine Leff

February 28, 2022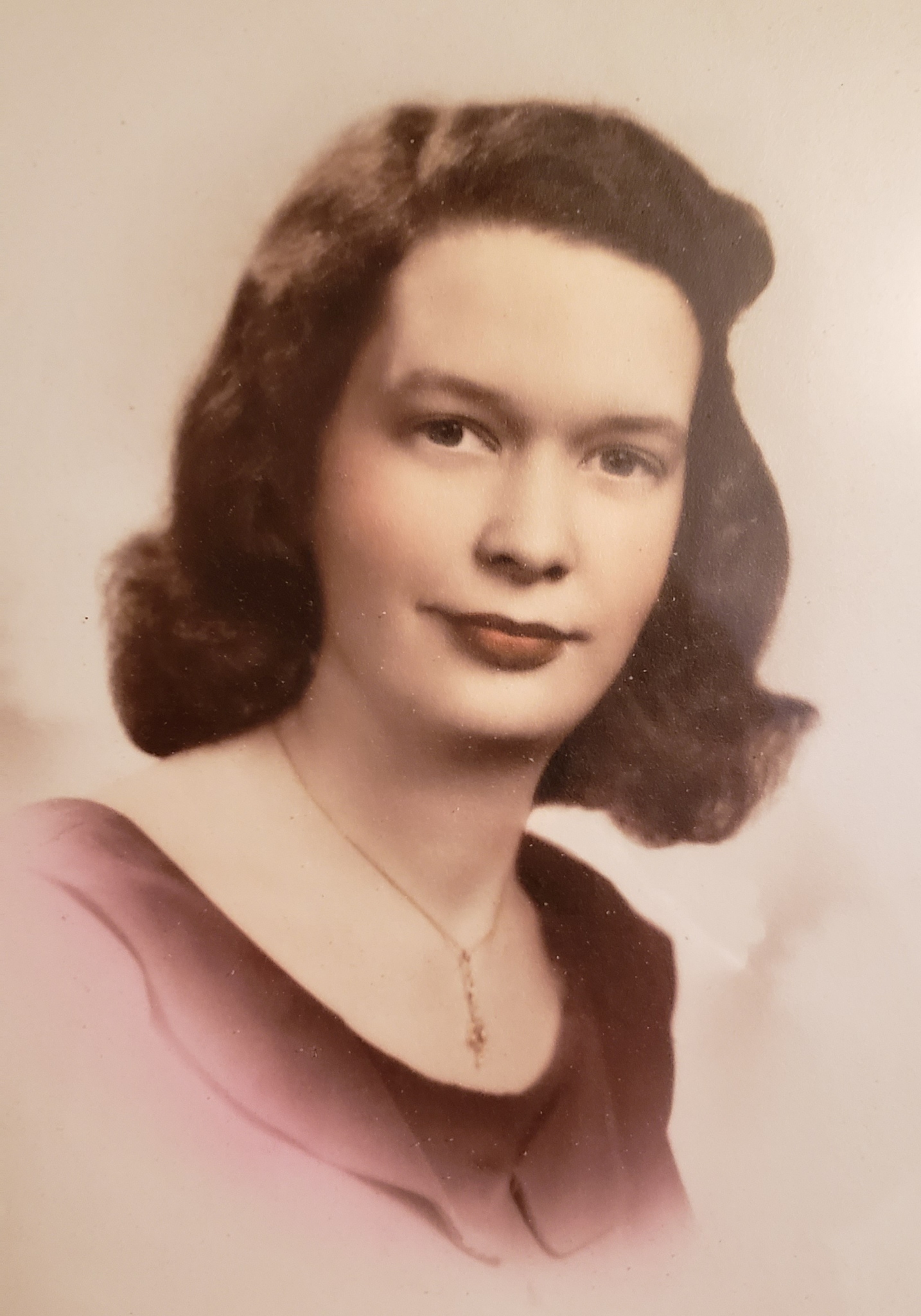 Visitation Information
March 4 2022 - 12:00 pm
Friends may meet at Ralph Schugar Chapel, Inc., 5509 Centre Avenue, (Shadyside) Pittsburgh15232

Funeral Information
March 4 2022 - 1:00 pm
Homewood Cemetery, 1599 South Dallas Avenue, (Squirrel Hill), Pittsburgh 15217


RITA LORRAINE LEFF: Beloved wife to Dr. Bernard Leff and cherished mother to Dr. Louis Leff (Susan), Deborah Dutton (Jim), Dr. David Leff (Sheri), Elaine Leff (Kenny) and Dr. Ben Leff. She adored all her grandchildren: Mara Leff, Samuel Leff, Rachel Leff, Phillip Leff (Macy), Georgia Dutton, Jason Leff, and Danielle Leff. Rita was the sister of the late Edward Bowler (Betty) and Margaret (Lawrence) Wolff. She loved and appreciated all of the support from her nieces, Carol Ann McElliot (Frank) and Marlene Byrne (John). Also survived by many great nieces and great nephews. Rita passed away on February 28th, 2022. She worked tirelessly running her husband's medical offices while raising five children. Rita was known for making the best apple pie and being an excellent seamstress. She enjoyed playing mahjong and used to ride bikes and play bridge with her friends. In her retirement, she found joy and used her creativity, assisting Elaine design and decorate events for her balloon company. But what she enjoyed most was being with her family. Rita will be missed by all. Friends may meet at Ralph Schugar Chapel, Inc., 5509 Centre Avenue, Shadyside on Friday, March 4, 2022 at 12:00 Noon and then proceed to Homewood Cemetery for 1:00 PM Graveside Services. Donations can be made in her honor to The Wilmer Eye Institute, Macular Degeneration Research Fund, Johns Hopkins Medicine, 600 N. Wolfe Street, Wilmer 112, Baltimore, MD 21287 or Wilmer Eye Institute Giving Page. Arrangements entrusted to Ralph Schugar Chapel, Inc., family owned and operated. www.schugar.com. 



Condolences
Send Condolence
Our deepest condolences to the Leff Family.
By Erik and Dahlia Maskin
- March 08, 2022
---
It was a pleasure meeting the entire Leff family at Jason's Bar Mitzvah in Phoenix. From all the Liptons we wish you all peace and comfort and loving memories.
By Mitchel Lipton
- March 08, 2022
---
We are so sorry to hear of Rita's passing. Thinking of you and your family.
By Rick, Debbie, Trey, and Michael Dutton and Ashley, Matt, and Ezra Zerega
- March 04, 2022
---
We are saddened for you loss. We hope all the love that we and others for you and your family will help you through the days ahead.
By Vonnie Hunter and Richard Arnold
- March 04, 2022
---
Our heartfelt condolences to the family! Take care ! Lots of love Rohini and Navjeet
By Rohini Jeet
- March 03, 2022
---
We were so saddened to hear of your profound loss. May the warm memories of the past soon give you comfort & peace.
By Lisa Oliver & Bunny Canter
- March 03, 2022
---
To the Dutton and Leff families, We send our sincere condolences to you all. Your mother (grandmother and wife) was an inspiration to many. I will fondly remember all the occasions we were able to visit and have fun times and great conversations. We will be thinking of you all. Terri and Bill
By Terri and Bill Mazer
- March 02, 2022
---
We're sorry to read of Rita's passing. Our condolences.
By Randy and Gail Dutton
- March 02, 2022
---