Barbara Newman

March 21, 2022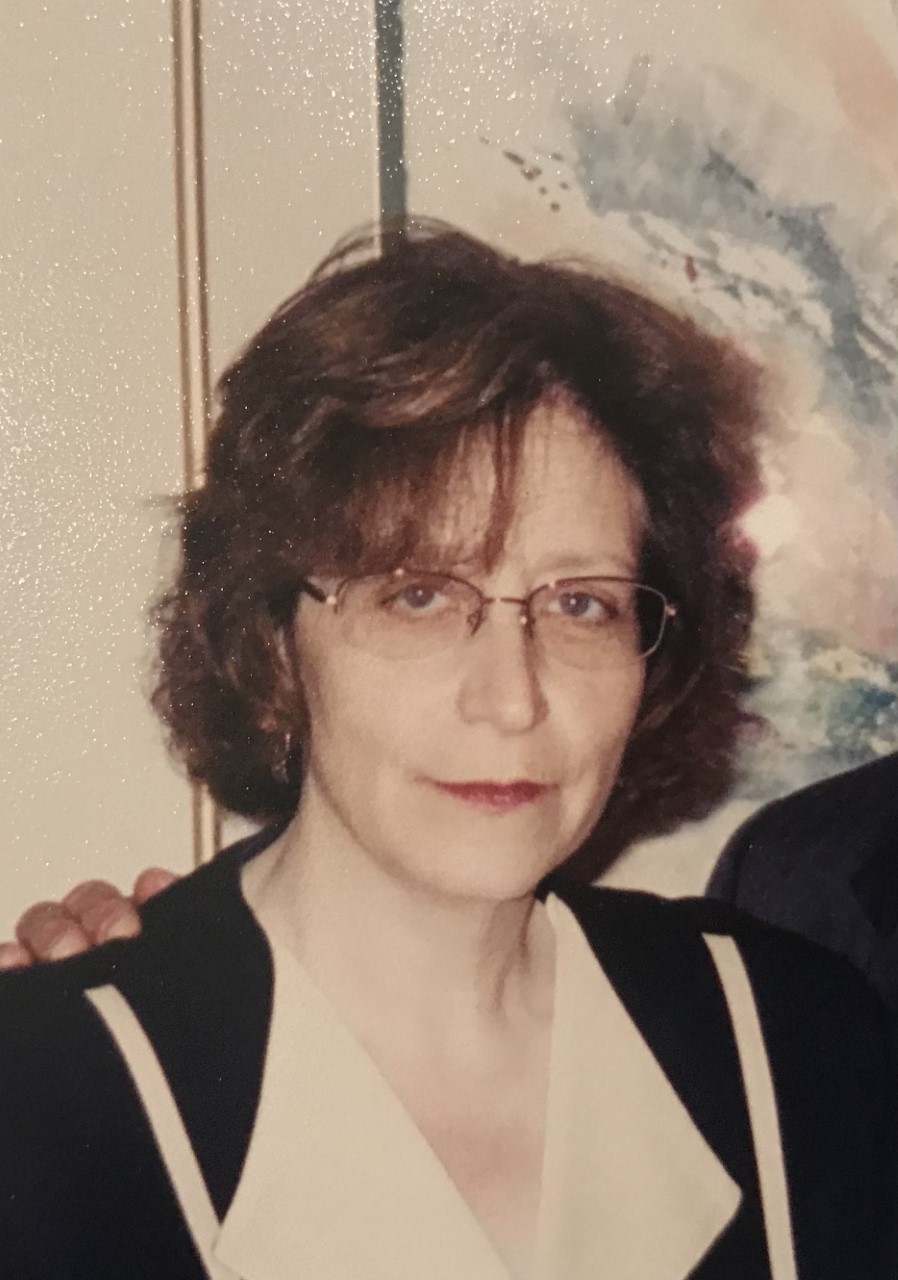 Visitation Information
March 23 2022 - 6:00 pm
Ralph Schugar Chapel, Inc., 5509 Centre Avenue, (Shadyside) Pittsburgh 15232
Visitation Wednesday, March 23 from 6-8 pm
Visitation Thursday, March 24 from 1-2 pm
Funeral Information
March 24 2022 - 2:00 pm
Ralph Schugar Chapel, Inc., 5509 Centre Avenue (Shadyside) Pittsburgh 15232
BARBARA NEWMAN: Of Heidelberg, previously of Baldwin Township, passed away peacefully on March 21st, surrounded by her loving family. Barbara was preceded in death by her parents,  Sandy and Arlene Newman. She is survived by her three devoted brothers, Ed (Debbie), Roger (Joyce), and Doug (Shelly), as well as many nieces and nephews, extended family, and close friends. She is also survived by favorite uncle, David Soltz. Barbara loved spending time with her four Shelties, working on her beautiful flower and vegetable gardens, and cooking for all of her friends and family. She will be missed by all. Friends will be received at Ralph Schugar Chapel, Inc., 5509 Centre Avenue, Shadyside on Wednesday, March 23, 6 - 8 PM and Thursday, March 24, 1-2 PM followed by service at 2 PM. Interment Homestead Hebrew Cemetery. In lieu of flowers, the family request donations be made to Good Samaritan Hospice House, 146 Neely Road, Wexford PA 15090. Please mark any donations "for the house". www.schugar.com

Condolences
Send Condolence
My deepest sympathy to all of Barbara's family. She was such a wonderful and kind person that would have done anything for a person that needed her helping hand. She gave of her time freely to the Sheltie club and was certainly a core member of our group. Her heart of gold was often hidden but seen very clearly by those that truly knew her. May you RIP Barbara and play with all of the dogs at the rainbow bridge. I will greatly miss you. Nancy Conley
By Nancy Conley
- March 25, 2022
---
The world is a little less bright. My friends circle is a little smaller. Yesterday our Lord got another Angel. Prayers to the family and friends feeling this loss. There are many of us who will feel this loss very deeply. She was such a sweet, thoughtful woman who did nothing but showed love and friendship to many.
By Veronica Covatch
- March 23, 2022
---
Dear Eddie, Roger, Doug, & Uncle David, I am so saddened to hear of Barbara's passing. I spoke to her before she was in hospice, & she sounded positive & hopeful. She was more concerned about her dogs than herself. And very grateful for the loving care you gave her. I have so many wonderful memories of her & our families. So sorry for your loss. She will be missed by many. Rest In Peace , in the arms of you parents. 😇
By Mollie Siegel
- March 22, 2022
---
Barbara had a love of life. She truly loved her shelties and family. Our love of gardening was another interest we shared and so loved day lily flowers. I will miss our conversations and friendship.... May heart and spirit find peace.
By Deborah Miller-Gurchak
- March 22, 2022
---
Dear Eddie, Roger, Doug, and families , We are so sorry to hear of Barb's illness and now her passing. We wish we could be there in person to extend our condolences, but we are out of town for another few weeks. Please know that Barbara and all of you are in our thoughts and prayers. Love, Harold and Sheryl
By Harold Blumenfeld and Sheryl Riddle
- March 22, 2022
---