Jonathan Andrew Bahm

April 19, 2022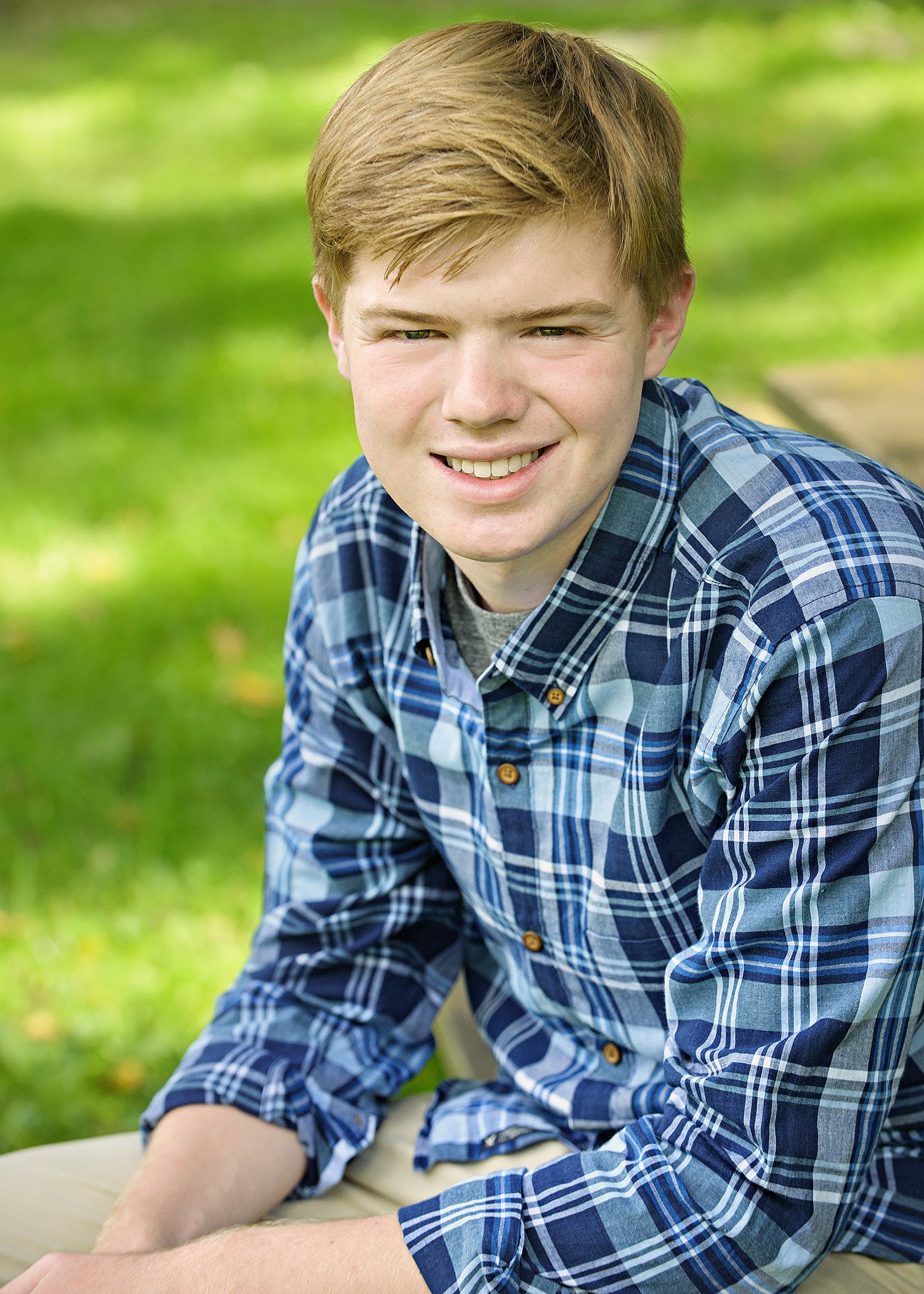 Funeral Information
April 24 2022 - 1:00 pm
Temple Emanuel of South Hills, 1250 Bower Hill Road, Mount Lebanon 15243


JONATHAN ANDREW BAHM: Of Mount Lebanon, had his life tragically cut short in an act of violence on Tuesday, April 19, 2022 at the age of 23. Beloved son of Amy and David Bahm, grandson of Lorraine and Robert Mundell and Ellie and the late Gary Bahm, protective brother of Bryan and Evan Bahm, and loved by aunts, uncles, cousins, and friends as close as family. Jonathan was a graduate of Mount Lebanon High School's Class of 2017, Chapman University's School of Engineering Class of 2021, and was an aspiring video game designer. Inspired by his teachers at Mount Lebanon and Chapman, he had a tremendous way with young people at Temple Emanuel and as a counselor at his beloved Emma Kaufmann Camp. Jonathan elevated goodness and kindness to an art form, never had a bad word to say, and was described by his friends as "the best of us." 

Services at Temple Emanuel of South Hills, 1250 Bower Hill Road, Mount Lebanon, on Sunday, April 24, 2022 at 1 PM. There will be NO VISITATION PRIOR TO SERVICES. Interment Mount Lebanon Cemetery,Temple Emanuel Section. In lieu of flowers, donations in Jonathan's memory may be made to Temple Emanuel of South Hills and Emma Kaufmann Camp. Arrangements entrusted to RALPH SCHUGAR CHAPEL, INC., family owned and operated.
Condolences
Send Condolence
I was deeply saddened to learn of this the other day. I met Jonathan a few times and have been friends with his father David since that guitar class in 7th grade, and have known Amy since before the couple was married and had Jonathan. I even was so blessed as to attend their wedding. This is a truly tragic event and the loss of a life of a truly special and kind soul, a talented designer and computer scientist who had much to give the world, including more love, which we all need dearly. Its truly unfair that Jonathan left us early, and my heart goes out to the entire Bahm family, both immediate and extended. My prayers are with them this weekend and going forward through mourning.
By Michael Clouser
- April 24, 2022
---
Shocked with great sadness … May his memory be a blessing. Deepest sympathies from the bottom of our hearts for David, Amy and entire family.
By Julie Tsounos
- April 24, 2022
---
My deepest sympathies for Jonathan and his family. May he rest in eternal peace in the presence of Our God. May God give you comfort and strength during this difficult time.
By Frank Vesci
- April 23, 2022
---
We are shocked and heartbroken to learn about the tragedy that has taken Jonathan away from you, the community and his bright future. We did not have a chance to interact with him since he was already in college when we became your neighbors. His talent, care and involvement in EKC were however well-known. His absence is unthinkable. We pray that his life will continue through the lives of his loved ones despite his absence been keenly felt. Please accept our sincere sympathies.
By Livia and Patrick Macedo
- April 23, 2022
---