Barbara Conn Linder

May 17, 2022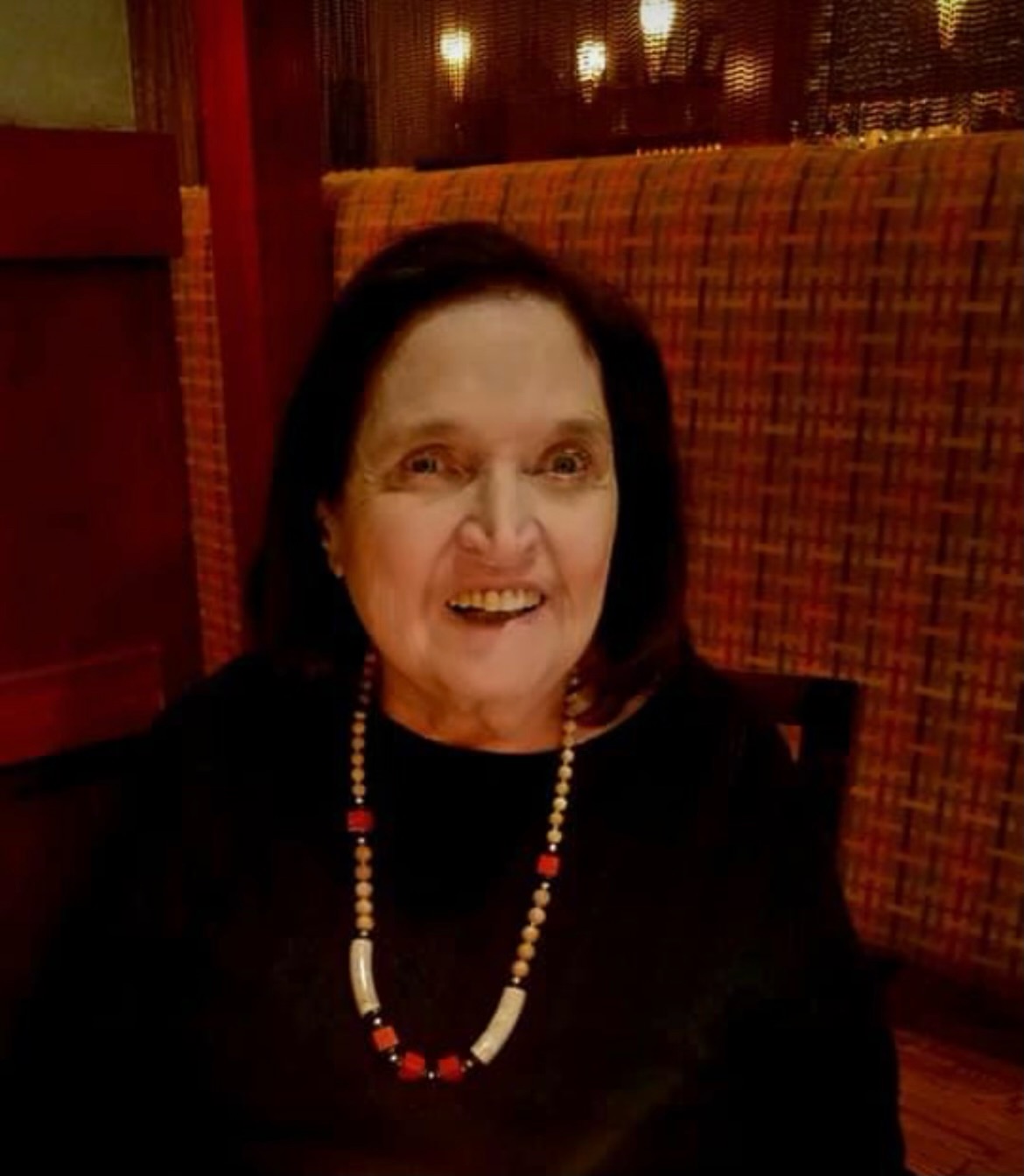 Visitation Information
May 19 2022 - 1:00 pm
Ralph Schugar Chapel, Inc., 5509 Centre Avenue, (Shadyside) Pittsburgh 15232

Funeral Information
May 19 2022 - 2:00 pm
Ralph Schugar Chapel, Inc, 5509 Centre Avenue, (Shadyside) Pittsburgh, 15232


BARBARA CONN LINDER: Barbara Conn Linder passed away peacefully on May 17, 2022, surrounded by her loving family. Barbara was the beloved wife of the late Richard L. Linder; loving mother of Jonathan (Liat) Linder, Anne Linder (Agustine Velazquez) and Amy Linder; daughter of the late Pearle and Dr. William V. Conn of Greensburg, PA; and sister of Margie (late Jerry) Gross and the late Ross Conn. She was also the loving grandmother of Alexander and Ava Velazquez; William and Maya Linder and Daniel Zipori; and a wonderful aunt to her nieces and nephews and their children. Barbara enjoyed spending time with her family and was an adoring mother, grandmother, sister, aunt and great aunt. Barbara received her Master's Degree in Speech Pathology from the University of Pittsburgh and taught for many years in the Chicago and Pittsburgh public schools. She was a wonderful educator and mentor who inspired several nieces to follow in her footsteps. She was also an avid reader, philanthropist and sports enthusiast. The family would like to extend a special thank you to Barbara's caregivers, Vivian, Lillie, and Jeanette for their extraordinary compassion and care. Services will take place at Ralph Schugar Chapel, Inc., 5509 Centre Avenue, Shadyside on Thursday at 2 PM. Visitation one hour prior to services (1 PM to 2 PM). Interment Kether Torah Cemetery. Contributions may be made to St. Jude Children's Research Hospital, 262 Danny Thomas Place, Memphis, TN 38105, www.stjude.org. www.schugar.com

Condolences
Send Condolence
To Barbara's family…my mother lives down the hall from your mom and I lived in the building for most of Covid. I would often see your mom walking and she was always cheerful, friendly and kind. She surely worked hard to keep her body in motion. I will miss her smiling face when I visit. May her memory be for a blessing. Hilary Wolfe
By Hilary Wolfe
- May 19, 2022
---
So sorry for your loss. She was a delightful neighbor. Always friendly. Always upbeat. I will miss seeing her.
By Toby Wolfe
- May 19, 2022
---
I am so sorry to hear about Barb. I worked with her at Headstart, she took me under her wing helped me and supported me through soo much!!! Barb was always the kindest person and always a hard worker going above and beyond even when she was in the middle of her own issues. She was so proud of her children and I know over the moon with her grandchildren!! She will be missed- Barb was an awesome person!! One in a million. Sending my love and prayers to you all during this hard time. Jennifer Comperatore
By Jennifer Comperatore
- May 19, 2022
---
Barbara was a wonderful person that we called Aunt Barb. We will miss her warm glowing friendly smile that greeted you whenever she saw you. She cared about you, and it was apparent. Her marriage to Richard was one I will always remember. They raised 3 wonderful children who reflect the values of their parents. Aunt Barb will be missed. My deepest condolence to John, Amy and Ann.
By Gerald Wallace
- May 18, 2022
---
"Baruch Dayan ha'emet" Blessed is the True Judge. It is with much sadness that I learned of Barbara's passing today. Barbara and I were friends at Chatham and spent a summer together in New York. We shared a love for golf and took some lessons together during our time at Chatham, Though we lost track for many years, I was so happy to reconnect with Barbara in Miami few years ago and had an opportunity to meet her beautiful family. Sending heartfelt condolences to all who loved this lovely soul. May her memory be for a blessing and may she Rest In Peace.
By Elaine Ziff
- May 18, 2022
---