Dr. Evelyn Perloff

May 26, 2022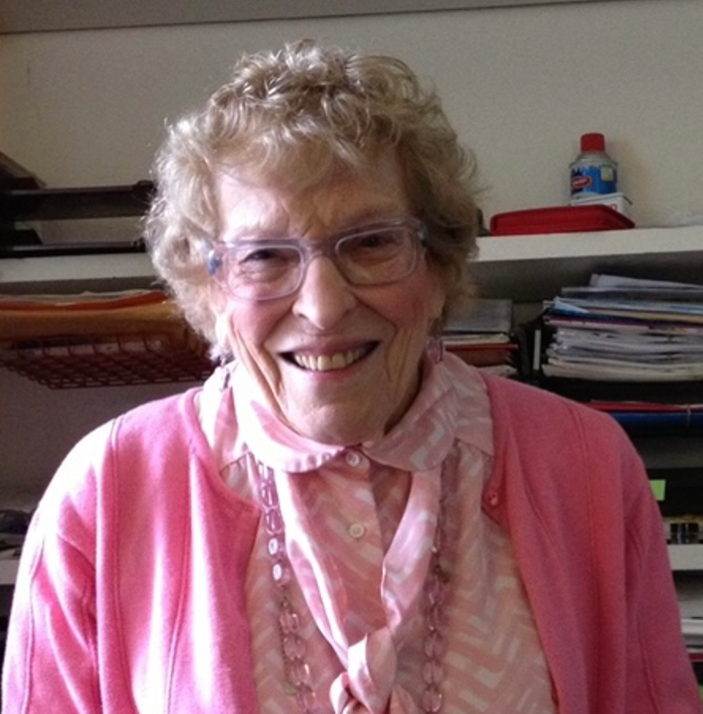 Dr. Evelyn Perloff was yards, miles, even light years ahead of the curve. In 1939, she wrote a visionary paper extolling the virtues of cooperation, anticipating by decades the movement toward equality, cooperation, and social justice. In 1951, she obtained her Ph.D. in psychology from a luminary doctoral program at Ohio State University, a pioneer and role model for the thousands of women who would pursue this path in the years to come. And in the 1980s, consumed by the importance of accurate scientific measurement, she conceived of the idea of a database, a term few knew at the time -- a lightbulb moment that led to a national grant and the founding of the Health and Psychosocial Instruments (HaPI), an innovative company whose abbreviation showcased her attitude toward life. Dr. Perloff of Shadyside, who died on Thursday May 26, 2022 at the age of 101, was a trailblazing female academic who made major contributions to the field of measurement in the health and social sciences. After obtaining her Ph.D., Dr. Perloff joined the Psychology faculty at Purdue University during the 1960s, and was a faculty member at the University of Pittsburgh's School of Nursing from the 1970s to early 1990s. In 1985, she founded the Health and Psychosocial Instruments database, an internationally-recognized resource that has more than 225,000 records about behavioral and psychosocial measurement tools supplied to hundreds of libraries across the world. Even after she retired as an emerita professor at Pitt, she continued to work and was a connoisseur of books on topics from biographies to birds. Evelyn was preceded in death by her husband Robert Perloff. She is survived by her three children Richard (Julie Krevans), Linda (Fred Bryant), and Judy (Nancy Smith); six grandchildren Hilary (Sonny Sharp), Erica, Michael, Catherine, Anna, and Kate; and one great-granddaughter Eden. Services and Interment were Private. In lieu of flowers, send donations to American Macular Degeneration Foundation, P.O. Box 515, Northampton, MA 01061-0515. Arrangements entrusted to RALPH SCHUGAR CHAPEL, INC., family owned and operated. .

Condolences
Send Condolence
I had the pleasure of working with Evelyn this past year. We had many laughs together & she was always interested in all the stories I would tell her, especially about my family. I know how important family is & I\\\'m glad her family has each other for support during this difficult time. I will truly miss my days with Evelyn. She was a beautiful and caring person.
By Patty Watson
- May 31, 2022
---
My deepest condolences to the Perloff family, especially Judy who attended Falk School with me a hundred years ago.
By Anne (Goldhammer) Moore
- May 29, 2022
---