Madelain N. Tauberg

March 2, 1928 - July 20, 2022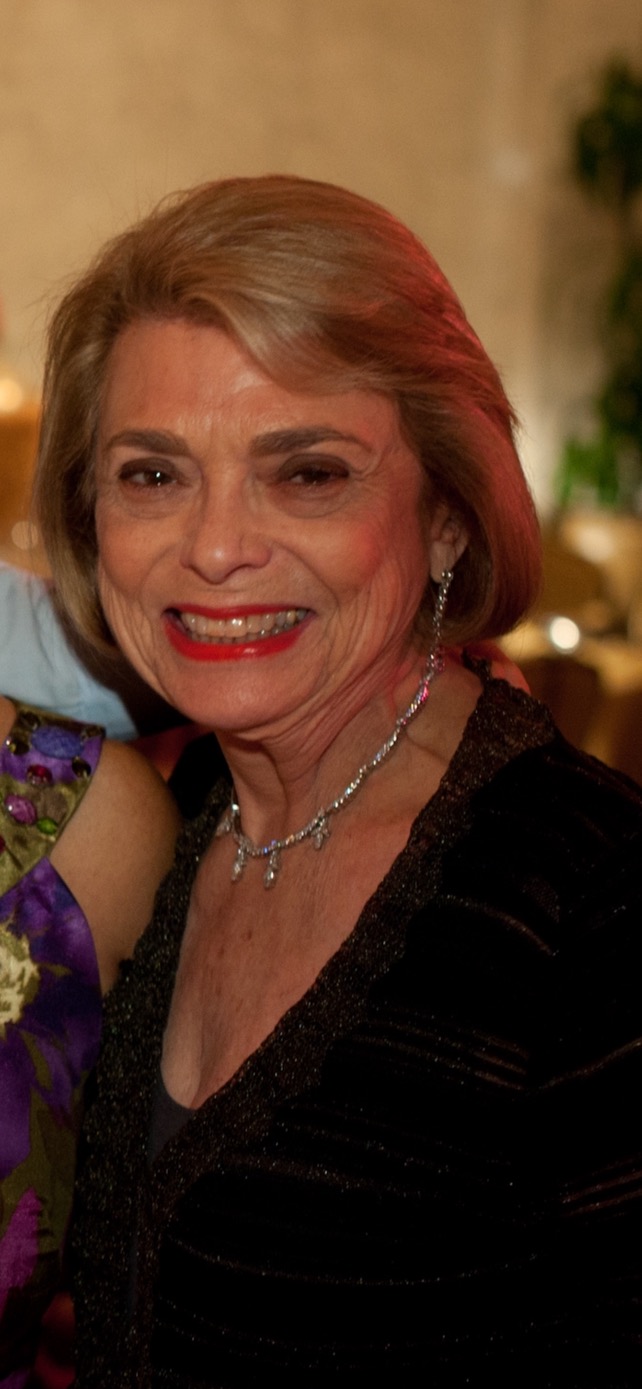 MADELAIN N. TAUBERG: On Wednesday, July 20, 2022. Beloved wife of the late Dr. Herbert R. Tauberg. Beloved mother of Dr. James A. H. (Cindy) Tauberg and Joan (Rodger) Gurrentz. Daughter of the late Samuel and Rose Nowling. Grandmother of Jennifer (Jason) Kwicien, Dr. Brandon (Lauren) Tauberg, Joshua Tauberg, Ryan (Shannon) Gurrentz, and Jessica Gurrentz. Also 4 great-grandchildren Madison, Bryce, and Ryder Kwicien, and Hayden Tauberg. Madelain graduated from Taylor Allderdice High School in 1945 and met her future husband, Herbert that same year. They married in 1949 and were together for 56 years before Herbert passed. Madelain was a devoted volunteer in the Squirrel Hill and Pittsburgh communities. She was an active member of LHAS, Southside and St. Joseph Hospital Society, NCJW, American Cancer Society, Rodef Shalom Congregation's Sisterhood, Biblical Botanical Garden and Rabbi Freehof's Book Club, OSHER, Gardens Unlimited (a Pittsburgh garden club famously known for their half lemon on a peppermint swizzle stick during the Garden Market), Vocational Rehab Center, the Pittsburgh Council of International Visitors, and the Squirrel Hill Intellectual Tasting Society. Madelain loved traveling the globe with her husband, her children, and her grandchildren. She also enjoyed playing mahjong and hosting her husband's poker club, entertaining husbands and wives alike. She was the ultimate hostess, opening her home and her heart to all who crossed her path. Graveside Services and Interment are Private. Contributions in Madelain's memory may be made to the National Council of Jewish Women Tauberg Endowment Fund at the Jewish Federation of Greater Pittsburgh, 2000 Technology Drive, Pittsburgh, PA 15219. Arrangements entrusted to Ralph Schugar Chapel, Inc. www.schugar.com family owned and operated.

Condolences
Send Condolence
Joan, Rodger and Family, So sorry for your loss. May Madelain's memory be a blessing.
By Wolper Family
- July 22, 2022
---
Very sorry to hear we had many good times together. She was always kind to me a we had a close relationship. She hosted an engagement party for me and acted as a host when I came to Pgh. She always opened her heart to everyone. We also met when she came to NY. Our condolences to the entire family of which she made me a part of.
By Norman Sherran
- July 21, 2022
---