Frances S. Berkman

August 12, 2022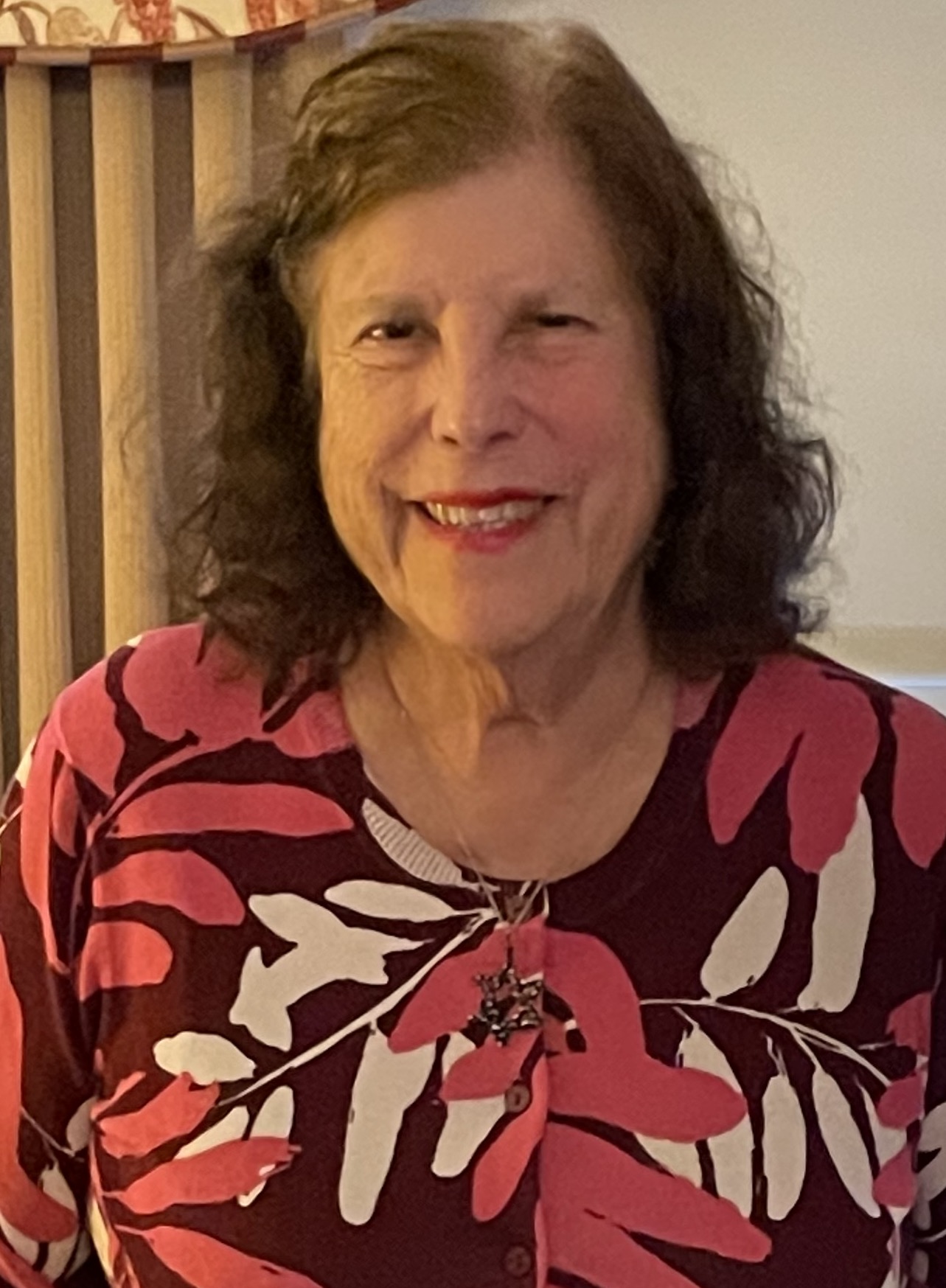 Visitation Information
August 15 2022 - 11:00 am
Beth El Congregation, 1900 Cochran Road, Pittsburgh, PA 15220

Funeral Information
August 15 2022 - 12:00 pm
Beth El Congregation, 1900 Cochran Road, Pittsburgh, PA 15220


FRANCES S. BERKMAN: On Friday, August 12, 2022. Frances Scheinman Berkman, beloved wife of the late Harry Berkman; loving mother of Arlene Reitter (Gabe) and David Berkman (Lauren) and sister-in-law of Reva and Dr. Lee Neiman, nieces and nephew and three loving grand dogs, Lucy, Noah and Abie. The family is grateful for Diana and her family for taking care of Fran in such a loving manner. Fran worked at the Jewish Chronicle for many years and was a member of Beth El Congregation since her children were little. She polished the silver on the Torahs every year for the high holidays and purchased the breakfast food for Yom Kippur. Fran knew no strangers and before you knew it, she would have you over for a home cooked meal. She loved playing mahjong and going to lunch with her many friends. Family meant the world to Fran and she will be missed by many. Services at Beth El Congregation, South Hills, 1900 Cochran Road, Pittsburgh, PA 15220 on Monday, August 15, 2022 at 12 Noon. Visitation one hour prior to services (11 AM - 12 NOON). Interment Mount Lebanon Cemetery, Beth El Section. Contributions in Frances' memory may be made to Beth El Congregation, 1900 Cochran Road, Pittsburgh, PA 15220. Arrangements entrusted to Ralph Schugar Chapel, Inc., family owned and operated. www.schugar.com

Condolences
Send Condolence
So very sad. May you rest in peace, dear friend.
By Bob and Alice Kushner
- August 15, 2022
---
Our heartfelt condolences to Arlene and family. Your mother, and father, meant so much to our extended family in Virginia. She was a great lady and loved by all of us.
By Elisa Finneran and Lorraine Holzsweig
- August 15, 2022
---
Arlene and David: Our deepest sympathy to you both
By Bob and Kay Thomas, formerly from Twin Oaks Drive
- August 14, 2022
---
Love of Fran will always be in my heart. What fun we had together with her Harry and my Paul......traveling, visiting each other, picnicking, enjoying family celebrations and so many other happy times to recall. She was a wonderful mother and an unbelievable friend. Remembering her is a blessing.
By Corinne Mazerov
- August 14, 2022
---
Please accept our heartfelt condolences on the loss of your loved one. Potomac Air Lodge 1976 Retiree's Club IAM & AW Potomac Air Lodge 1976 228 Moon Clinton Road Moon Twp, Pa 15108
By Potomac Air Lodge 1976
- August 14, 2022
---
I\'m so sorry for your loss ,she was a wonderful , pleasant person.It was a privilege for me to have come to know her and be a part of her care team.May her soul rest in peace and God give you and the rest of family strength during this grieving period.Love you
By Helett Greensword
- August 14, 2022
---
My sympathy on your loss. May She Rest in Peace. Elaine Berkowitz
By Elaine Berkowitz
- August 14, 2022
---