Dr. Norman Chigier

August 22, 2022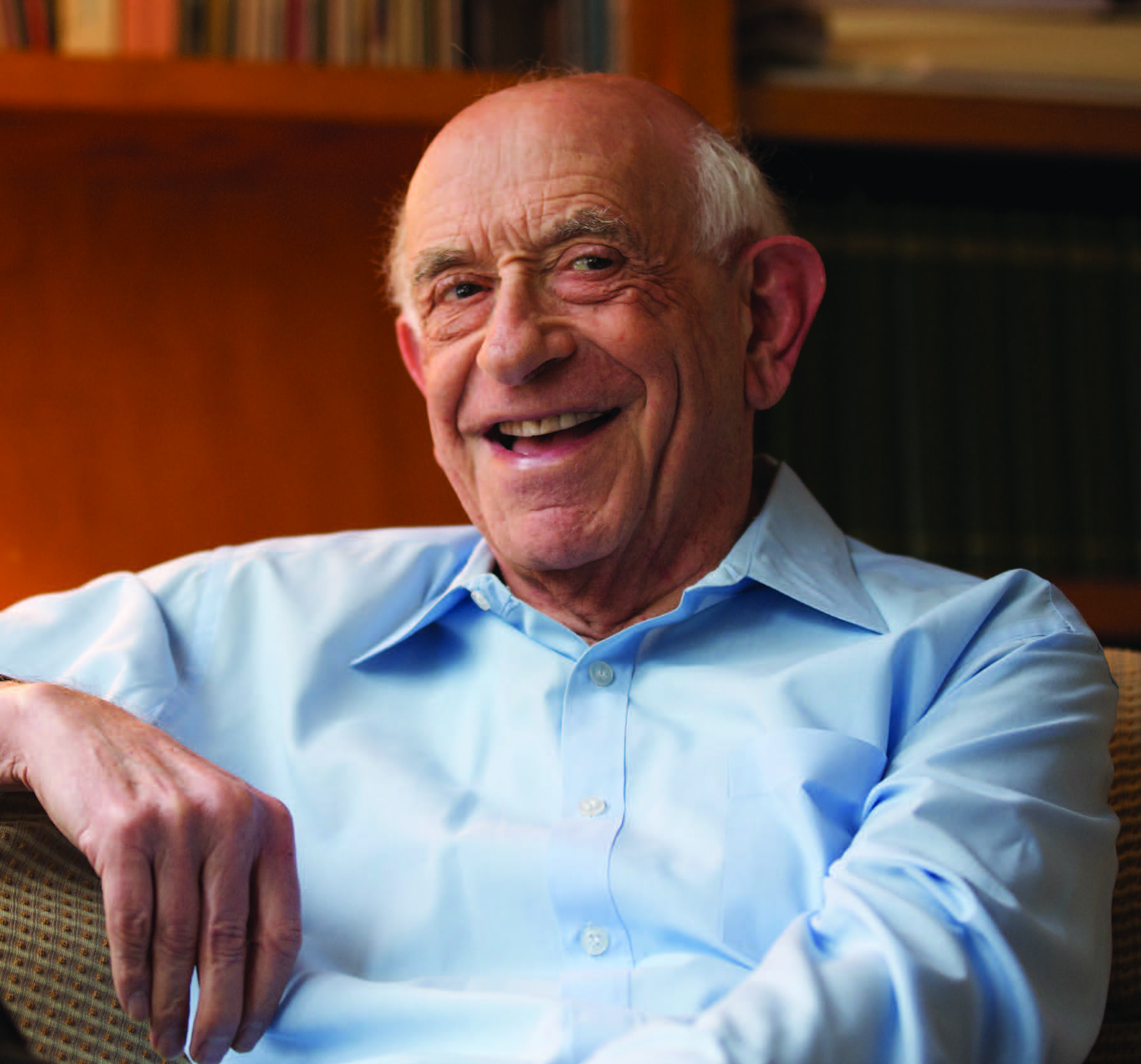 Visitation Information
August 24 2022 - 12:00 pm
Ralph Schugar Chapel Inc., 5509 Centre Avenue (Shadyside) Pittsburgh 15232

Funeral Information
August 24 2022 - 1:00 pm
Ralph Schugar Chapel, Inc., 5509 Centre Avenue (Shadyside) Pittsburgh 15232


DR. NORMAN CHIGIER: On Monday, August 22, 2022. Beloved father of Joseph of Pittsburgh, Benjamin of Boston, MA, and the late Jonathan. Loving father-in-law to Shelly and Idli, and grandfather of Simon, Elise, Samantha, Noah, and Rachael. Brother of the late Manny. Also survived by nieces Daphna and Leora of Israel. Norman was born to the late Moshe and Mina Chigier in South Africa. He was a man with a brilliant mind, completing his doctorate at the University of Cambridge. Throughout his career, Norman was a lecturer at the University of Sheffield in the United Kingdom, worked for Technion Society in Israel, spent a year at the NASA Ames Research Center in California, and was professor emeritus at Carnegie Mellon University. For over 40 years, he was the editor of Progress in Energy and Combustion Science, an academic journal with publications educating on combustion science and alternative energies. Norman was an avid skier, sailor and hiker. He was lovingly cared for at the Ahava Memory Unit and passed away after a long struggle with Alzheimer's disease. Services at Ralph Schugar Chapel, Inc., 5509 Centre Avenue, Shadyside on Wednesday, August 24 at 1 PM. Visitation one hour prior to services, (12 Noon – 1 PM). Interment Homewood Cemetery. Contributions in his honor may be made to the American Technion Society (https://ats.org/giving) or the Alzheimer's Foundation (https://alzfdn.org/ ). www.schugar.com
Condolences
Send Condolence
I am so grateful to have had the chance to spend a lot of time with Norman, a truly charming and brilliant man. His good humor and positive attitude helped to make many of my days lighter and I will forever be grateful for that.
By Amy Dukes
- September 01, 2022
---
Dr. Chigier was one of my professors at CMU. I spoke of him just this past weekend to another mechanical engineering friend while discussing air turbulence and vortices. But my fondest memory is when my husband (Lee Markle) and I had a lovely visit with him at his home some years ago and he shared stories and photos of his recent trip to Isreal. I\'m sorry for your loss.
By Anne-Claire Markle
- August 24, 2022
---
Dr. Chigier was my academic advisor as I studied spray at Carnegie Mellon. He had a profound impact on the trajectory of my life. His actions one afternoon in April 1994 brought me to Pittsburgh. He was always a joy to talk with as he mentored me. Many, many researchers in the field of atomization and sprays have come from him - I joked with him that we should make a family tree of his academic offspring and their offspring and so on. Condolences on your loss. May you be comforted by fond memories.
By Lee Markle
- August 24, 2022
---
So sorry to learn of Norman'death. We shared many good times together in the past. My condolences to the family.
By Marlene Haus
- August 23, 2022
---