Claire Berland Levine

July 23, 1928 - August 28, 2022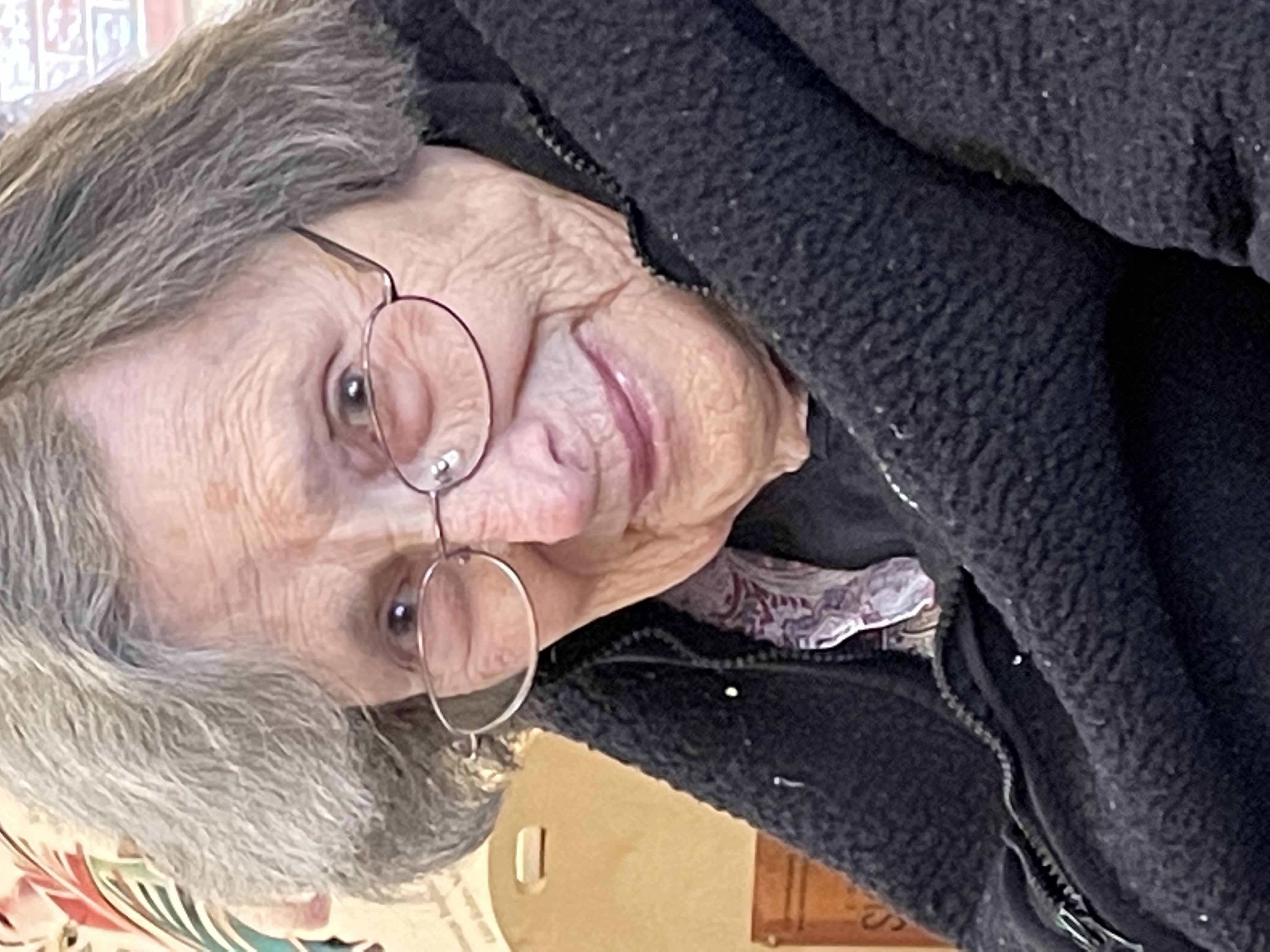 Visitation Information
August 31 2022 - 1:00 pm
Ralph Schugar Chapel Inc., 5509 Centre Avenue (Shadyside) Pittsburgh 15232

Funeral Information
August 31 2022 - 2:00 pm
Ralph Schugar Chapel Inc., 5509 Centre Avenue (Shadyside) Pittsburgh 15232


CLAIRE BERLAND LEVINE: Of Pittsburgh, PA born July 23,1928, and suddenly passed away on Sunday August 28, 2022. She was 94 years old. In addition to her parents, Claire was preceded in death by her sister, Esther Berland Schreiberg and her niece, Linda Schreiberg. Survived by her husband of 72 years, Lawrence Levine, children Barbara Levine-Ritterman (Robin) of New Haven, CT, Harry Levine (Roberta Mintz) and Richard Levine (Leslie) both of Pittsburgh; eight grandchildren, Alex Levine (Yvette Bonnet) of Pittsburgh, Sophia Levine (Nate Baglyos) of Los Angeles, CA, Peter Levine of Somerville, MA, Casia Levine of Los Angeles, CA, Maya Levine-Ritterman of Chicago, IL, Joshua Levine-Ritterman of Ansonia, CT, Cee Jay Levine of Seward, AK and Lizz Welhouse (Matt) of Waterford, MI and a great-grandson, Kai James Welhouse. Claire was born and raised in Butler, PA, the daughter of Sam and Bessie Berland. She was a graduate of the University of Wisconsin and held two graduate degrees from the University of Pittsburgh. She was a long-time family therapist, working for the Vocational Rehabilitation Center, Planned Parenthood, and the South Hills Health System. She rode along with the Homestead Police in a crisis intervention role. When financial constraints impacted the South Hills Health system, Claire volunteered to resign to save a younger co-worker's job. Claire intensely loved her family. She was a very hands-on wife, mother, and grandmother. She enjoyed movies, the Pittsburgh Symphony Orchestra, theater, and reading. She was a people person with many close and loving friendships. She was a passionate advocate of progressive causes, including Race for the Cure, (Claire was a 52 year survivor of Breast Cancer), Planned Parenthood, and the ACLU. She and Lawrence were world travelers with trips including to Antartica, the Amazon River, Alaska, Israel, France, Spain, India and Peru. She enjoyed many ski trips as well as summertimes "on the dock" at Conneaut Lake with her friends and family. Services at Ralph Schugar Chapel, Inc., 5509 Centre Avenue, Shadyside on Wednesday at 2 PM. Visitation one hour prior to services, (1 - 2 PM). Interment Beth Shalom Cemetery. In lieu of flowers, contributions maybe made to Planned Parenthood, 933 Liberty Avenue, Pittsburgh, PA 15222. At the request of the family, masks will be required. www.schugar.com
Condolences
Send Condolence
Dear Larry, Barbara, Harry, & Richard, I offer my heartfelt condolences to each of you and your families. Claire lived her life with honor, dignity, warmth, and compassion. I am grateful for her example of a life, as others have noted, well lived. It is my sincere hope that you will always be comforted by the memories of the love and happiness she shared with all of you for so many years. Love, John
By John Allon
- September 05, 2022
---
Dearest Levine family, I am so sorry for your loss. Claire loved you endlessly and was so proud of you. I am grateful to have gotten to spend much time with her amd to have learned from her. She was quite a character with a wicked sense of humor, and a true advocate for anyone in need.
By Amy Dukes
- September 01, 2022
---
Claire's memory will always be a blessing to me. Her spunk and personality made my days much brighter, and her caring for her neighbors around her was so, so special. She taught me a lot about how to treat everyone with kindness and respect, and I will miss her always. Love to you all. Liz
By Liz Powell
- August 31, 2022
---
Larry, Barb, Harry, Richard, I'm so sorry for your loss. Claire was a special person in our Brushcliff family. Many happy memories of ski trips. Claire's laugh filled a room with fun and joy. Her wisdom, inspiration and example were transformative for me during my own bout with cancer at age 23. She showed the way to fighting the beast with anger and determination, and I've carried gratitude to her for that lesson for the rest of my life. I rejoice that she had 52 more years after her diagnosis - sweet victory! Yes, a life well lived, and a life so beautifully experienced by those around her. Farewell, dear Claire.
By William Mullins
- August 31, 2022
---
Dear Lawrence, Barbara, Harry, Richard & the extended family of.grieving mourners, I am so sorry to hear of Claire's.passing. I have only fond memories of Claire. (Of course her delicious chocolate chip cookies Harry and I shared. I even saved for years a cookie tin that she gave me.). And of course there are memories of when.Harry and seemingly could not agree on whose house we could eat at, Claire set us up.on a picinic table in the yard between our two houses. But beyond that there was Claire as a person... her empathy and her devotion to her family. It goes without saying that she took enormous pride in all of her children's and grandchildren' s accomplishments. She loved you all very much. May you be comforted amoungst the mourners of Tzion and Yerushayim.
By Jeffrey & Shelly Allon
- August 30, 2022
---
We are so sorry for your loss. Claire was very special to me. In some sense, she was my second Mom. As a child, I was in the habit of eating breakfast with you almost daily. I thought your milk was better than ours. Claire did not bat an eye. She smiled at my little knock and let me in so I could sit with my other family. When I grew older I relied on her advice when trying to manage growing up. I remember her encouraging me to stay in school when I was on the verge of quitting. Love to you all.
By Kenny and Caren Nagin
- August 30, 2022
---
Dear Larry, Barbara, Harry, and Richard: My condolences. Clare\'s was a life well lived. For that we are all grateful. Alas, I will not be able to attend the service or funeral. The semester is just starting and I\'ll be teaching. Claire will be missed. With love, Daniel
By Daniel Nagin
- August 29, 2022
---