Miriam Kathleen Brostoff

September 1, 2022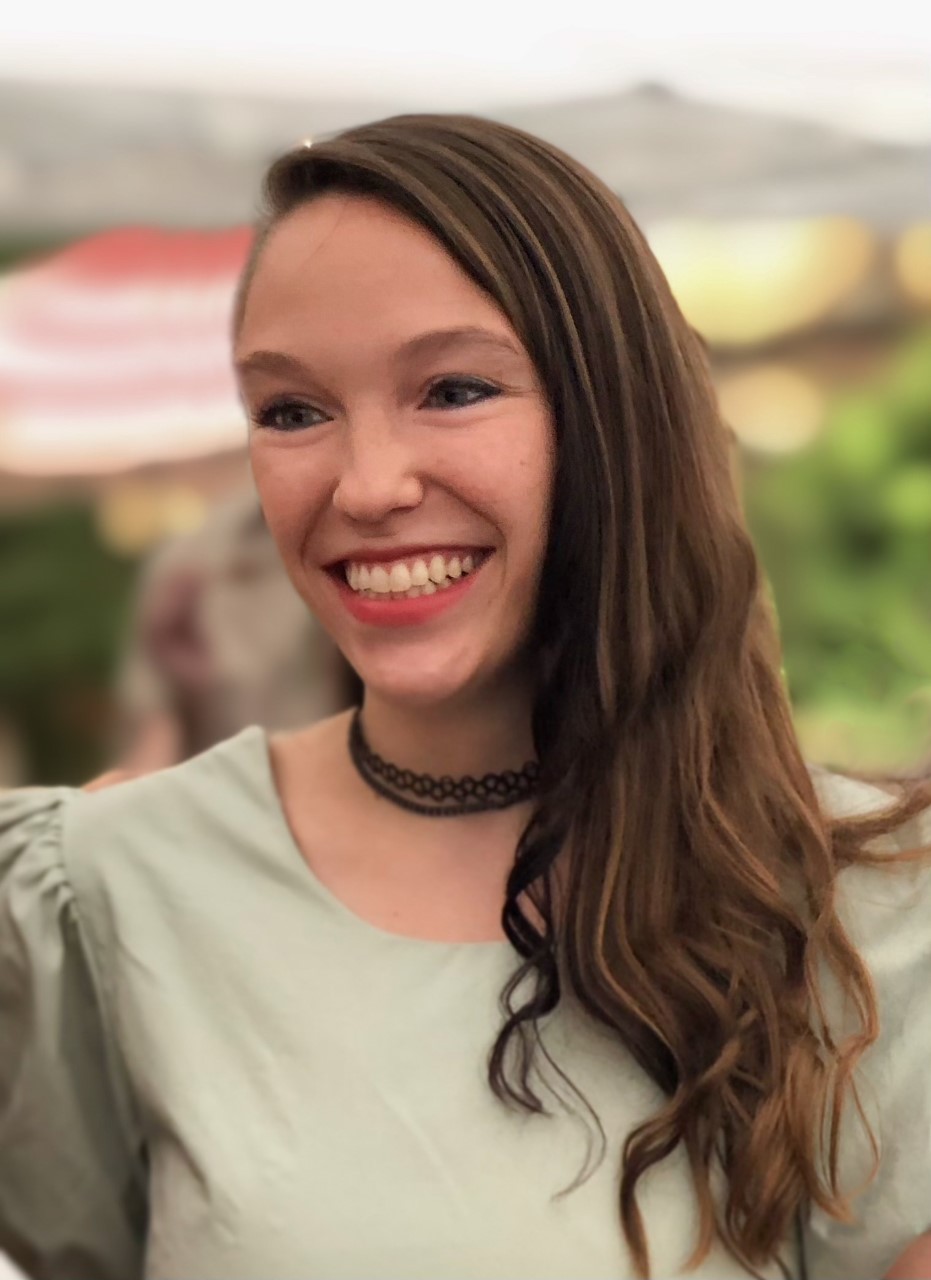 Visitation Information
September 7 2022 - 10:00 am
Ralph Schugar Chapel Inc., 5509 Centre Avenue (Shadyside) Pittsburgh 15232

Funeral Information
September 7 2022 - 11:00 am
Ralph Schugar Chapel Inc., 5509 Centre Avenue (Shadyside) Pittsburgh 15232


MIRIAM KATHLEEN BROSTOFF: On Thursday, September 1, 2022. Beloved daughter of Dr. Leon and Teresa Brostoff. Loving granddaughter of the late Drs. Philip and Anita Brostoff, and the late Jack and Helen Kissane. Sister of Noah Alexander Brostoff and Dr. Séverine Cambier and the late Emily Lara Brostoff. Much loved Aunt Mimi of Ezra Philippe and Atreyu Leon Brostoff. She is also survived by her loving aunts, uncles, and cousins. Services at Ralph Schugar Chapel, Inc., 5509 Centre Avenue, Shadyside on Wednesday, September 7, 2022 at 11 AM. Visitation one hour prior to services, (10 - 11 AM). Interment Homewood Cemetery. At the request of the family, guests are strongly encouraged to wear masks inside. www.schugar.com

Condolences
Send Condolence
I was a guest at your home many years ago as a law student and then followed your family's footsteps as a Falk family. We are so incredibly sorry.
By Kate Rothstein
- September 09, 2022
---
To the Brostoff Family, I send my deepest condolences and sympathy to you. May your grief and pain be comforted by knowing that the memory of Miriam's life and spirit will live in your heart forever. May she be blessed with eternal peace. Deeply saddened for your loss. Bob
By Dr. Robert Fierstein
- September 09, 2022
---
Dear Teresa, Leon, Noah, and Brostoff family, We send our heartfelt condolences at this time of sorrow and loss. Miriam was such a lovely person. We always enjoyed saying hello when she walked past our house with her dog. May her life be for a blessing and may you be comforted and strengthened by the love of family and friends and many good memories. Marvin and Bz
By Marvin Fein and Bz Fennimore
- September 07, 2022
---
My deepest condolences to all of you. Words can\'t express the sorrow when I heard about sweet Miriam. Your Falk School family sends love, prayers, and sympathies. I taught her science in middle school, and I remember her sweet demeanor and smile. I\'m so sorry you all have to go through this.
By Eileen (Corcoran) Coughlin
- September 07, 2022
---
May her memory be for a blessing.
By Eric Rickin
- September 06, 2022
---
Dear Brostoff family, My deepest condolences for the loss of Miriam. She and my wife found each other and became close friends and I had the opportunity to occasionally say hello and otherwise make a little small talk. She made my wife\'s life better with her kindness and by sharing their troubles with each other. Her presence and friendship meant so much and she touched my wife\'s life and made it better. My deepest sympathy, Trajan Perez
By Trajan Perez
- September 06, 2022
---
Dearest Teresa and Leon, Please accept our most sincere condolences for Miriam's passing. There are no words, but please know we are praying for you both, that God Grants you a peace that is beyond human understanding during this time of grief Love, Uncle Bob and Aunt Susan
By Robert & Susan Kaffana
- September 06, 2022
---
My deep sympathies will all of you, for Miriam's life cut short.
By Charlotte Tancin
- September 04, 2022
---
My dearest sister, Words cannot express my grief. You and Leon have suffered inhumanly and I cried like a baby. But sometimes god or the powers that be - they send the the worst suffering to the best. While I am unable to leave Greece any sooner that Sept 8, my thought and prayers are with you. There have been many candles burned on the alters of many churches and cathedrals here, and many prayer for you, Leon and Noah, as well as Miriam and Emily. All of my love to you. I will call you later today. Your loving brother John.
By John Kissane
- September 04, 2022
---
I am so sorry for your loss Leon and Teresa and Noah. May Emily's memory be a blessing and may you find comfort among family and friends. Sending love to Myra, Lynn, Ricky and family.
By Susan Sammie Reingold
- September 03, 2022
---