Lila Price Margolis

September 18, 2022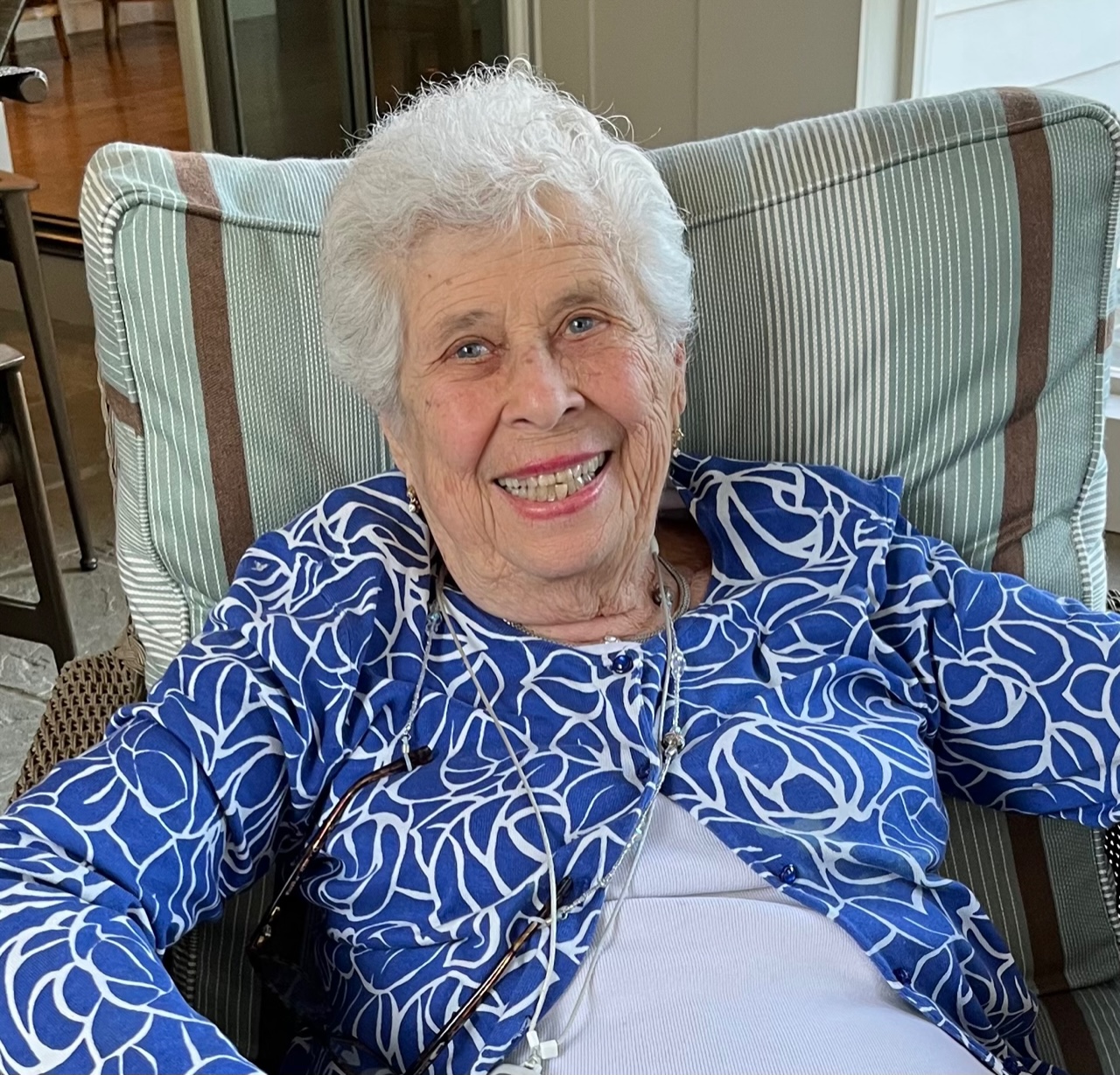 Visitation Information
September 20 2022 - 1:30 pm
Ralph Schugar Chapel Inc., 5509 Centre Avenue, (Shadyside) Pittsburgh 15232

Funeral Information
September 20 2022 - 2:00 pm
Ralph Schugar Chapel Inc., 5509 Centre Avenue (Shadyside) Pittsburgh 15232


LILA PRICE MARGOLIS: On Sunday, September 18, 2022;  Lila is predeceased by her first husband, Ralph L. Margolis, with whom she shared a beautiful family and devoted partnership for 49 years until his passing in 2000. Lila is survived by her second husband, Harold Weiss, with whom she enjoyed 20 happy years, travels and adventures. Lila was born in 1930 to the late Rhoda and Harry Price, and was the  sister of Madeline Kramer and the late Maxine Rabinowitz. Lila was the loving mother of Mitchell (Bonnie Van Uitert) Margolis, Fern (Barry) Silverman, and Sandy (Mark) Schefkind; grandma of Rachel (Daniel) Marcus, Joel (Valerie Shiba) Silverman, Melissa (Alex) Fick, Julia (Ben Bostic) Margolis, Daniel (Ruth) Silverman, Rebecca (John) Friedman, and Adam (Laura Deal) Schefkind; and beloved Great Grandma (Gigi) of Elena, Jason, Asa, Sonia, Nolan and Miles, with more on the way. Lila is also survived by many dear friends, cousins, nieces and nephews across many locations, including Squirrel Hill, Mount Lebanon and Jupiter, Florida. Lila's exceptional career launched as a preschool teacher at Beth Shalom Synagogue, followed by teaching elementary school in the Pittsburgh Public Schools. Lila ultimately found her passion in teaching the Gifted and Talented Program, and she rose quickly in the ranks to become a valued school administrator for many years. Her creativity and skill as an educator won her admiration from students and colleagues alike. Lila was a Master's Rose level bridge player, and enjoyed competing in tournaments and teaching bridge students, including her family. She was a voracious reader, swimmer, baker, music-lover, and crossword puzzle aficionado. Her positivity, energy, and dynamic personality enriched the lives of all who knew and loved her. Services at Ralph Schugar Chapel, Inc., 5509 Centre Avenue, Shadyside on Tuesday, September 20, 2022 at 2 PM. Visitation one half-hour prior to services (1:30 pm - 2:00 pm). Interment Beth Shalom Cemetery. Contributions in her memory may be made to Temple Sinai, 5505 Forbes Avenue, Pittsburgh, PA 15217 or to a charity of your choice. www.schugar.com
Condolences
Send Condolence
Fern- I am so sorry for your loss. Thinking of you and wishing you and your family comfort at this difficult time.
By Hilary (Stone) Martin
- September 21, 2022
---
I'm so sorry Sandy - your Mom was truly an amazing woman which I was fortunate enough to know as Lila was a super bridge teach and a lovely person. You were a wonderful, loving daughter and I know Lila will be missed by all that knew her.
By Nancy Feldman
- September 20, 2022
---
Dear Mitchell, Fern and Sandi, Our deepest condolences to you and your family. Your mother was an amazing woman with so many accomplishments. She will truly be missed. Mrs. Margolis was a memorable teacher to my son and a colleague of my mother. Our families go back decades together. Our parents were such good friends. I recall most recently, enjoying lunch together with your mother. She was always so kind and warm and welcoming, I thought of her as my friend too. I always heard about you and your families through my mother, when she was alive. It's comforting to have pleasant memories of our history and family connections. May her memory be a blessing. Warm regards, Estelle and Family
By Estelle Cherin
- September 19, 2022
---
Sandy, So sorry to hear about the loss of your mom. May your entire family find comfort in all the memories that were created over the years.
By Charla Miller (Adler)
- September 19, 2022
---
Dear Sandy, Fern, and Mitchel, My deepest condolences on the passing of your dear, accomplished mother. Our families go back decades together. Our parents were such good friends. More recently, I enjoyed playing bridge with your mother at Rodef Shalom. She was always so kind and warm and welcoming. I always heard about all of you through my mother, when she was alive. It's comforting to have history and family connections. I will be out of town on Tuesday, but you will be in my thoughts and prayers. Fondly, Carol Feldman Goldblum Nathenson
By Carol Feldman Goldblum Nathenson
- September 19, 2022
---
Our Deepest Sympathy
By Betty and Stanton Elias
- September 18, 2022
---
With deepest sympathy to Lila's family. She was such an awesome kind and generous friend and neighbor. My family's life on Aylesboro would never have been the same without her, and I continue to miss her. Unfortunately I will not be able to attend the celebration of her as I am out of town, and sadly can not pay my personal respects. With Love, Linda and Family (Jim Petraglia, Alex and Adam)
By Linda Fine
- September 18, 2022
---