Arlene Janet Lowy

December 25, 1951 - September 25, 2022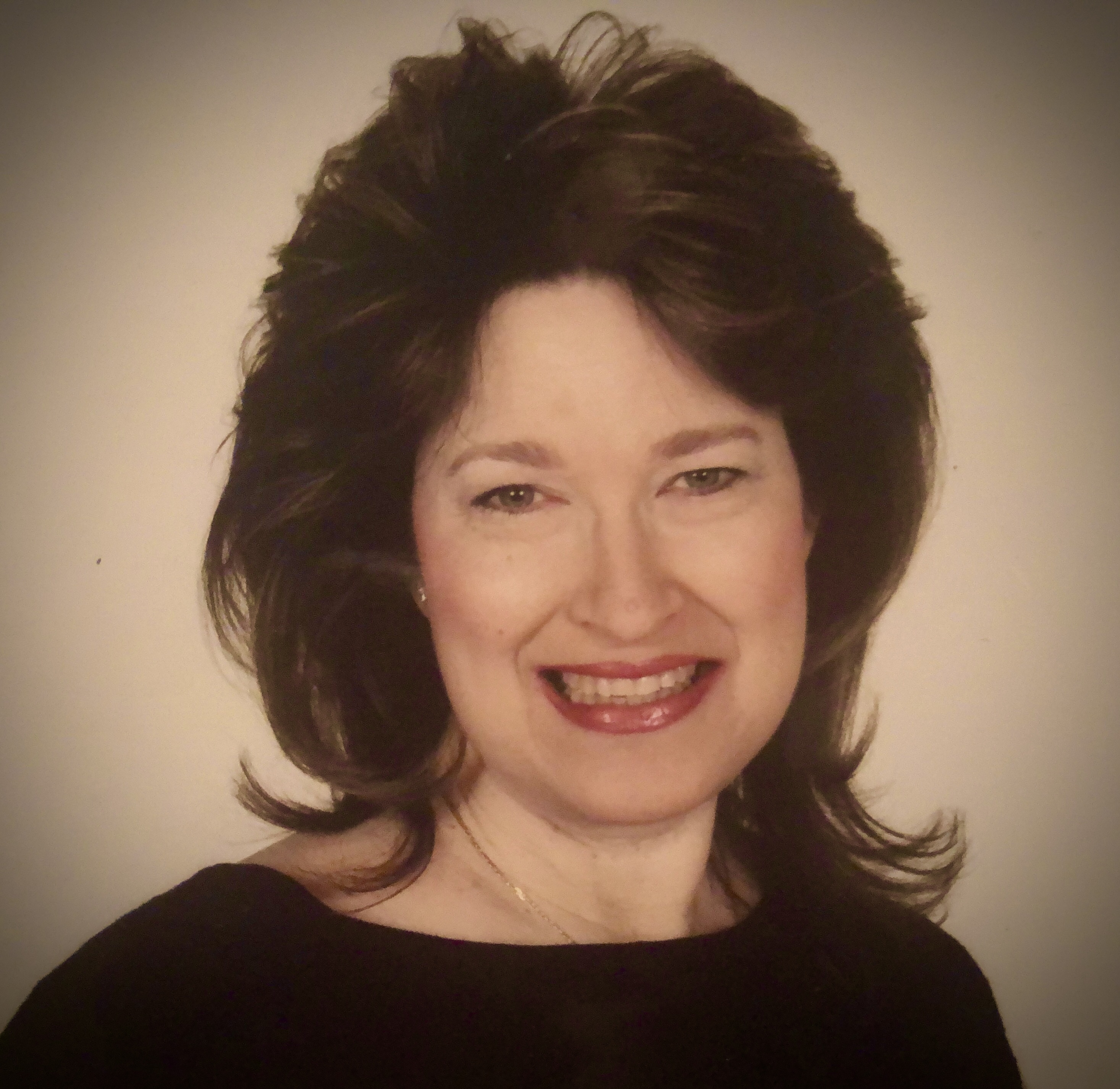 ARLENE JANET LOWY: With great sadness and heartache, we are sharing the memory of Arlene Janet Lowy, beloved mother, sister, aunt and cousin who passed away peacefully at her home on Saturday, September 24, 2022. We lost our dear relative and beloved friend to so many unexpectedly, and we celebrate her remarkable life.
Born on Christmas Day, 1951 in Pittsburgh, PA to Dr. Alexander and Sybil (Silvert) Lowy, Arlene was the second of four children and is survived by her three brothers, Alex, Howard and Edward (Ricardo Cortes) and by her son, Jordan Matthews and his wife, Angelica (Limcaco) and their two children, Hayden and Tristan. Jordan is the son of the late Timothy Rau, and Jordan and Arlene remained close to his father's family.
As a pioneer and giant in the network marketing industry, Arlene achieved the position of Field Vice President with Market America. Known as the "OPC-Queen" for developing the company's program for marketing nutraceuticals and antioxidants, Arlene was one of the company's leading motivational speakers and frequently addressed thousands of people at their conferences. Arlene over the course of three decades with the company mentored countless associates and was responsible for thousands of people in her "downline".
In a surprise presentation in 2005 Arlene was recognized for her contributions to the company with the distinguished honor of the Siciliano Award being given to her by her son in front of thousands of convention attendees.
A 1969 graduate of Taylor Allderdice High School, she earned her BA at the University of Miami and also earned a Master's degree in Special Ed.
Following a brief period, as a teacher in Miami, she returned to Pittsburgh where she became the first woman to represent SONY Corporation with her territory being the state of West Virginia. That progressed to starting her company, Brighter Beginnings, Inc. along with her association with Market America.
While being a successful business woman, her greatest achievement and joy in life was her relationship with her son, a former film finance executive and practicing entertainment and litigation attorney and partner at Weinberg Gonser Frost LLP in Los Angeles, California.
Arlene's company, Market America, released a statement on behalf of Jordan on Tuesday, September 27, 2022. Arlene was a single mother, and Jordan was an only child–their bond was unique and Arlene was Jordan's "best friend." After receiving the news on Sunday, September 25th, Jordan flew across the county with his loving family and returned to his childhood home that he fortunately visited only three weeks earlier in a surprise visit to Arlene. They spent one week together, taking walks, having dinner and watching one of her favorite movies, "King Richard," which emulated the very essence of their lives, journey and bond. When he returned to Pittsburgh on September 26th, he went up to her bedroom and kissed her pillow. She was his heart and soul, and he is the product of her undying love, support and care. Arlene's greatest gift to countless people was her ability to "see" and "witness" their best self, and although the pain and sadness is deep, Jordan, his family and the community celebrate Arlene's life and remarkable and unmatched contribution of love and authenticity to the many lives she touched.
In Arlene's memory, the family asks that we each continue to honor a tradition that was the essence and theme of her life. Arlene always showed up for others when they were either "just starting out" or were at their lowest point in life. She saw the best in them no matter the circumstance and she loved and gave support to others with all of her heart. The family asks that you "witness" others and strive to make a difference in other people's lives giving with your heart unconditionally. Arrangements entrusted to Ralph Schugar Chapel, Inc., family owned and operated. www.schugar.com
Condolences
Send Condolence
We send our deepest condolences to Jordan and the entire family of Arlene. We became friends with Arlene when she bought our home on Beacon Street and we continued to remain friends up to recently when we did not realize she was I'll. In reading about her passing, our hearts are filled with sadness. She will be in our prayers and memories always. Deanna and Rick Bergman
By Richard and Deanna Bergman
- October 03, 2022
---
It is with great sadness we mourn the loss of our dear friend and business partner. Arlene was the essence of good will and generosity. She inspires thousands over her 30 years we knew her. We definitely will miss our OPC queen and will forever keep her in our hearts. To Jordan and her entire family, we pray God's tender loving care and peace be with you at this time. May the Lord bless and keep you and comfort you as you mourn your mother.
By Carole Anderson Brubaker
- October 03, 2022
---