Beverly Levine

December 30, 1936 - October 24, 2022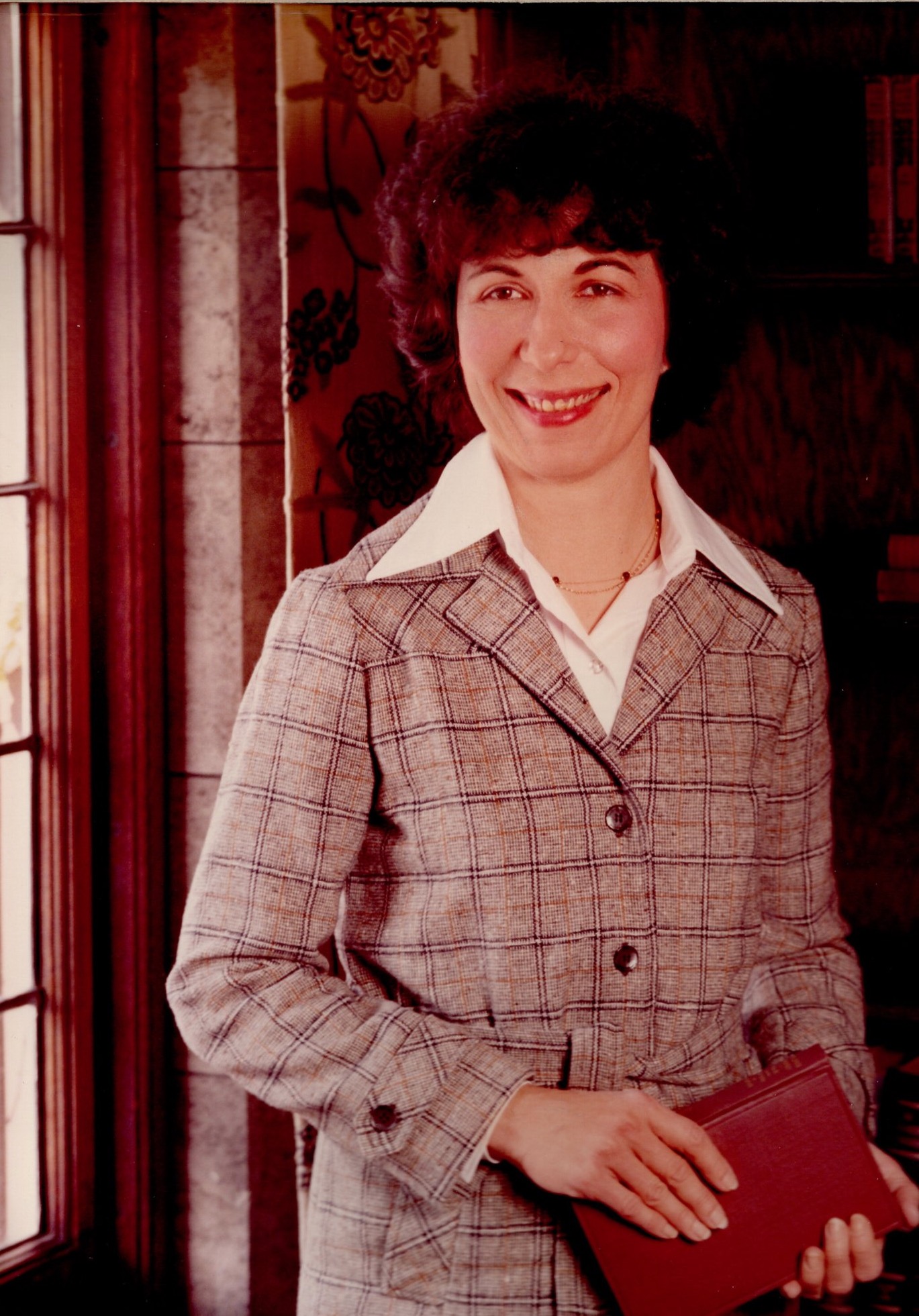 Visitation Information
October 26 2022 - 1:00 pm
Temple David, 4415 Northern Pike, Monroeville, 15146

Funeral Information
October 26 2022 - 2:00 pm
Temple David, 4415 Northern Pike, Monroeville, PA 15146


BEVERLY LEVINE: Age 85, of Wilkins Township, beloved wife to Jack Levine for 66 years, died October 24, 2022. Her family was everything to her, especially her children, Marty and Mark, and her grandchildren, Schuyler and Teal French-Levine and Nick Bozzelli-Levine – and their dogs. She particularly loved to read to the grandchildren, and play with them, and teach them. Born Beverly Gloria Rosenthal to Albert and Evelyn Rosenthal on Dec. 30, 1936, she grew up in the East End, including Squirrel Hill, with a sister, Rochelle, and attended Allderdice High School. She earned her BA from Chatham University in 1981, at age 42, finally taking time for herself to attend college after helping her oldest son apply; they graduated in the same year. While attending Chatham, she always made sure to be home for her younger son after school. After graduation she was very involved in the Chatham alumnae, and eventually alumni, groups. Her post-Chatham career was spent raising millions of dollars for the University of Pittsburgh and Duquesne University as a development officer. At Temple David, where she and Jack have been members for more than 50 years, she participated in a special study group to become a bat mitzvah at age 75. She will be deeply missed by her family and all those who loved her. Services at Temple David, 4415 Northern Pike, Monroeville, on Wednesday, October 26, 2022 at 2 PM. Visitation one hour prior to services at Temple (1 - 2 PM). Interment Temple Sinai Memorial Park. Memorial contributions are suggested to Chatham University or Temple David. Arrangements entrusted to Ralph Schugar Chapel, Inc., family owned and operated. www.schugar.com

Condolences
Send Condolence
Iam so sorry to hear of Bev's passing. She was a dear friend and a wonderful colleague at both Pitt and Duquesne. I will miss her. Condolences to Jack, Marty and all the family.
By Donald J Gielas
- October 25, 2022
---
I am so very sorry to read this news about wonderful Bev. She was one of my favorite Chatham people as students and during our Alumnae Association service. My condolences to the Levine family and all those lucky enough to be in her orbit.
By Maryellen Kelly
- October 25, 2022
---
I want to express my condolences to the family of Bev Levine, a name that I remember while I was employed at the University of Pittsburgh engaged in fundraising. I retired early in 2022 and graduated from the School of Business at Duquesne University.
By Richard M. Gordon
- October 25, 2022
---
Beverly was a beautiful gentle person. I will remember her kindness and soft spoken demeanor. I am so sorry for your loss.
By Sheila Sten
- October 24, 2022
---