Jeffrey Jacobs Isaacson

October 25, 2022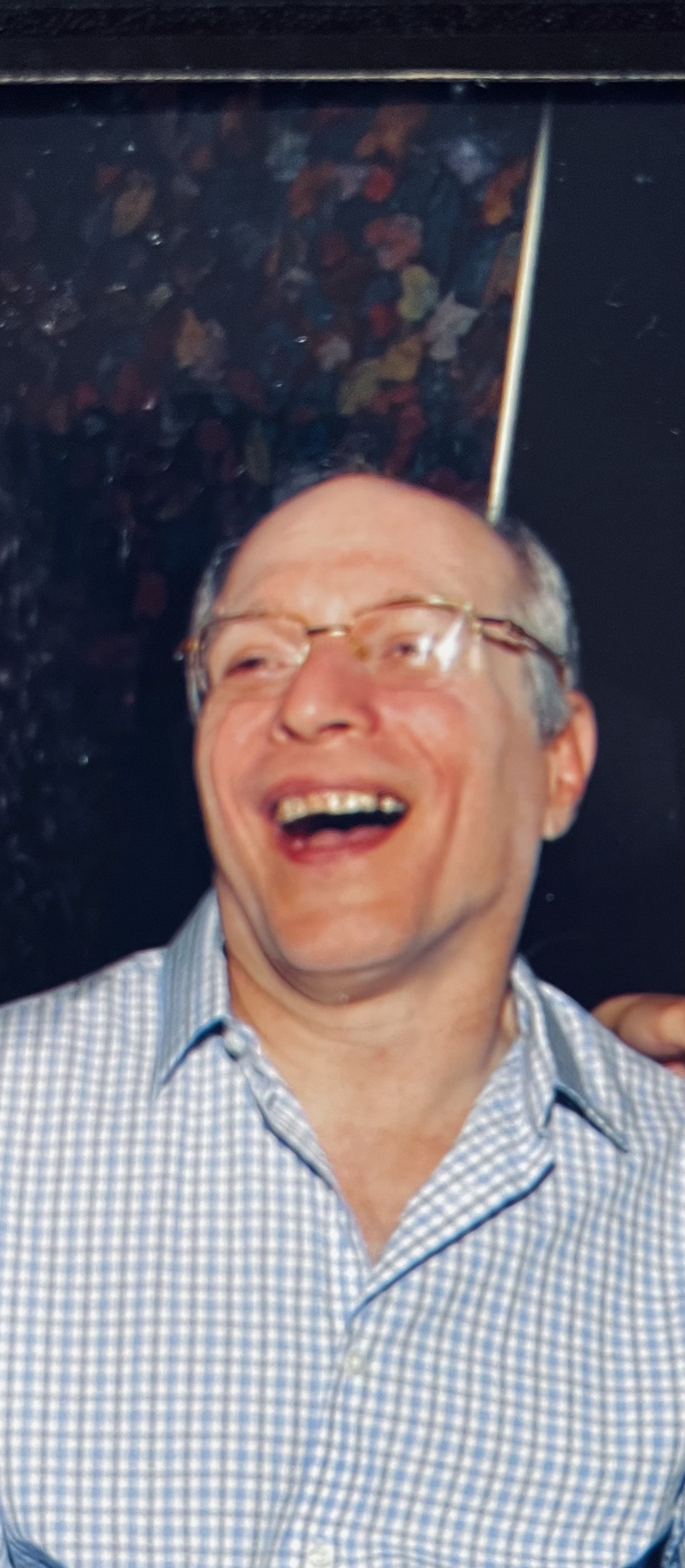 Visitation Information
October 27 2022 - 1:00 pm
Temple Sinai, 5505 Forbes Avenue, Squirrel Hill

Funeral Information
October 27 2022 - 2:00 pm
Temple Sinai, 5505 Forbes Avenue, Squirrel Hill


JEFFREY JACOBS ISAACSON: Beloved son, father, grandfather and friend passed away on October 25, 2022 at the age of 66. He is survived by his parents, Yvette and Kenneth Isaacson, his two children Rachel and Morris Isaacson, five grandchildren, and his devoted caregiver and friend Aleks Bykov. Jeffrey was born and raised in Pittsburgh, PA and spent his career as an accountant with the United Jewish Federation. Jeffrey, known for his warm and witty sense of humor, courageously fought a long battle with Multiple Sclerosis and will be buried in a private ceremony. Services at Temple Sinai, 5505 Forbes Avenue, Squirrel Hill on Thursday, October 27 at 12 Noon. Visitation one hour prior to services ( 1 PM - 2 PM). Contributions may be made to The National Multiple Sclerosis Foundation (www.nationalmssociety.org) and The Jewish Federation of Greater Pittsburgh (www.Jewishpgh.org). Arrangements entrusted to Ralph Schugar Chapel, Inc., family owned and operated. www.schugar.com

Condolences
Send Condolence
So sorry to hear of the death of Jeff. He was one of my closest childhood friends. We had loads of fun and an got into an equal amount of trouble. Will forever remember my trip to Florida with Neal n Jeff n tackle football games. Jeff had the most infectious laugh and was a good person.
By Sam Landman
- October 31, 2022
---
So sorry for your loss. Jeff and I had a ton of fun together. We did a lot of laughing and got a little work done for kleensweep. Played a lot of sports and battled constantly. A great friend in general. I was heartbroken for him when he got sick. We talked all week. I miss him
By Brian Dunn
- October 27, 2022
---
Saddened to hear about the death of my dear friend Izo. As babies, we first met the world in strollers together. The road trips with Ken and Yvette, the early Penguins games, Studio wrestling. Many wonderful memories growing up, college, and becoming parents. I am so grateful to have known Jeff, and amazed how strong he was in the face of much adversity during his shortened life. My sincere condolences. With love and respect, Neal
By Neal Tishman
- October 27, 2022
---
Please accept my sincere sympathy What a great guy!
By Fern Josowitz Steckel
- October 27, 2022
---
My prayers and heartfelt caring are being sent to you.i shall always think of Jeffrey and all of you as strong, loving and courageous individuals. May his memory be a blessing.Terry
By Terry STARRETT, Case Manager UPMC
- October 27, 2022
---
My condolences to the family. A good childhood friend and neighbor
By Rick Yahr
- October 26, 2022
---