Allan Schwartz

October 31, 2022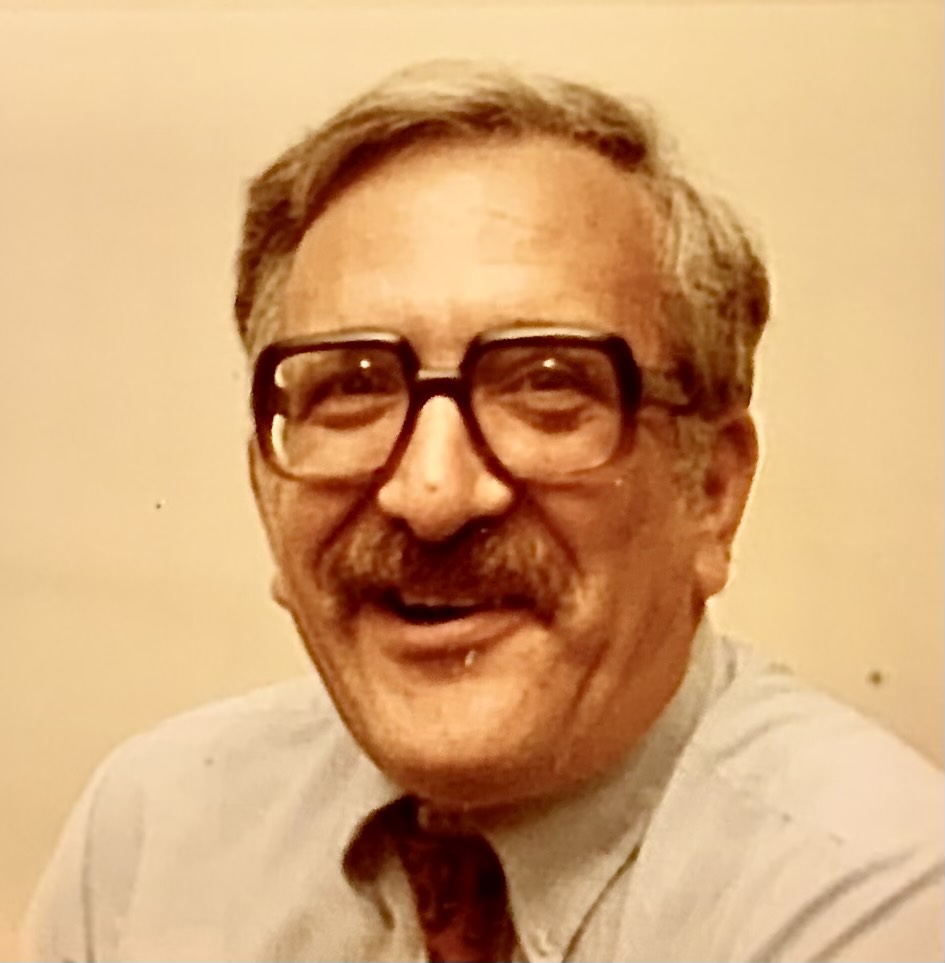 ALLAN SCHWARTZ: Very special loving family man and highly respected Nuclear Engineer, passed away peacefully on 10/31/22. Born in Cleveland, Ohio, he worked 54 years for Westinghouse, Bechtel, Bettis in Pittsburgh, throughout the U.S. and abroad. His second marriage was a very happy loving union with his grieving widow Shirley Holtzman Schwartz.  He was a forever loving father of Barry Schwartz.  Also, a wonderful brother to his only sibling, Marvin Schwartz in Cleveland – both sons of the late Celia and David Schwartz.  Allan will be lovingly mourned by his granddaughters Kayla and Rachel Schwartz and Barry's wife, Tammy.  His love for them, and his particular brand of humor will always remain with his extended in-law family; Judi & Steve and Max and Avi Rosen… and David & Cynthia Holtzman, and grandkids and great grandkids, and Steven and Patricia Holtzman.  He will also be fondly remembered by his extended family of cousins across the U.S. as well as the many friends of he and his widow. A small intimate graveside service was held at Parkway Jewish Center Cemetery with Cantor Henry Shapiro officiating, topped off with his wife's praise to her very loving husband and his special brand of humor.Contributions honoring him may be made to the charity of the donor's choice, in memory of Allan Irvin Schwartz. Arrangements entrusted to Ralph Schugar Chapel, Inc., family owned and operated. www.schugar.com

Condolences
Send Condolence
Al was one of the finest research and development engineers I had the honor to know and work with at Bettis. May you walk and talk with God and rest in peace. My sincere condolences to you Shirley and the entire family.
By Walt Jandrasits
- November 10, 2022
---
I worked and for Al many years ago at Bettis. He was a special man and someone I'll always Remember with great fondness. RIP
By Cheryl James Melinchak
- November 05, 2022
---
As a technician (retired) with 43 years of service at Bettis , I must say Al was one of my favorite engineers to work with …. Greatly qualified and FUN to share a project with . RIP old friend .
By T. J. STEFANIC
- November 05, 2022
---