Michael Stanley Lando

February 7, 2023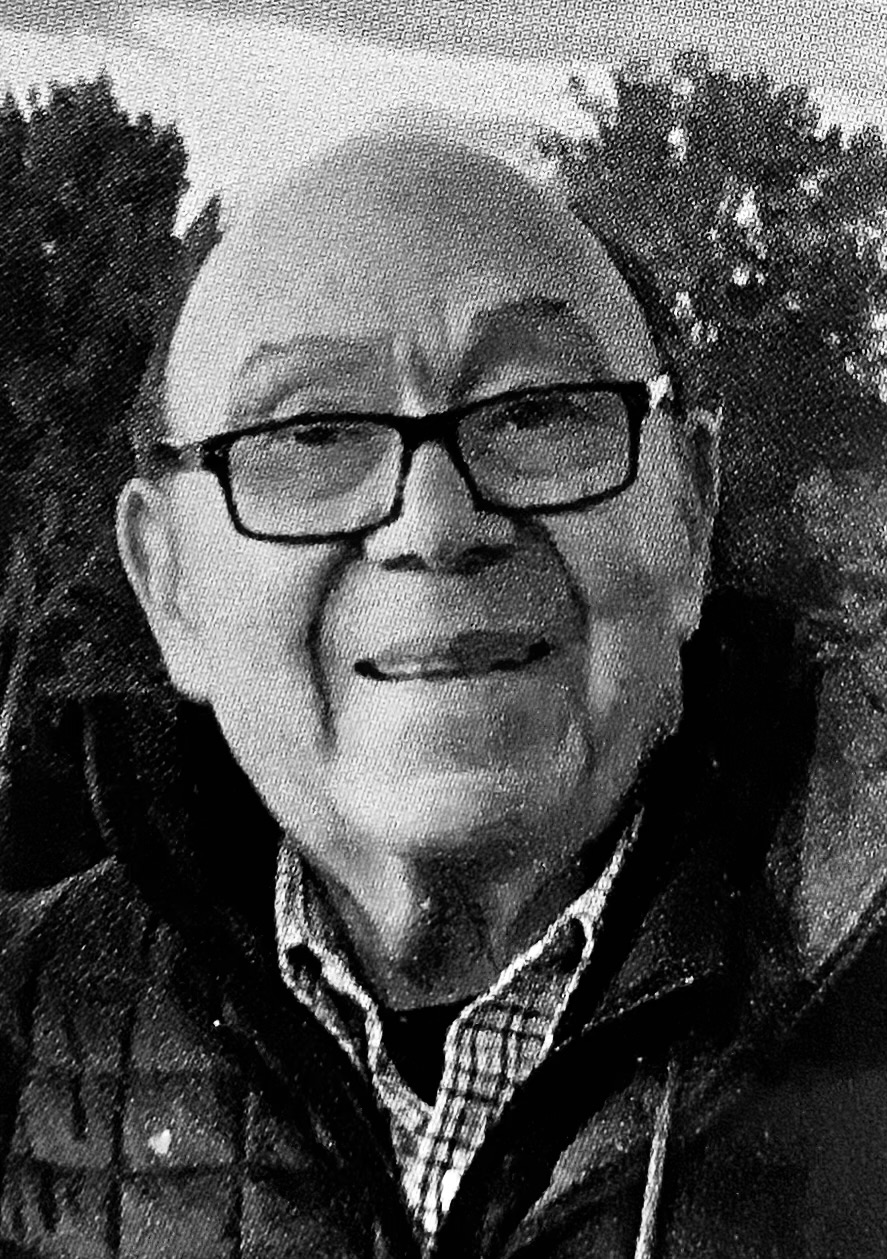 Visitation Information
February 10 2023 - 1:00 pm
Ralph Schugar Chapel, Inc., 5509 Centre Avenue, (Shadyside) Pittsburgh 15232

Funeral Information
February 10 2023 - 2:00 pm
Ralph Schugar Chapel, Inc., 5509 Centre Avenue, (Shadyside) Pittsburgh 15232


MICHAEL STANLEY LANDO: 82, passed away peacefully at home in the loving arms of his wife, Fran, daughter, Barbara Lando, and son, Yotam Ben-Artzi (formerly Jim Lando) on February 7, 2023. Son of the late Jennie and Ithamar (Sumy) Lando and brother of the late Philip Lando, Michael is survived by his high school sweetheart and wife of 62 years, Fran Lando, Yotam (wife Leigh Winston), Barbara (husband Stephen Ziff) and grandchildren Samantha Winston (fiancé Alex Lehman), Daniel Lando of Brooklyn, NY, Lily and Sal Ziff of Vancouver, BC, and many nieces and nephews.

Michael graduated from Taylor Allderdice High School, the University of Pittsburgh, and Harvard Law School. He clerked for the Honorable Anne X. Alpern and was a partner at Berkman, Ruslander, Pohl, Lieber and Engel before purchasing Fairman Wallpaper from his in-laws George and Ruth Fairman. He and Fran expanded the business into American Discount Wallcovering and eventually acquired Peerless Wallpaper and Blinds.

Michael loved to cook and lived to eat good food whether it be from a roadside truck selling pork in Puerto Rico or from a Michelin starred restaurant in Paris. He planned vacations around the restaurants he wanted to eat at and the local foods he wanted to sample. He bit into life and kept chewing.

Curiosity was a fundamental part of his being. He spent hours reading, studying and investigating his abiding interest in social justice and was undeterred from expressing his progressive views on civil rights, inequality, LGBTQ and women's rights and Jewish Palestinian dialogue. The family is grateful to his incredible caregiver, Marcie Carter, physical therapist, Tyler Ho, and for Gallagher's Palliative Care and Hospice staff who all treated Mike with respect and kindness.

In lieu of a "Double Strength Hefty Bag to the Curb," Funeral Services will be held at Ralph Schugar Chapel, Inc., 5509 Centre Avenue, Shadyside, on Friday, February 10, 2023 at 2:00 pm. Visitation one hour prior to services (1:00 pm - 2:00 pm). Interment New Light Cemetery. Masks are requested.

Donations may be made to the JFCS Squirrel Hill Food Pantry or the American Civil Liberties Union. www.schugar.com
Condolences
Send Condolence
Dear Fran, My condolences to you and your family. I will always remember you and he taking me to restaurants in Montreal that I would never be able to frequent as a student and very kindly letting me use your very nice car to pick up friends at the airport there. I always appreciated Mike's wit and intellect. He was an amazing person.
By Lou Blumenfeld
- February 12, 2023
---
I want to express my heartfelt condolences to the Lando family.I have fond memories of Mike from Taylor Allderdice High School. Our paths crossed more recently at the Market District Giant Eagle in Shadyside. He was a fine gentleman!
By Richard Gordon
- February 10, 2023
---
Fran, Diane and I send our condolences to you. Michael and I used to talk frequently while working out at the JCC. I always enjoyed those conversations. My Michael, R.I.P and he may remain a blessing to you and your family!!
By Diane and Mark I.Simon
- February 10, 2023
---
Condolences to Franny and Lando family. I have known Mike since we were campers together at Camp Roosevelt at a very young age. Wonderful person with a great sense of humor and well developed social conscience. Our thoughts are with you.
By Arnold and Joanne Miller
- February 09, 2023
---
Please accept our heartfelt condolences for your loss. We have fond memories of our time over the years with Mike. We always saw him at the JCC while he was working out. Sending lots of hugs. We hope the wonderful memories provide some comfort. Love Sheryl and Harold
By Sheryl Riddle and Harold's Blumenfeld
- February 09, 2023
---
The legal field lost a brilliant mind but society gained a more important one. My sympathy to the entire Lando family
By Alan Papernick
- February 08, 2023
---