Richard Elliott Kann

March 4, 2023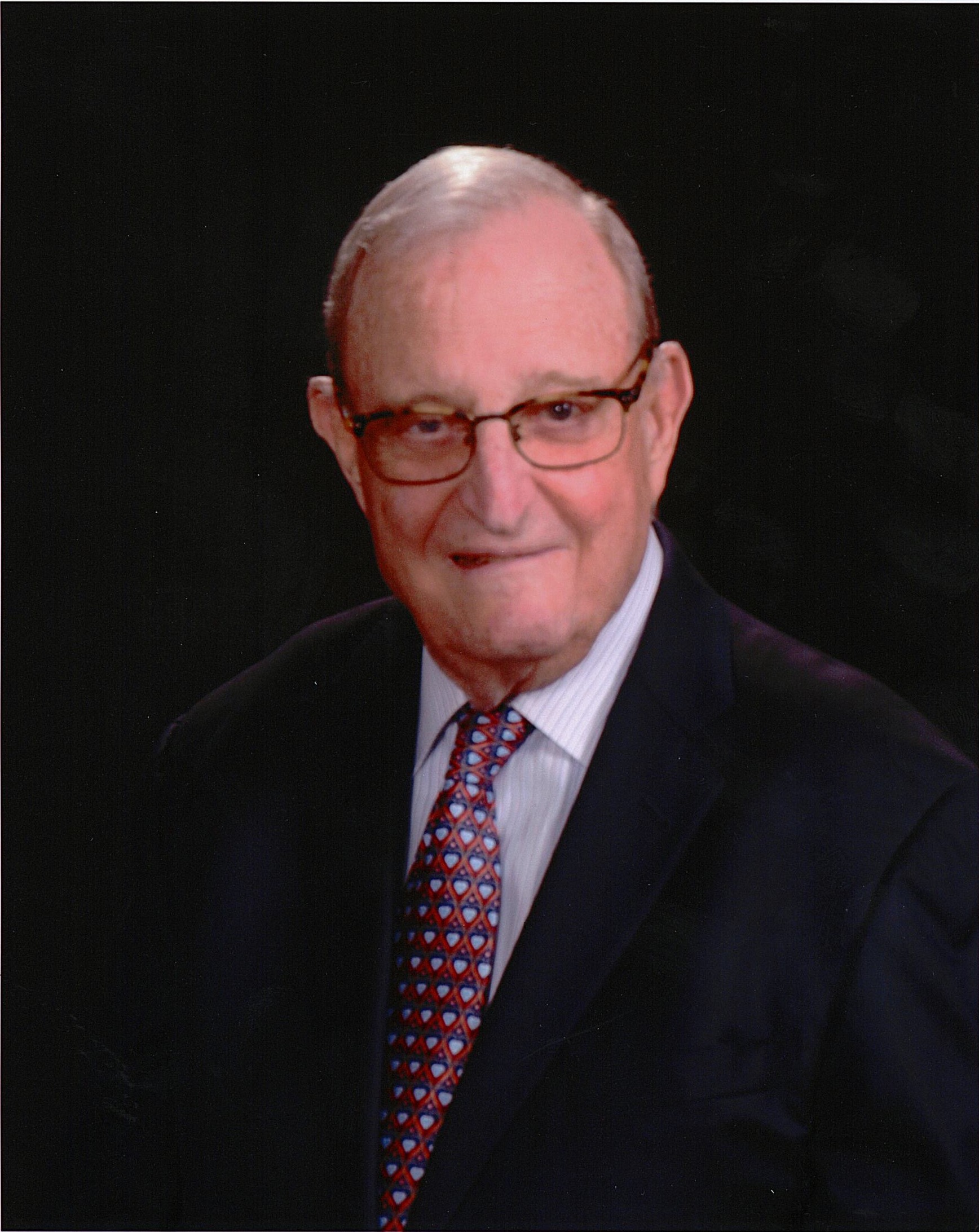 Visitation Information
March 6 2023 - 10:00 am
Ralph Schugar Chapel, Inc., 5509 Centre Avenue (Shadyside) Pittsburgh, PA 15232

Funeral Information
March 6 2023 - 11:00 am
Ralph Schugar Chapel, Inc., 5509 Centre Avenue (Shadyside) Pittsburgh, PA 15232


RICHARD ELLIOTT KANN: Peacefully at home on Saturday, March 4, 2023; Beloved husband of Barbara (Bobbi) (nee Palkovitz) Zimmer Kann and the late Anna L. Kann; loving father of Andrea Kann Gassner of New York, NY and Daniel E. Kann and his wife, Dana of Ventura, CA. Loving step-father of Jordanna (Paul Ufberg) Zimmer Ufberg of Philadelphia, PA and Rabbi Dovid (Rivka) Zimmer of Givat Ze'ev, Israel. Brother of Linda S. Kann of Pittsburgh. Papa of Toby and Zoey Gassner, Jackson and Sadie Kann, Jack, Ella, Charlotte and Evelyn "Liv" Ufberg, Moshe, Baruch, Sara, Yocheved, Shragie, Chaim Yakov, Esther, and Shmuel Zimmer. Also survived by dearly loved nieces, nephews, cousins, and friends. Richard was a past President of the Jewish Federation of Greater Pittsburgh. He was a 50+ year member of the Rotary Club of Pittsburgh. He served on the Executive Committee of the Pennsylvania Restaurant Association and the Jewish Healthcare Foundation. Richard was a longtime member of Rodef Shalom Congregation and served on their Executive Committee. He was a life-long member of Westmoreland Country Club and the Concordia Club. Richard also served as an adviser to the Hebrew Union College, Cincinnati campus. Services at Ralph Schugar Chapel, Inc., 5509 Centre Avenue, Shadyside, on Monday, March 6, 2023 at 11 AM. Visitation one hour prior to services (10 AM - 11 AM). Interment West View Cemetery of Rodef Shalom Congregation. In lieu of flowers, contributions may be made to the Jewish Federation of Greater Pittsburgh, https://jewishpgh.org/donation/donate/ or the Hebrew Union College, https://huc.edu/donate/general-donation-form/. www.schugar.com



Condolences
Send Condolence
Dear Kann Family, I have had the pleasure of knowing Richard for the past four years. Our lockers at Westmoreland Country Club were in the same row. He was very kind and always had a positive outlook. Very sorry for your loss. Richard was a true gentleman and will be greatly missed. Although our interactions were limited to WCC activities, I know that Richard carried himself the same way, anywhere he went. The world lost one of the true good ones. Sincerely, Brian & Sharon Winters
By Brian Winters
- March 07, 2023
---
Dear Bobbi and Andrea and family, I send all of you my sincere condolences. Ever since Richard joined the board of Hebrew Union College, I have felt privileged to be his friend. His was always a calm and steady voice even among difficult and emotional issues. He has made his durable mark on me, and it shall not be extinguished. I thank HaShem there are people like Richard in our world and who make it a better place before they move on to the Academy on High.
By Daniel J. Hoffheimer
- March 06, 2023
---
My genuine condolences to Bobbi and family.It was a pleasure to work with Richard in community undertakings. He was a kind and generous leader for a lifetime. May his name be forever a blessing.
By Ruth Schachter
- March 06, 2023
---
Our condolences for your loss. We know Richard will be missed by all the family and know your memories will be dear. We send our love
By Cheri and Bernard Feinman
- March 06, 2023
---
Dearest Bobbi and Family: It is with great sympathy that we share our condolences over Dick\'s passing. He was a great Rotarian, friend, mentor and advocate not only to members of the Rotary Club of Pittsburgh, but to many that he engaged with...always leaving you feeling cared about and appreciated. Karl Ohrman is preparing a beautiful tribute to Dick\'s memory for our Wednesday meeting. At this difficult time of loss, please know that many are sending love and caring thoughts your way. Thank you for the many times you and Dick joined in Rotary meetings and events with the Rotary Club of Pittsburgh. Dick\'s legacy in our club will also be remembered. Linda
By Linda Fischer Bruce
- March 06, 2023
---
Bobbi - I am so sorry to learn of Richard's passing. He was such a lovely man. My thought are with you during this difficult time. With love, Robbie
By Roberta Caplan
- March 06, 2023
---
Richard was a very special person who will be missed, but we all benefitted from his wisdom and dedication to HUC. Ed
By Ed Septimus
- March 06, 2023
---
Bobbie I am so sad to hear of Richard's passing. He will really be missed
By Ann R Wenger
- March 06, 2023
---
My deepest condolences to Richard`s family. He was a wonderful person and will be missed.
By Stan Levenson
- March 06, 2023
---
Dearest Bobbi, I am sad to hear Richard has passed away. I was very fond of him and he was most kind to me while I sold his Morewood house. Whenever I ran into him he was smiling. You both have been always warm and friendly and I will miss seeing Richard. I hope your wonderful memories of the time together will be of comfort to you. My deepest sympathies to the entire family. Linda melada
By Linda melada
- March 05, 2023
---
We share the sadness of Richard\'s passing. May all the memories they he left serve to add strength to those who loved him
By Karen Egorin
- March 05, 2023
---
Please accept our deepest condolences on the passing of Richard. It is our privilege to have known Richard for many years.A true gentleman & friend.
By Peggy & Matey Yalch
- March 05, 2023
---
Bobby, so sorry for your loss Wishing you strength, Fern Steckel
By Fern Steckel
- March 05, 2023
---