Lesley Greenberg

March 13, 2023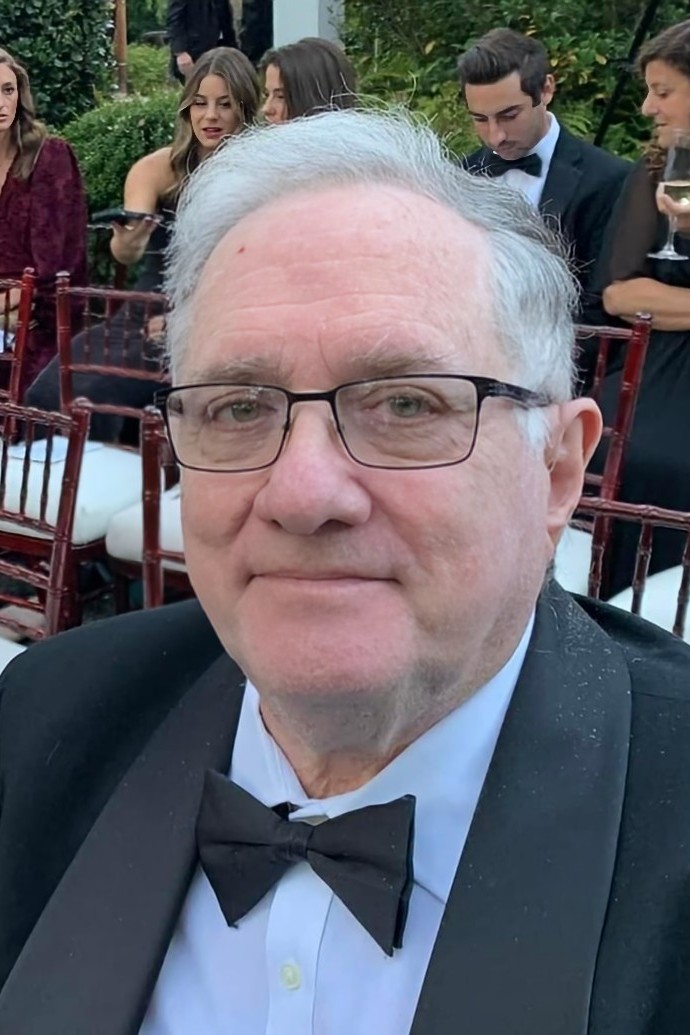 Visitation Information
March 16 2023 - 10:00 am
Ralph Schugar Chapel, Inc., 5509 Centre Avenue, (Shadyside), Pittsburgh, 15232

Funeral Information
March 16 2023 - 11:00 am
Ralph Schugar Chapel, Inc., 5509 Centre Avenue, (Shadyside) Pittsburgh, 15232


LESLEY GREENBERG: On Monday, March 13, 2023. Beloved husband of Vera Greenberg. Beloved father of Martin (Diann) Greenberg, Ronna Herman and Stephanie (Jason) Contreras. Brother of Joyce (Jim) Spiegel. Grandfather of Max Herman, Abby Herman, Aleksander Contreras, Isabella Contreras, Aaron Greenberg and Eliza Greenberg. Lesley was a well respected Electrical and Nuclear Engineer. He retired from Westinghouse after thirty years and finished his career at Fore Systems/Ericsson. Lesley was devoted to his family and deeply loved his grandchildren. Services at Ralph Schugar Chapel, Inc. 5509 Centre Avenue, Shadyside on Thursday, March 16, 2023 at 11 AM. Visitation one hour prior to services (10 AM - 11 AM). Interment Poale Zedeck Memorial Park. Shiva will be observed at the Greenberg residence on Thursday, Sunday, and Monday from 6 - 9 PM. www.schugar.com 

Condolences
Send Condolence
Les was a real mensch to me when I was at Westinghouse. May you all be comforted among the other mourners of Zion and Yerushalayim.
By Neil Musicante
- March 26, 2023
---
Dear Vera, My heartfelt condolences to you, your children, and grandchildren. May precious memories of Les help bring comfort during this difficult time. Much love, Deanna
By Deanna Pasekoff
- March 16, 2023
---
Vera, I will miss my friend.deeply. I will think of him often and miss the advice he would give me. God Bless
By Ernie Robb
- March 15, 2023
---
Vera, I was so very sorry to hear about Lesley… My deepest sympathy to you and your family. Thinking about all of you…
By Cindy Horowitz Urbach
- March 14, 2023
---
Dear Vera and Family, I am so saddened to know of Les's passing. Being fromNYC, too, I enjoyed his personality and opinions. He was extremely intelligent. God bless all of you. Les was a good man. I know he loved you all, most especially his grandchildren.
By Eileen M Estes
- March 14, 2023
---
Lesley was always unique and remarkable! I think of him and how Admiral Rickover valued his knowledge of the nuclear submarine s He helped to troubleshoot. I also remember his building skills and how much he was devoted to his family. His is a terrible loss to everyone and yet he has left such amazing memories for his family and friends! My sincerest sadness to his family!
By Dorothy l. Raizman
- March 14, 2023
---