Gerald Edward Chait

January 9, 1946 - June 3, 2023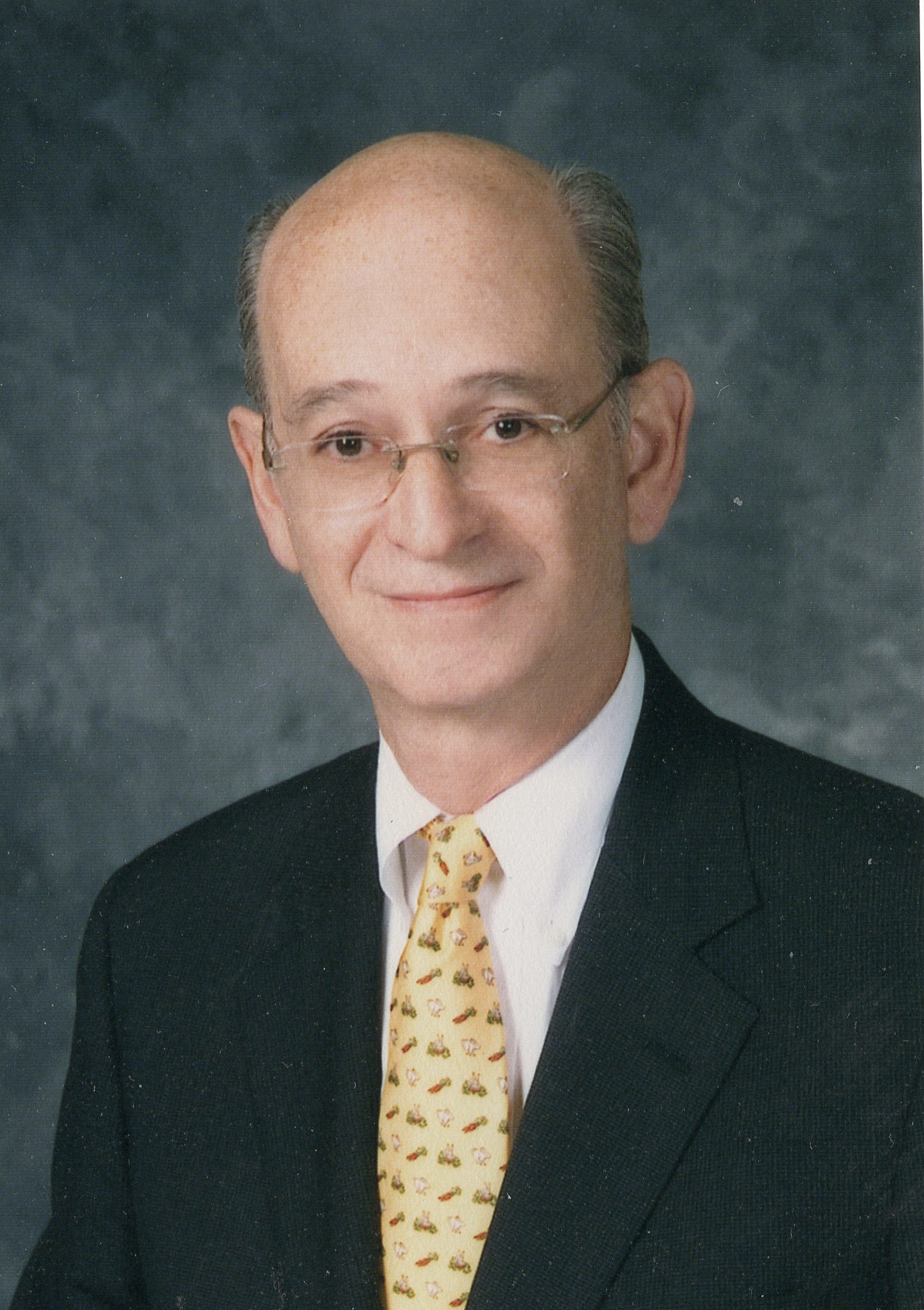 GERALD EDWARD CHAIT: On June 3rd, 2023. Born January 9th, 1946. He is survived by his wife Barbara Richey Chait, son Benjamin Milton Chait and his husband Agostino Guerra, and by his daughter Hanna Richey Chait. He is also survived by his nephew William P. Meehan Jr. (Alyssa Vance Meehan), niece, Sarah Meehan Parker (Stanly Joel Parker) and their son Davis William Parker, sister-in-law Clare Richey Meehan (William P. Meehan Sr.), brothers-in-law, John Randolph Richey (JoAnne Kovalish Richey) and James Matthew Richey (Donna Nudo Richey), cousin Jack Krongold (Eleanor Krongold), cousin Leslie Krongold (Jessica Nussbaum).
Gerald was born in Highland Park, Pennsylvania, the son of Milton and Jean Chait (née Mashbitz). Gerald was a proud graduate of Peabody High School and went on to receive his B.A. in Philosophy from Cornell University in 1974. Always a thoughtful leader with an innovative mind for business, he was a partner of Giant Eagle Inc. and served on their board for thirty years. He married his lifelong partner, his wife, Barbara Richey Chait, on July 20th, 1990, and they went on to have two children. In his free time, Gerald most enjoyed riding around his favorite neighborhoods in Pittsburgh, sharing stories of his childhood and remarking on how things have changed, often with Steve Miller Band's "Living in the USA" blasting from the car stereo. He was a passionate philanthropist, giving much of his time and resources to local charities in Pittsburgh, and championing Jewish causes and diabetic research initiatives. He passed away peacefully in the early hours of the morning at his home, holding onto his son's hand. Family and community were most important to him, and he clearly made the world a better place with his kind spirit and generosity.  Gerald will always be remembered for his quiet benevolence. 
Services and Interment Private. In lieu of flowers, contributions can be made to the United Jewish Federation, 2000 Technology Drive, Pittsburgh, PA 15219 and the American Diabetes Association, 100 West Station Square Drive, #1900, Pittsburgh, PA 15219.   Arrangements entrusted to Ralph Schugar Chapel, Inc., family owned and operated. www.schugar.com
Condolences
Send Condolence
Jerry gave me the best gift ever …his Trust. I miss him. I cared for him. He was a special person and he fundamentally changed my life. All my love to him and his family.
By Christopher Cunningham
- June 24, 2023
---
My deepest sympathies and prayers to Barbara, Ben and Hanna. I remember Jerry as a very kind and gentle soul. I am so sorry for your loss. Much love, Susan
By Susan Smyser
- June 11, 2023
---
prayers, and my sincere condolences to the family .WE AT 7518 appericate all you've done for the company and community .JERRY you will be missed
By Demetrius Elliott
- June 10, 2023
---
I sit here in shock at seeing obituary. We attended Peabody together - Jerry being a year older but he always had a smile on his face and we enjoyed our casual conversations. He impressed me as a gentle individual. Our paths did not cross much as adults but I have the fondest memories of him. He will definitely be missed.
By Renee Melnick Abrams
- June 07, 2023
---
My deepest sympathies to Barbara, Ben and Hannah. I worked with Jerry as one of his nurses for several years. He loved to watch the Pirate games with his friend Buzzy, talk with his friends on the phone, cuddle with his cat, Honey, and drive around Highland Park, reminiscing about his childhood. He also loved to visit and walk in one of the local Giant Eagle stores . May Jerry rest in peace. I hope your warm memories help to ease your pain.
By Debbie Baird
- June 06, 2023
---
Jerry was patient, kind, empathic a thoughtful gentleman and teacher.
By Bob Wheaton
- June 05, 2023
---
Thank you for your kindness, Jerry. You were a wonderful employer and friend. You will always be remembered. Herta BrueckL
By HERTA BRUECKL
- June 05, 2023
---
Sending love to Barbara, Ben and Hannah.Jerry was so loved and lovingly cared for. May his memory be a blessing. Our deepest sympathy, Sam and Jeanie
By Jeanie Davis
- June 05, 2023
---
I was the DJ for his fiftieth birthday party. It was a joy and everyone was so accommodating. May his memory be for a blessing! Cantor Sheldon Clark
By Sheldon Clark
- June 04, 2023
---